We currently do not offer travel insurance policies from Priceline Protects through our comparison service.  See the full list of brands we compare for more information.
Priceline Protects at a glance: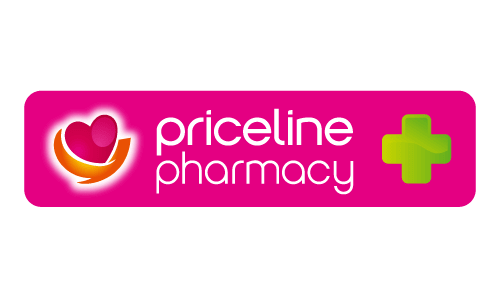 In 2013, Priceline partnered with Chubb Insurance Australia Limited to create Priceline Protects.
Sydney based call centres, including a 24 hour emergency assistance line.
About Priceline Protects
Priceline is a leading health, beauty and wellbeing retailer which launched in 1982. In 2013, they partnered with one of Australia's leading insurance providers, Chubb Insurance Australia Limited, to create Priceline Protects lifestyle insurance products.
These insurance products have been designed to provide Australians with competitive, benefit driven policies which help their customers live life with confidence.
Policy Benefits
Priceline Protects offers a range of travel insurance policies to suit different budgets and travel needs. Policy features include*:
Competitive premiums
Single trip and annual policies for domestic or international travel
Kids are covered free on parent/guardian's policy
Unlimited overseas emergency cover for eligible medical, hospital and dental expenses
Cancellation, luggage and personal effects benefits
Home Help Cover to help if you've been injured or sick while away
Fast and simple claims process
Why choose Priceline Protects Travel Insurance?
Priceline Protects was created to provide customers with trusted, reliable and competitive insurance products. They are committed to helping our customers live fulfilling lives with confidence. Whilst they hope you have amazing and trouble-free travels, if something does go wrong, they're there to help you get back to enjoying your life as quickly as possible. With their 24 hour, reverse charge Emergency Assistance, in addition to a fast and simple claims process, you're in good hands with Priceline Protects.*
Always read the Product Disclosure Statement for each policy before making a decision to buy.
* Terms, conditions and exclusions apply. Priceline Protects insurance products are issued by Chubb Insurance Australia Limited (ABN 23 001 642 020; AFSL 239687) (Chubb) and distributed by Priceline Pty Ltd (ABN 18 005 968 310; Authorised Representative Number 396315) (Priceline). Chubb and Priceline provide general information only without taking into account your objectives, financial situation or needs. Priceline and Priceline Protects are trademarks of Priceline Pty Ltd and are used under licence.