We temporarily do not offer travel insurance policies from Simply Travel Insurance through our comparison service. See the full list of brands we compare for more information.
Simply Travel Insurance at a glance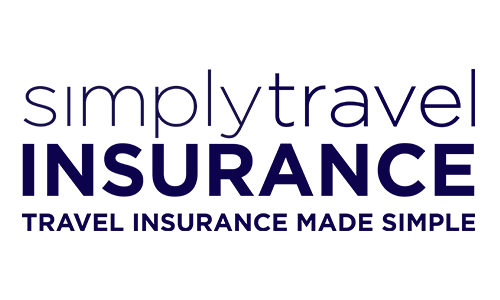 Travel Insurance made simple.
no hassles, cover confirmed immediately online
quality product, budget prices
no travel agent commissions, passes savings to you
About Simply Travel
Simply Travel's mission is to take the headache out of purchasing travel insurance.
Their founders are senior executives from the accommodation and travel industry, with a deep understanding of travel patterns and insurance.  They use their specialty knowledge to create effective travel insurance solutions for you.
They recognise that most retail travel agents receive significant commissions, and by offering their products online, they aim to reduce costs and offer you top notch insurance at great prices.
Policy Benefits
Premium Cover for maximum piece of mind:
wide range of cover, includes hijack & kidnap
covers cancellation, medical, luggage
policy addons available for higher risk sporting activities
policy addons available for special business benefits
flexible excess options
pre-existing medical conditions on approval
Why choose Simply Travel Insurance?
At Simply Travel Insurance they:
offer top notch insurance solutions at great prices
offer simple, relevant products
make the purchase of insurance quick and easy
confirm coverage in real time
take the hassle out of insurance so you can focus on the fun stuff: travel!
Always read the Product Disclosure Statement for each policy before making a decision to buy.