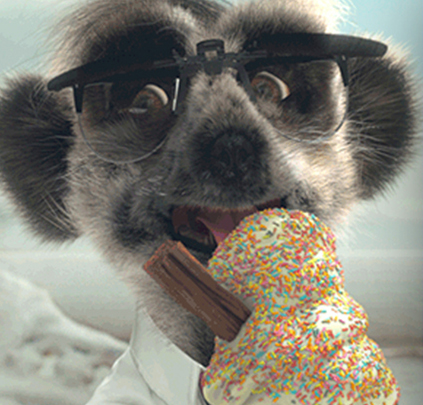 Hello, my name is Sergei (that is me with ice cream. mmmm yummy!!) I live in Meerkovo, Russia and work in IT.
Maintain computermabob is quite stress, so I decide to relieve thoughts through bloggings.
I am interest in the sharp edge of technology such as portable floppy disc drives, cables and Walkingmen. In spare time I like to play Tetris, read "Minidisc Digest" and listen to the Dolly Partons.
Thank you for visiting my blog, visitor!