Insurance companies that offer a variety of products (like car and home and contents insurance) often offer discounts if you take out an additional policy with them. So if you have home and contents insurance already, and switch to the same provider for car insurance too, you'll save money right?
Not Always.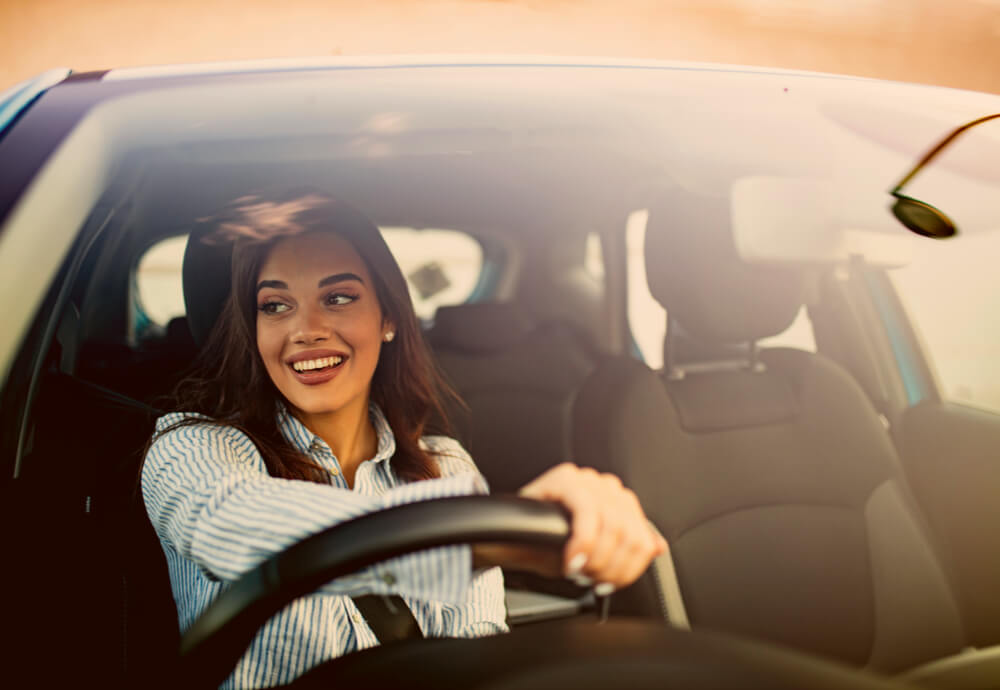 If there are cheaper options available with other providers already, the discount doesn't guarantee that you'll be on the best deal. This is why when it comes to car insurance, it pays to shop around.
Our comparison tools make it easy to weigh up policies by price and coverage. If you have two cars, it's worth doing two separate quotes for those vehicles individually, as it could be cheaper than insuring both with the same insurer.
So, for a simple, quick, easy way to get car insurance while weighing up multiple options, compare car insurance today with Compare the Market, Australia's #1 car insurance marketplace.
Could you save on your premiums? Compare Car Insurance today
Always read the Product Disclosure Statement (PDS) of any policy before purchasing.