Health insurance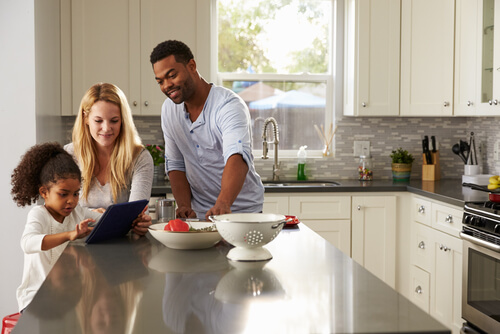 Should I consider health insurance?
If you're not sure about private health insurance, our quick quiz will help you figure out whether it's right for you.
Take our quiz
Lifetime Health Cover Loading calculator

LHC loading could apply to anyone over 31 who isn't covered by private hospital cover.
Calculate your LHC loading now
Medicare Levy Surcharge calculator

This surcharge affects high-income earners ($93,000 per annum for singles, $186,000 for couples/families) who don't hold private hospital cover.
Calculate your MLS now
Car insurance
Does your home influence your car insurance premium?
In small ways, yes. While your state doesn't have a massive effect on insurance, your postcode does.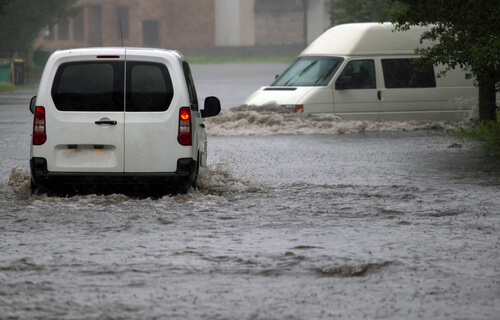 How is car insurance calculated?
Car insurance varies from vehicle to vehicle, driver to driver, and postcode to postcode. However, you may not be aware of how your insurer has used these factors to develop your premiums.
Life insurance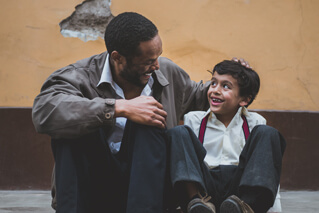 How much life insurance do you need?
Life insurance can be an enormous safety net for your family's future finances when the unexpected occurs. That said, it's difficult to know how much they'll need when you're gone. We can help!
Income protection or life insurance?
One product pays out a lump sum of cash to your family upon your death, while the other pays you a regular cash benefit if you're unable to work due to severe illness or injury. Do you need one or the other…or both?
Life insurance for seniors
Kids may leave the nest and our partners may get older, but you never stop looking out for their future. So, how can you best plan for that future with life insurance – a product significantly affected by age?
Home & contents insurance
Home insurance
Covers your structure for unexpected fires, extreme weather events, and more.
Contents insurance
Insures your belongings in case of theft, natural disaster damage, and more.
Covers your liability if renters cause damage, if you're burgled, and more.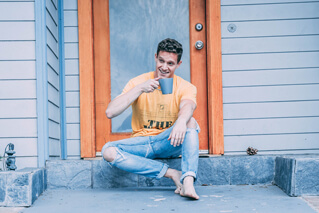 What affects home insurance premiums?
Home insurance premiums add up over the years, so it's important you understand how they're calculated, to ensure you're only paying for what you need.
Effects on home & contents premiums
Energy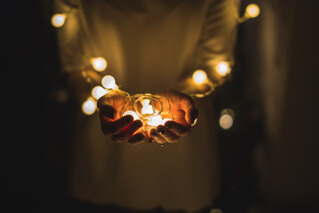 "I can't understand my electricity bill!"
It's not as simple as it should be, is it? While we all understand 'here's what you owe', many of us are confused about how energy retailers calculate the final price.
Keeping utilities connected when moving
Whether you're moving down the road or interstate; it's simple enough to make sure you're never without power when the last moving box is unpacked.
Connecting utilities
Easy to use. Compare prices, features, and benefits side-by-side.