Stamp duty, also known as transfer duty, is a tax charged on the ownership transfer of certain assets, including cars, intellectual property and, in this case, property. Stamp duty typically costs a property buyer thousands of dollars and is generally one of the more significant upfront costs involved in buying a home, often second only to the cost of the home itself.
Exactly how much stamp duty you'll have to pay on your property purchase will typically depend on several factors, including:
The dutiable value of the property
The state or territory you live in
Whether it will be your primary residence or an investment property
If you're a foreign purchaser
Whether you're eligible for any stamp duty concessions.
It's typically not affected by property type, meaning you'll generally pay the same amount whether you're buying a standalone house or an apartment.
The calculator below can help you get an idea of what your stamp duty costs might be based on a given property value and your buying circumstances.
If you'd like to learn more about stamp duty before starting your calculations, read on to discover how stamp duty works around the country.
What is stamp duty?
Stamp duty is a type of tax imposed on house, vacant land and new build purchases by state and territory governments. Each state and territory has its own set of stamp duty rates and thresholds, as well as different grants, concessions and exemptions for eligible buyers.
How is stamp duty calculated?
Stamp duty is generally calculated using a set of purchase price thresholds, with each one charging a set base amount of stamp duty, plus an additional rate for any amount that exceeds the threshold. Stamp duty can also be offset by certain state-based concessions if you're a first home buyer.
To calculate stamp duty, you'll need to find your state's stamp duty rates and the purchase price of the property you're eyeing off. For the example below, we've used Queensland's stamp duty rates for a house selling for $550,000, and assumed the buyer isn't eligible for any stamp duty concessions or exemptions.
The calculations begin with Queensland's stamp duty rate for properties sold for between $540,000 and $1,000,000, which is $17,325 plus $4.50 for every $100 (or part of $100) over $540,000.¹
A stamp duty calculator will start with the difference between $550,000 and $540,000 ($10,000) and then divide that by $100. In our example, this equals 100.
The next step is to multiply 100 by $4.50, giving us $450.
The final step in calculating the stamp duty payable is to add $450 to the base rate ($17,325), giving us a final stamp duty amount of $17,775.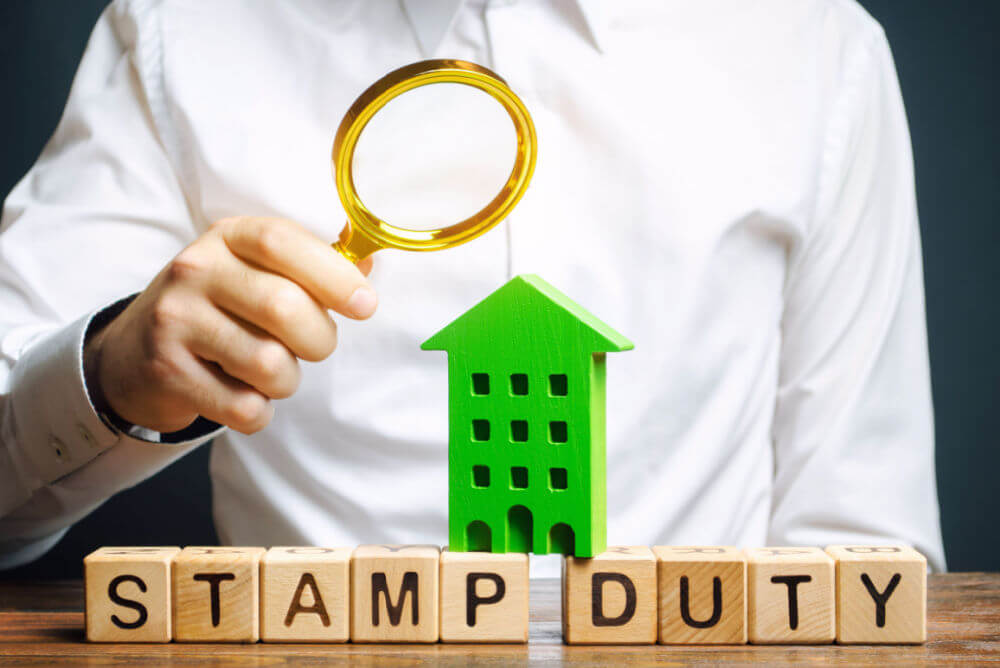 Stamp duty costs in the states and territories
Want more specific information on how much stamp duty costs in a certain state or territory? We've got you covered, with our stamp duty guides for:
Keep in mind that not only will stamp duty thresholds and rates vary by state and territory, but so will concessions on offer for first home buyers. Some states and territories may offer generous stamp duty concessions to first home buyers, while some may not offer any incentives at all.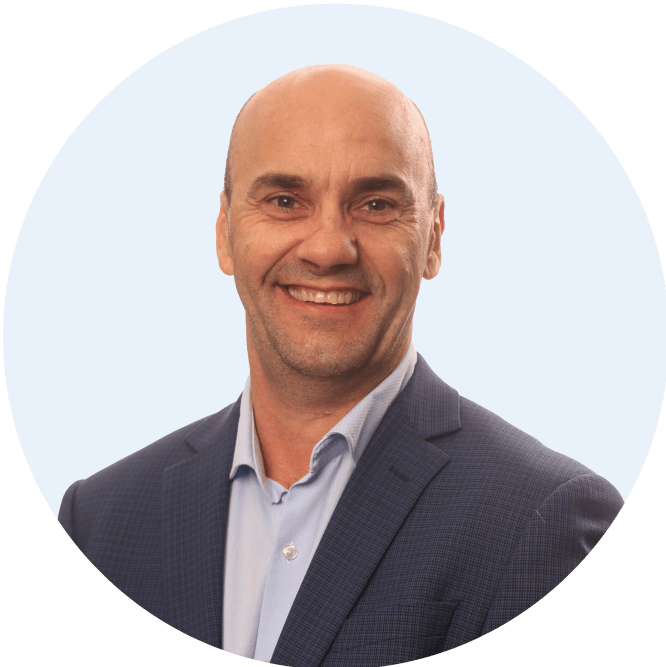 Stephen has more than 30 years of experience in the financial services industry and holds a Certificate IV in Finance and Mortgage Broking. He's also a member of both the Australian and New Zealand Institute of Insurance and Finance (ANZIIF) and the Mortgage and Finance Association of Australia (MFAA).
Stephen leads our team of Home Loan Specialists, and reviews and contributes to Compare the Market's banking-relating content to ensure it's as helpful and empowering as possible for our readers.
Stephen's three stamp duty tips
Stamp duty is a cost which can often be overlooked when considering purchasing a home. If you're not eligible for any stamp duty exemptions, be careful to factor in the additional savings needed to cover the fee, or speak to one of our Home Loan Specialists to see if you have enough equity to add it on to your home loan.
Feel free to initially check with one of our Home Loan Specialists whether you may be eligible for any exemptions, but also check with your conveyancer or solicitor to check your eligibility, as they'll be responsible for confirming the exact amount to be charged at settlement.
If you are eligible for a stamp duty exemption, check to see if you may be eligible for any other government grants or schemes with one of our Home Loan Specialists. They can help workshop your scenario to utilise multiple grants/schemes if you are eligible, possibly saving you thousands of dollars.