Trauma insurance (or critical illness insurance) provides a lump sum payment if you suffer serious injuries or medical conditions. You can use this money however you'd like, though you might want to use it to pay for your medical treatment, living expenses or household bills while you take some time off work. Whether you need trauma insurance is a personal decision. However, you might want to consider it if:
You want peace of mind for your family during a difficult time.
You're unsure whether your health insurance will sufficiently cover your medical costs if something happened to you.
How much trauma insurance cover do I need?
When taking out trauma insurance, you might want to take out a level of cover that can make up for any income lost while you rest and recoup. To estimate the amount you need to insure for, consider how you'd pay for the following without your regular income if you couldn't work:
Mortgage repayments
Credit card debt
School fees
Medical expenses
Household bills
Are you already covered?
You might want to look into whether you'd be eligible for any payouts from a life insurance policy should you experience an illness or injury, either through an insurance company or your superannuation fund.
You can also try our free life insurance calculator to get an idea of the right level of cover for you. If you're still not sure if a trauma insurance policy is right for you, you might want to speak to a financial adviser.
What conditions does it cover?
The definition of a trauma event will vary between insurers and the policy you choose. However, here are a few serious injuries and medical conditions that you can typically make an insurance claim for:
Cancer
Heart attacks
Organ failure
Severe burns
Major head trauma
Loss of limb.
To understand exactly what you're covered for, as well as any exclusions or restrictions, refer to the relevant Product Disclosure Statement (PDS).
Frequently asked questions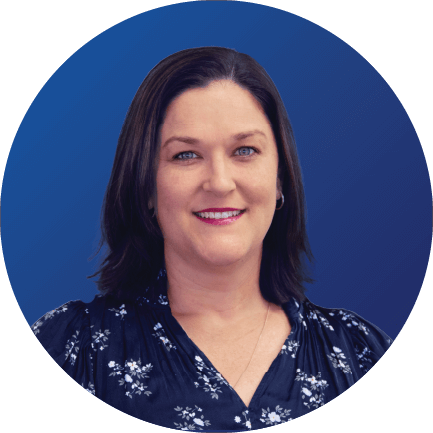 Top tips for Trauma Insurance from Lana Hambilton, our Head of Health, Life and Income Protection Insurance
In the unfortunate event you fall ill to two different medical conditions covered under your trauma insurance policy consecutively, most insurers offer a reinstatement option. This option allows you to buy back your trauma insurance plan after 12 months, so if you're diagnosed with the second illness after this period, you may be able to claim your trauma insurance payment for both.
Make sure you're aware of the conditions covered and level of severity required by your trauma insurance policy. Depending on circumstances (such as your age and lifestyle), you may be predisposed to conditions not covered by your specific policy. It may be worth comparing your options to see which policy covers your conditions.
While Medicare may cover the bulk of the medical costs related to some traumatic diagnoses, there are often other unexpected financial implications. You will most likely need to take time off work and potentially make changes to your living environment to better care for your health, so this is where trauma insurance can help.
The information provided here is general only and does not consider your personal objectives, financial situation or needs. Before you decide to purchase a product, it is important to read the relevant PDS.