Are you moving into a new house and unsure how to connect the electricity and gas? Don't worry – we make the whole process easy to understand.
We'll take you through all you need to know about disconnecting and connecting energy utilities when moving houses, how long the process typically takes and what you need to know about your electricity and gas connection when moving interstate.
What do I need to do when moving into a new house?
There are two main steps to connecting and disconnecting your electricity and gas when moving.
Cancel your existing connections. You will need to disconnect your old home's gas and electricity supply.
Organise a new electricity and gas connection. Your new home may not be automatically connected to the power supply.
Step one: Tell your energy service providers that you're moving
Your energy provider (also known as energy retailer) typically handles disconnections when you're moving house. Before moving out of your current home, you'll need to call your provider so they can disconnect your electricity the day after you move out. By doing so, you'll avoid paying for electricity at your old place.
If you have a combined electricity and gas plan, your provider will also disconnect your gas. If you have a separate gas-only plan with another provider, you'll need to contact them separately so they can disconnect it when you move.
Step two: Organise a power connection at your new house
Give your energy provider at least 5 business days' notice before you move. Generally, you should arrange for your energy to be connected the day you move in, provided no one is already living there. In doing so, you can have power the moment you walk through the door. It's best to contact your electricity and gas providers either by phone or online. Be sure to let them know your moving date, new address and on what date you will need your energy connected by.
It's also worth noting that you don't necessarily have to sign up for the same energy provider you used in your old home when you relocate; in fact, they may not even be available in your new area. Moving houses can represent a fresh start, and you might even find that changing to a new energy plan is more suitable for your new house and energy usage.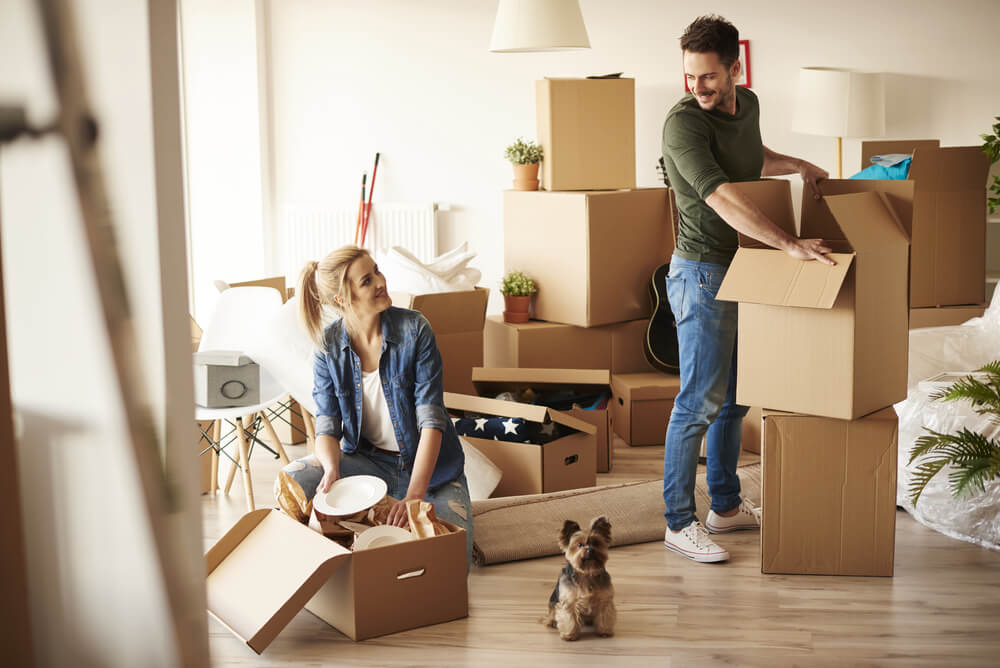 Quick tips for energy connection when moving house
If you live with housemates and the energy bill is in your name, you need to organise who'll be the new account holder before moving out. To transfer the account over to them, contact your energy provider prior to moving house.
Ensure there is clear and safe access to the meter (or meters, if you have electricity and gas) at your new house – this is essential when your energy provider is organising the connection to your home.
On moving day, write down the meter reading for your old and new home. Doing so will show you if your provider is charging you the correct amount for your usage.
What do I need to be aware of when moving interstate?
If you plan to move interstate, you should first be aware of how energy rules differ across Australia. This is because the energy sector is uniquely regulated by the states and territories, so you need to understand what energy rules exist in your area.
For example, New South Wales (NSW), Australian Capital Territory (ACT), Victoria (VIC), South Australia (SA) and South East Queensland (QLD) enjoy full retail competition, as the energy sector in these states is deregulated. Deregulation means the government has opened the market to competition, so you're free to choose your energy provider. Full retail competition effectively puts the power of choice in your hands and gives you free rein to switch and compare energy providers.
However, in regional Queensland and Western Australia (WA), energy regulations are different. Here, the state governments regulate the energy sector by determining the prices, which means customers can't choose their energy provider (with the exception of Perth, which has deregulated gas). However, as energy can cost more for providers to service regional areas, energy regulation keeps customers in these locations from being charged overly inflated prices.
Full retail competition exists in the Northern Territory (NT) and Tasmania (TAS), but your choices for providers are limited compared to other deregulated states.
Usually, prices will be notably different when moving between a regulated market and a deregulated market, or even between deregulated markets. As a result, your energy costs may change depending on where you decide to live.
Learn more about Australia's energy regulations.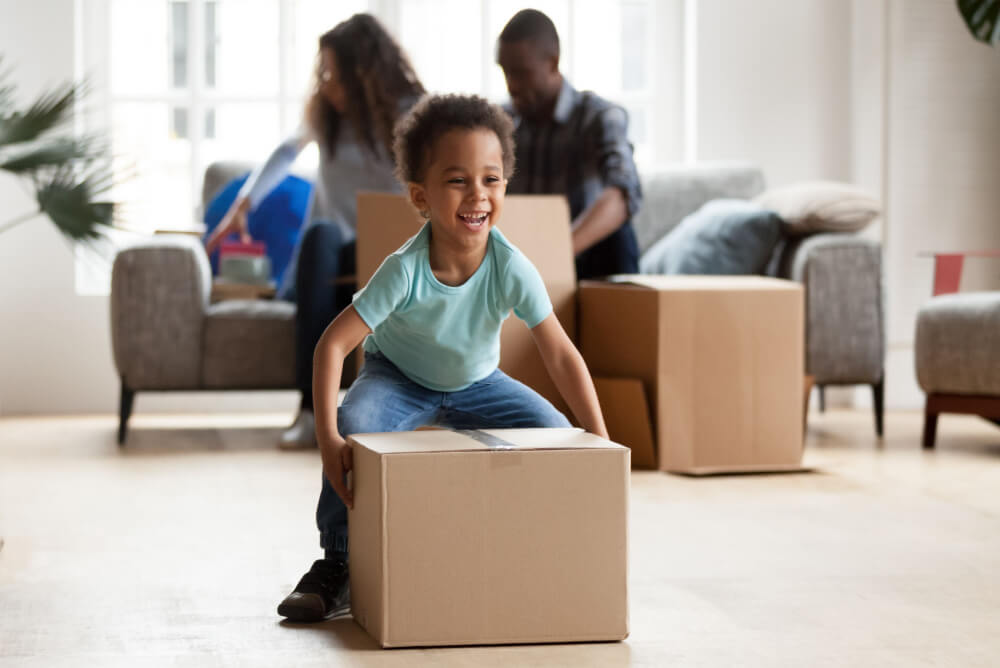 ---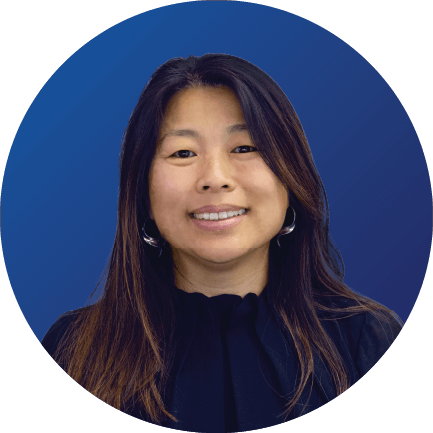 As the Head of Energy at Compare the Market, Meredith understands that Victoria's energy market is quite unique compared to the rest of Australia. She strives to make gas and electricity as easy as possible for Victorians to understand and get the most out of their energy plans.
Meredith has six years within the energy industry, following 15 years of experience in financial services and is currently studying a Master of Business Administration. Meredith is a dedicated customer advocate who is passionate about empowering Australians to find the right products to suit their needs by removing the confusion from comparing.
Meredith's top tips for connecting utilities
Plan ahead and arrange for an electricity and gas connection at your new property at least 5 business days before your move-in date. Don't forget that you usually can't get your energy connected on the weekend.
If you have left your energy connection to the last minute, you can still arrange a same-day or next-business-day connection, subject to the time of day you call.
Don't forget to contact your current energy retailer to disconnect your electricity and gas, so you aren't charged for any usage after you have moved out. Even though you have moved, you'll receive a final energy bill from your current energy provider.
When moving house, you may see connections fees for your electricity and gas; this fee is applied as a once-off to your first respective electricity and gas bills.
---
Explore your options and compare today!
Whatever your reason for switching, connecting and disconnecting your energy is a straightforward process. What's more, you could save big on your power bill by weighing up your options early and changing to a new energy provider when you move into your new home.
Ready to compare competitive plans that may help your budget? Compare energy providers by supply charges, usage charges, discounts and more today.