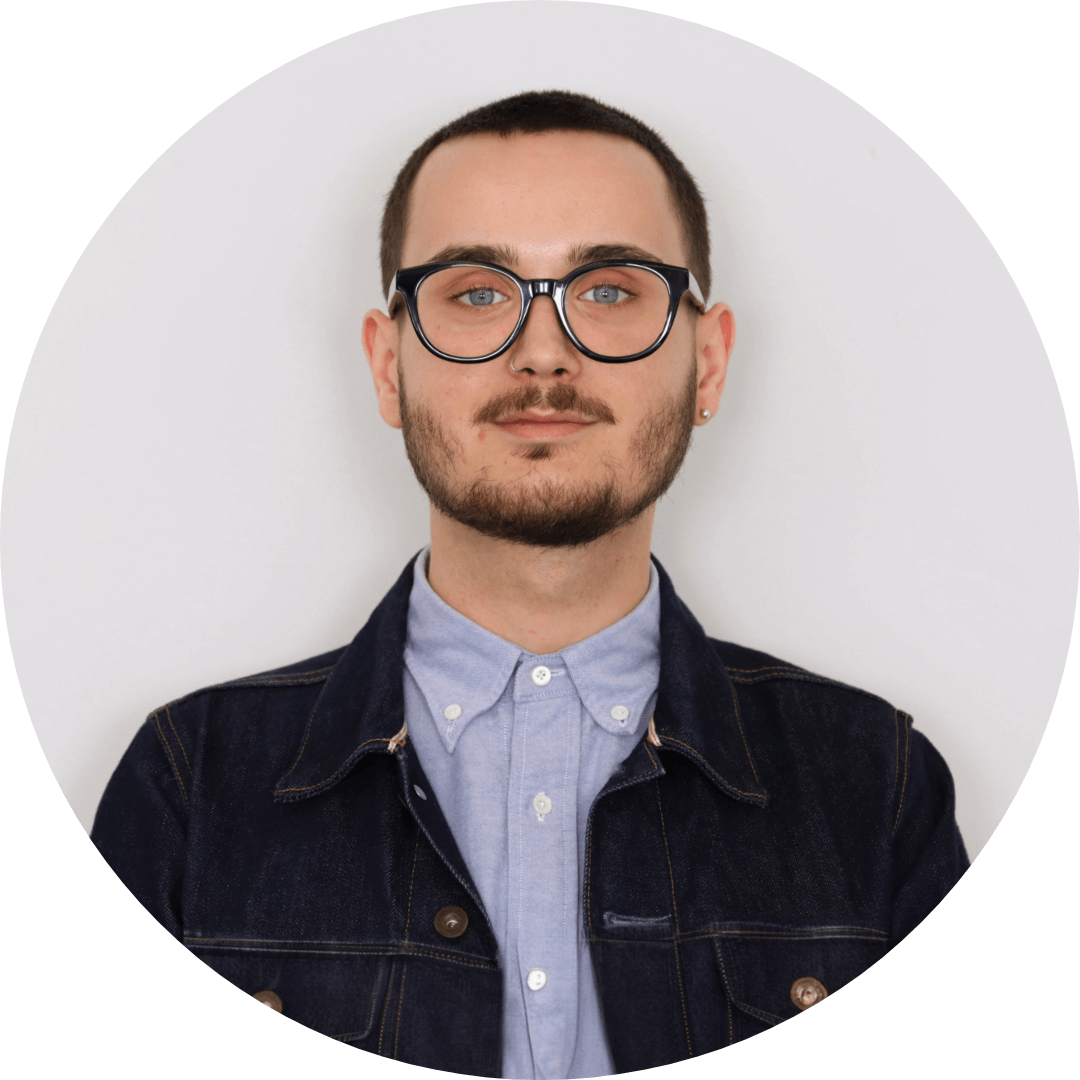 Written by James Hurwood
Reviewed by Stephen Zeller
Last updated 17/10/2023
Key takeaways
If you want help finding a suitable home loan for you, a mortgage broker will be invaluable every step of the way. But if you can't find the time for face-to-face meetings or would simply prefer to negotiate from the comfort of your home, an online mortgage broker could be an option for you.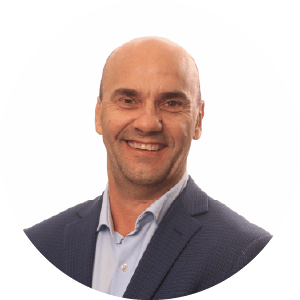 Expert reasons for choosing our home loan specialists
Our General Manager for Money, Stephen Zeller, shares some benefits of using our Home Loan Specialists for any prospective borrower in search of a mortgage broker:
No lender bias
Our Home Loan Specialists aren't tied to a specific lender – they'll only recommend products from our wide range of lenders on our lending panel that are genuinely in your best interests, and are suitable for you.
A name you can trust
Many mortgage brokers are their own bosses, which may mean less oversight – our Home Loan Specialists on the other hand, are all employed by Compare the Market, meaning you know exactly who you're working with, and that they can be trusted.
Customer-focused product expertise
Our Home Loan Specialists all have years of lending experience and are experts on the different home loans available to borrowers in the market today. If you've got specific needs as a borrower, they'll be able to recommend specific lenders that may be better-placed to help meet those needs.
Online mortgage brokers explained
What does an online mortgage broker do?
An online mortgage broker assesses your financial priorities and overall financial situation to make a series of informed recommendations regarding which home loan products might suit you. They do everything a regular broker does – just online!
Just like a conventional mortgage broker, an online mortgage broker also acts as a kind of "project manager" for your home (or investment property) buying endeavours. They'll oversee the loan application and homebuying process from pre-approval to settlement and handle all the necessary liaising with the lender, and can provide information on additional payments you might be eligible for like the First Home Buyers Grant.
This liaising can involve negotiating more favourable rates, fees and conditions on your behalf, which is one of the primary advantages of working with a mortgage broker, online or otherwise – their product knowledge and the relationships they have with different lenders could land you a market-beating home loan.
They can also provide more information about home loans as a product and how they work, and explain concepts like lenders mortgage insurance (LMI), loan-to-value ratio (LVR) and how comparison rates work.
How do online mortgage brokers get paid?
Online mortgage brokers are usually paid a commission by the lender for assisting the customer to apply for a loan with them which is paid at settlement of the loan in question. Commission rates are usually calculated as a percentage of the settled loan amount and do not usually vary greatly from lender to lender.
The good news is that those lender-paid commissions save you having to directly pay the broker a single cent in most cases. However, some online mortgage brokers may still charge an upfront commission for their services, so be sure to check before committing!
When a mortgage broker recommends a loan they're required to disclose an estimate of the commission they'll receive from the lender for recommending that particular product – they'll provide this estimate to you in writing before they submit your final application to the lender. Online mortgage brokers are also legally required to always act in your best interests, but you'll likely still benefit from engaging fully with the process and overseeing the moves the broker is making on your behalf.
Should I find an online mortgage broker?
An online mortgage broker might be an option worth considering if you think you'll need help choosing a home loan, but either don't want to or can't engage the services of a conventional in-person broker. An online mortgage broker can also be a useful option for time-poor people.
It's important to note that this isn't a 'get help or go it alone' decision. You'll likely have to engage the services of a conveyancer and/or a solicitor during the home loan application process, so you'll have plenty of help along the way regardless of whether you work with a mortgage broker, online or otherwise.
So, if you're a first home buyer and you've never had a home loan before or don't consider yourself a financial wiz, you may want to consider finding an online mortgage broker to work with to ensure you end up with a high-quality home loan that suits your needs. Whether you're looking for a fixed rate, variable rate or split rate home loan, an online mortgage broker will be able to help.
They can also help you to decide what home loan features might be right for you, like maybe an offset account, redraw facility or the ability to make extra repayments
One drawback of working with a mortgage broker, online or not, is that they typically won't be choosing their recommendations from a pool containing every single home loan available in the market.
Online mortgage brokers vs. conventional brokers
Are online mortgage brokers trustworthy?
An online mortgage broker will have all the same qualifications and knowledge as an in-person mortgage broker – the only difference is how they do business.
Additionally, online mortgage brokers are governed by the same rules and regulations as conventional brokers, including the provisions of the National Consumer Credit Protection Act (2001).
When engaging with an online mortgage broker, though, be sure to do your research. Look for contact details on their website, including their credit licence details, and check to see if they have any social media pages or online reviews you can use to verify that everything's above board.
Should I work with an online mortgage broker or an in-person broker?
There's no right or wrong answer here, but your decision to work with either an in-person or online mortgage broker will typically be determined by how much spare time you have on your hands and where you live relative to mortgage brokers in your area.
Some prospective borrowers may find that they're too time-poor to visit a broker in-person during business hours, or that there aren't too many reputable mortgage brokers in their immediate vicinity. In these cases, an online mortgage broker may make for a suitable solution.
Bank or mortgage broker – which is right for me?
If you already know which home loan you want, you may decide to apply directly through the lender and not bother with a mortgage broker. However, if you're unsure or this is your first time going through the home loan process, you may want to consider working with a mortgage broker.
Additionally, if you're refinancing with a focus on finding the most competitive rate possible, a mortgage broker could potentially help to shave a few basis points off your rate.
How do I find an online mortgage broker?
You can find an online mortgage broker in many of the same ways you'd find a conventional broker – you can do a Google search for reputable online brokers, or find one based on a recommendation from a friend or family member.
That being said, why go to the trouble of looking high and low for an online mortgage broker yourself when our expert team of Home Loan Specialists is but a few clicks away? Our Home Loan Specialists are all qualified mortgage brokers, and are available to help you find a good-value home loan – as well as answer any questions you may have about the home loan process!
---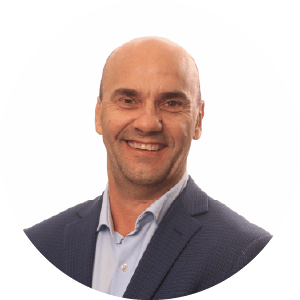 Stephen has more than 30 years of experience in the financial services industry and holds a Certificate IV in Finance and Mortgage Broking. He's also a member of both the Australian and New Zealand Institute of Insurance and Finance (ANZIIF) and the Mortgage and Finance Association of Australia (MFAA).
Stephen leads our team of Home Loan Specialists, and reviews and contributes to Compare the Market's banking-relating content to ensure it's as helpful and empowering as possible for our readers.
---