Life is full of continuous and ongoing payments that add up – energy bills, groceries, rent, mortgage repayments and other living costs. If you can't work due to an accident or illness, income protection insurance is one way to provide you and your dependents with financial aid to help cover your living expenses for a period of time. However, there are other options when it comes to financial protection. Redundancy cover and mortgage protection insurance can be used as an alternative or supplementary to Income protection.
Let's take a look at the differences between these products:
Redundancy cover
Some insurance companies allow you to purchase or add redundancy cover to existing life insurance policies for increased financial protection if you involuntarily lose your job.
If you receive an involuntary redundancy at work, redundancy cover can help with expenses until you find another job, as well as education and training to help you get back into the workforce. However, you need to meet certain criteria, including:
Not being made redundant because of sickness or injury (which is covered by regular income protection policies).
Not having any knowledge of upcoming layoffs when you purchased redundancy cover.
You did not resign, retire, choose a voluntary redundancy or were let go during a probationary period.
If you applied for your home loan through the bank, the bank may include a redundancy policy as a cover option on your home loan so you can continue paying your mortgage if you're made redundant. If you want to learn more, we have a page on redundancy cover here.
Mortgage protection insurance
Mortgage protection insurance, also known as 'home loan insurance' or 'consumer credit insurance', covers your mortgage repayments in the event of your passing, the diagnosis of a critical illness, or if you become totally and permanently disabled.
It can cover repayments for both residential and commercial properties and is also available for owner-occupied and investment property loans. We cover mortgage protection insurance in more detail if you'd like to learn more about this product.
Income protection
Whether you're self-employed or work for a company, Income protection insurance typically pays out up to 70% of your monthly income for a set period in monthly payments if you become sick or injured and can't work due to that sickness or injury. This means that you could continue making contributions towards your mortgage, car loan repayments, weekly groceries, and your kids' school fees if you're unable to earn an income.
Wondering what's included in an income protection insurance policy? Find out more in our analysis of income protection cover.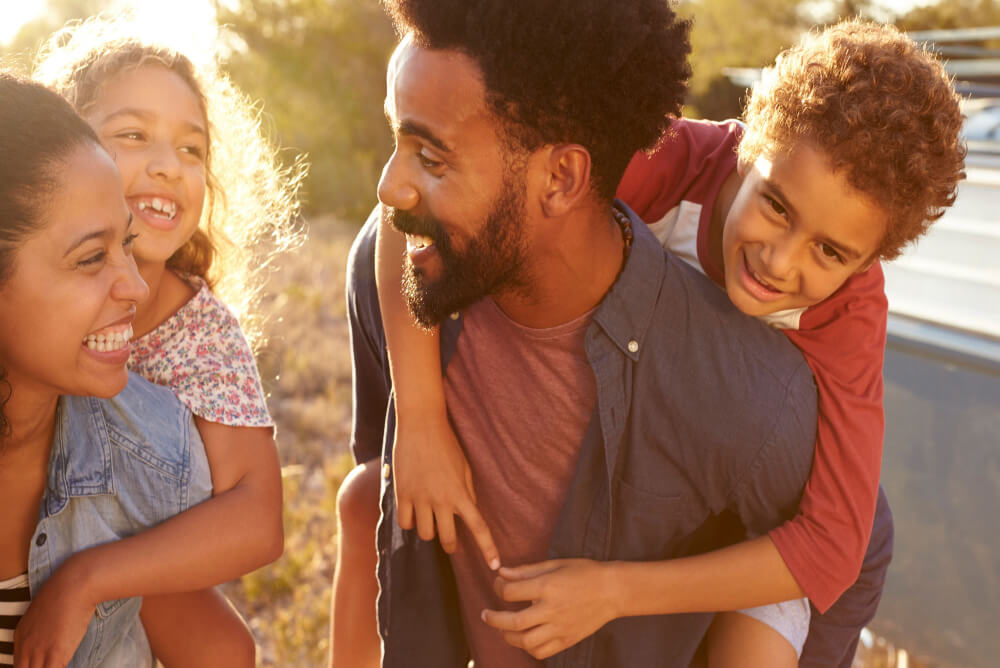 Can I choose between Indemnity value and agreed value insurance policies?
When signing up for a new income protection policy in the past, you had a choice of whether your payout was based on an indemnity value or agreed value. Now, all new income protection policies are indemnity value policies.
Indemnity value policies cover either 75% of your income or the full benefit amount (the total amount that your income protection insurance is worth) – whichever is lower.
The full amount is a capped value per month. You may be able to claim a payout that rests within a minimum benefit amount and a maximum amount, as long as it's less than 70% of your income before the incident occurred. It typically factors your regular income as an average for a set period before claiming on an incident.
For agreed value policies, your insurer agreed to cover a fixed amount of your income. This amount remained the same even if there's was a change in your income (such as receiving a promotion).
Compare income protection in minutes
Weighing up your options doesn't have to be complicated. With our free income protection insurance comparison tool, you can compare coverage, exclusions and features on available policies side-by-side. Apply for a policy of your choosing through us if you'd like to purchase cover.
So, what are you waiting for? Compare income protection today!