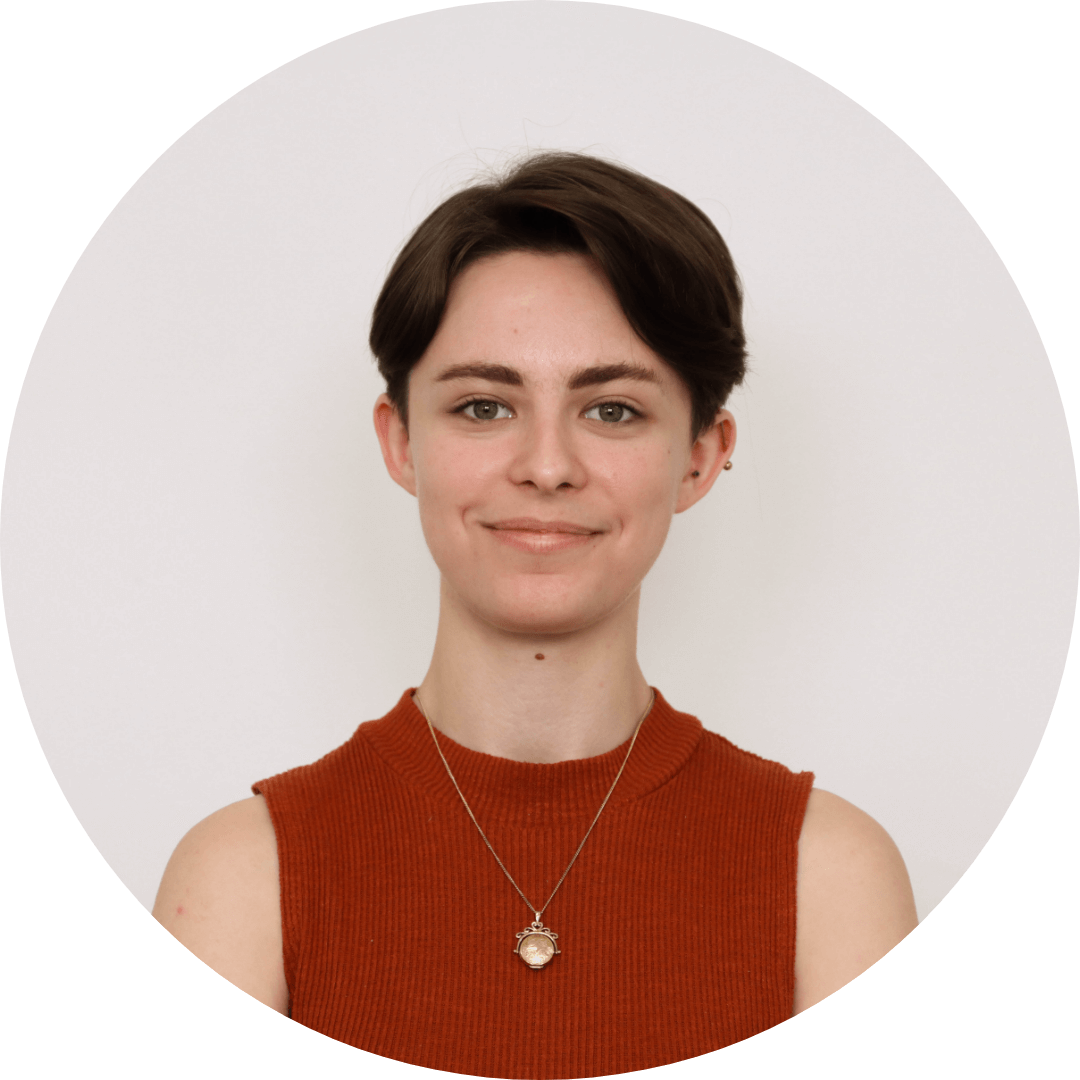 Written by Tiana Lee-Collins
Reviewed by Adrian Taylor
Last updated 30/11/23
Why take out domestic travel insurance
Whether it's a single trip or multiple trips to various locations, it's a good idea for Aussies to take out a domestic plan for travel insurance. It can provide you peace of mind for any trips around Australia; instances where your policy may help include:
If your trip has to be cancelled or delayed due to unforeseen events, your policy may help you recoup some of these costs or reschedule your trip.
If you are involved in an accident with your rental car and need to pay the rental company an excess payment.
If your luggage is lost or stolen while on holiday, your domestic travel insurance policy may be able to reimburse you.
Choosing domestic travel insurance for your trip
Before choosing a domestic plan for travel insurance, it's important to understand exactly what coverage you need and what is available to you. Be sure to consider:
What benefits are included in your policy, and what might need to be purchased as an add-on.
The exclusions, limits and sub-limits of a policy including any age limits or excluded activities, such as adventure sports.
How often you travel, as frequent travellers may find more value in annual multi-trip policies rather than multiple single trip ones.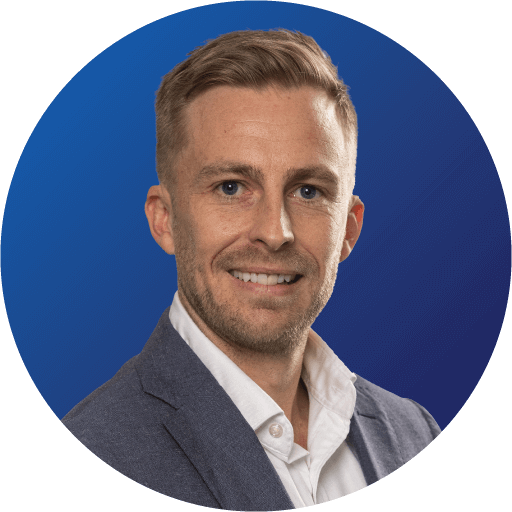 Expert tips to find the right domestic travel insurance policy
Our travel insurance expert, Adrian Taylor, has specialised knowledge on finding the right domestic travel insurance policy for your trip.
Declare pre-existing medical conditions
Always declare your pre-existing medical conditions when applying for a policy. While any medical or hospital expenses won't be covered, you may be covered for cancellations if your condition impacts your ability to commence or continue your trip.
Consider what you need cover for
Your domestic policy may cover emergency assistance, cancellation fees, lost personal effects, personal liability, travel delays and more. Depending on your travel plans, you may also consider adding cover for cruises or ski holidays to your policy for an extra premium. Think about what level of cover you need to make sure you're protected while on holiday.
Remember cruise travel isn't covered automatically
Cruise cover is not offered as part of a domestic plan. If you're taking a domestic cruise, you'll need international travel insurance with cruise cover for your trip. However, unlike regular domestic trips, cruises can be protected by medical cover in the event you need medical treatment.
 All about domestic travel insurance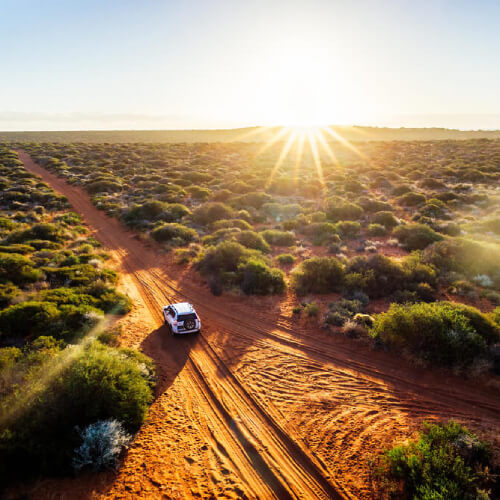 What is domestic travel insurance?
Travel insurance for Australians holidaying in Australia is important to consider. Domestic travel insurance provides you with cover for unexpected incidents or accidents while you're travelling around Australia and can be a great safety net to ensure your holiday stays on track.
Some of these accidents could be if your plans are disrupted by lost or stolen luggage, flights cancelled due to natural disasters or severe weather, or your rental vehicle gets damaged.
Domestic travel insurance for seniors
Seniors under 99 years of age could still be covered by domestic travel insurance. While there may be reduced limits for your level of cover for Australians over 70, senior travellers can still have peace of mind knowing they may be covered for delayed flights, lost luggage and activity cancellations.
Inclusions and exclusions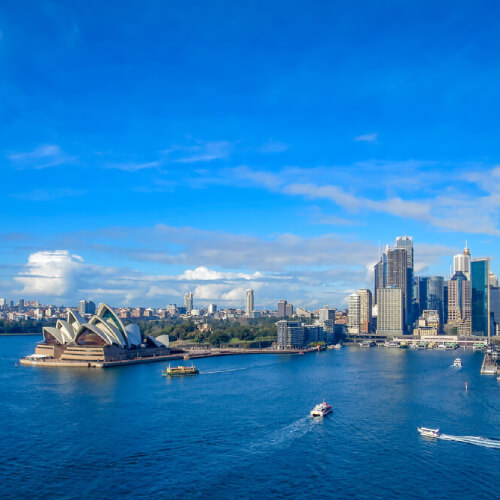 What can domestic travel insurance cover?
It's important to remember that your coverage will depend on what insurance policy you take out. The following points are a guide on what domestic travel insurance could cover; however, always ensure you read your policy's PDS.
Lost, damaged or stolen belongings
Whether it's during transit or after you've arrived at your Australian destination, losing or having your personal items stolen is a common fear, particularly your credit card which can be a major inconvenience while you're travelling. That said, a domestic plan can provide some financial defence when having to replace any lost, damaged or stolen items, up to the item limits listed in your PDS.
Cancellation cover
Your domestic policy could potentially reimburse you for trip cancellation fees, cancellation costs or lost deposits (depending on the policy you hold) if Australian travel trip delays and cancellations were caused by circumstances out of your control.
For example, if you book concert tickets in another city on a domestic trip, but your flight is cancelled and you incur additional expenses to fly on another airline to get to the concert on time, your travel insurance policy could cover some of your additional expenses.
Rental car insurance excess
When you hire a car, you'll generally have to take out insurance from the rental company in case your vehicle is damaged. It's worth noting that if an accident happens, you may owe an excess to the rental car company.
Domestic travel insurance could cover the cost of any rental vehicle excess. Keep in mind that rental car excess cover may come as an optional extra on your policy.
Cruise cover
Domestic travel insurance policies generally don't include cruise cover as a standard feature. However, it may be added as an extra for travellers specifically looking to go on a cruise holiday.
This addition could be crucial, as Medicare and hospital insurance won't cover medical expenses for any injuries or accidents sustained while onboard a ship; this applies to cruises within Australian waters as well, not just international waters. Additionally, having cruise cover will ensure that any claims for cancellation fees for delayed or cancelled cruises can be assessed.
What does domestic travel insurance exclude?
Every travel insurance policy has instances where you may not be covered. Common exclusions for domestic travel insurance policies are:
Cases where you're already compensated. If your flight or other booked activities have been delayed or cancelled, or valuables have been lost, your travel insurance may cover any costs incurred. However, this won't be the case if the airline or travel service provider already reimbursed you.
Unlicensed operation of vehicles. When operating any vehicle, always make sure you have the license required. Otherwise, any accidents you may have might not be covered by your travel insurance policy.
Scuba diving without a licensed instructor. To scuba dive safely, always do so under the supervision of a licensed professional. Otherwise, you may not be covered by your policy.
Injuries from activities not covered by your policy. There are specific activities (such as adventure activities, or extreme winter sports like skiing or snowboarding) you might need to disclose with your travel insurance provider or purchase as an add-on to be covered.
If you're under the influence of alcohol or other drugs when you injure yourself, you may not be covered.
---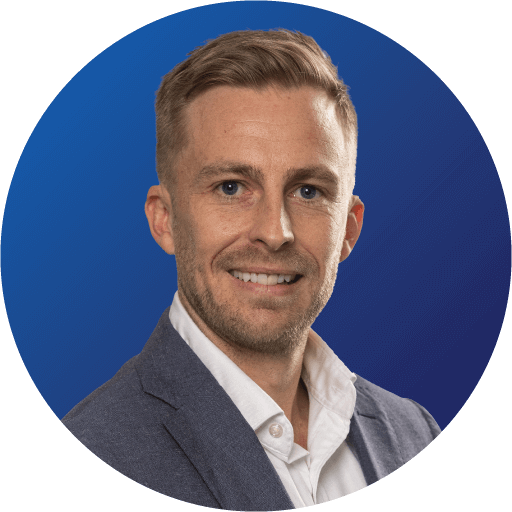 Meet our General Manager of General Insurance, Adrian Taylor
Adrian believes in educating customers so they can make the most of their time interstate without worrying about mishaps and financial losses. Whether you're planning a road trip or a flight across the country, Adrian's expertise in domestic travel insurance is first class.
As the General Manager of General Insurance at Compare the Market, Adrian Taylor has over 13 years' experience in the financial services industry. Adrian specialises in customer experience and is dedicated to helping customers better understand insurance products so they can save money.
---
Want to know more about travel insurance?