If you were overseas on holiday and damaged someone's belongings or property, or harmed them, would you be able to afford the legal bills?
It's an uncomfortable question, but incidents like this often happen to tourists overseas. If your answer is no, you should consider travel insurance that covers personal liability claims.
In this article, we'll be talking about how this is covered by travel insurance and why it could help you if you run into trouble on your holiday.
What is 'personal liability travel insurance'?
Say you're overseas on holiday and you or someone listed on your travel insurance policy causes damage to someone else's property, injures another person or causes their death. Travel insurance could help cover the costs and legal expenses.
While there isn't a product called personal liability travel insurance, such cover is included in many types of travel insurance policies.
The amount of personal liability coverage you have under your travel insurance (i.e. the amount available to cover your costs) can vary between providers and the type of policy you take out. Always read your Product Disclosure Statement (PDS) to understand how you'll be covered when on holiday.
What's covered by travel insurance for personal liability claims?
Travel insurance can provide cover for you and anyone listed on your policy if:
you injure another person (they may be referred to as a 'third party' on your policy)
you cause the death of another person
you cause damage to another person's property through an accident on your trip.
It can also help you pay your legal expenses if you need to defend yourself against a personal liability claim. However, keep in mind there's usually a limit on your policy, which your insurer will outline in your Product Disclosure Statement.
For example, Helen and Ben are on the trip of a lifetime and staying in a hostel in Brooklyn, New York. One night, Ben decides to use the communal barbecue to cook up a feast. He isn't too sure how to get the gas working and mistakenly causes the cylinder to catch fire and damage the hostel's communal area.
The damage costs more than the bond he and Helen put down when they initially checked in, and the hostel demands the pair pay for the damage they caused. In this case, personal liability cover in their travel insurance policy could help Ben and Helen cover these costs.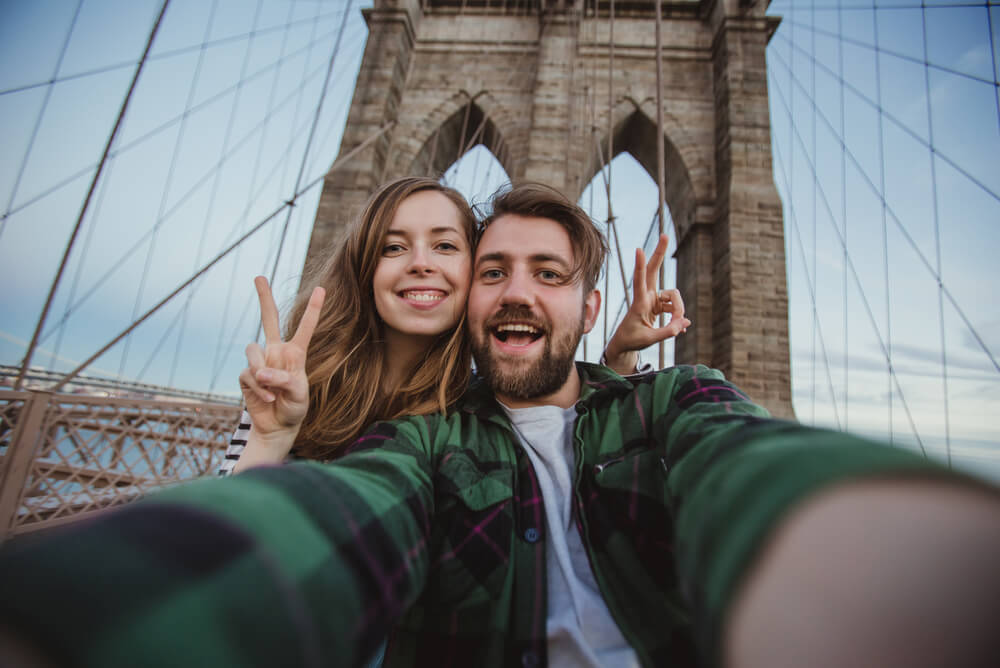 What isn't covered by personal liability cover in travel insurance?
While it's important to know what's covered by your travel insurance, keep in mind there are several scenarios where this type of cover won't suffice. This includes:
damage, injury or death caused by illegal actions
acts where you deliberately cause damage, harm or death to another person or their property
if you transmit a disease to another person
an injury you cause yourself or a travel companion (although read your PDS, as a different benefit in your policy may still cover this)
accidents that occur if you're working overseas
damage to your own luggage or property (this may be covered by other sections of your travel insurance policy)
accidents involving vehicles (in this case, you may want to consider a travel insurance add-on such as car hire excess).
For example, George and Ivan are on a pub crawl in London. After one too many drinks, a fight breaks out at a bar and George ends up hitting another man in the face. The man ends up in the hospital and requires surgery.
Because George deliberately inflicted harm on another person, which is illegal, this is an example where a provider wouldn't pay for George's personal liability insurance claim.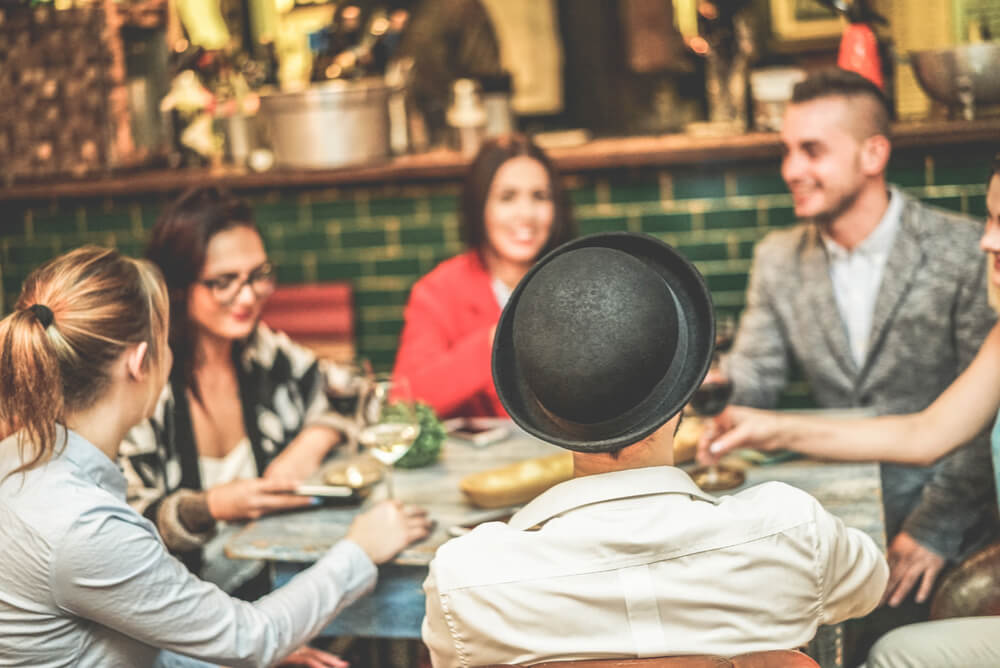 What do I do if I need to make a personal liability claim on my travel insurance?
If you find yourself in a tricky situation overseas and need to make a claim, there are several steps you need to follow. It's important that you don't admit fault or promise to make payment without talking to your insurer first, as this could impact your claim.
Contact your travel insurance provider. It's best to contact your insurance provider as soon as possible to explain the situation.
Contact the Australian Consulate. If you need emergency assistance or support, the Australian Consulate may be able to provide assistance and information.
Provide evidence and other documents. To process your claim and provide you with assistance, your insurance provider will require you to provide any evidence and supporting documents. These can vary between providers, but they will let you know exactly what you need when you contact them.
Obtain approval for any legal fees. If you've caused damage or harm to someone overseas, your first thought might be to get a lawyer or seek legal advice. You must contact your insurer first and have them approve your legal fees. Otherwise, you could be left out of pocket for your costs.
We'll help you find travel insurance to cover personal liability
If you're looking for 'personal liability travel insurance' for your next adventure, or want to compare different types of cover, we can help.
You can obtain a quote online for free using our travel insurance comparison service. We compare a variety of insurance policies from a range of providers. Simply enter some details about yourself and your destination and we'll present you with options within minutes.
Our service is free, easy to use and provides you with quotes in one convenient location. So what are you waiting for?