Australians love adventure, but what happens if you're overseas and damage someone's belongings or property, or you harm them; would you be able to afford the legal bills?
It's an uncomfortable question, but incidents like this often happen to tourists overseas. If your answer is no, you should consider travel insurance that covers personal liability claims.
What is personal liability cover on travel insurance?
Say you're overseas on holiday, and you cause damage to someone else's property, injure another person or cause their death. Travel insurance could help cover the costs and legal expenses. While there isn't a product called personal liability travel insurance, such cover is included in many travel insurance policies.
So, does travel insurance cover personal liability? Yes, it can. However, the amount of personal liability coverage you have under your travel insurance (i.e. the amount available to cover your costs) can vary between insurers and the type of policy you take out. Always read your Product Disclosure Statement (PDS) to understand how you'll be covered, and most importantly if you'll be covered when on holiday.
What's covered by travel insurance for personal liability claims?
The personal liability benefits of your international travel insurance can provide cover for you and anyone listed on your policy if:
You injure another person (they may be referred to as a 'third party' on your policy)
You cause the death of another person
You cause damage to another person's property through an accident on your trip.
It can also help you pay your legal expenses if you need to defend yourself against a personal liability claim. However, keep in mind there's usually a limit on your policy, which your insurer will outline in your PDS.
For example, Helen and Ben are staying in a hostel in Brooklyn, New York. One night, Ben decides to use the communal barbecue, but he isn't sure how to get the gas working and accidentally causes a fire, which damages the hostel's communal area.
The damage costs more than the bond he and Helen put down when they initially checked in, and the hostel demands the pair pay for the damage they caused. In this case, personal liability cover in their travel insurance policy could help Ben and Helen cover these costs.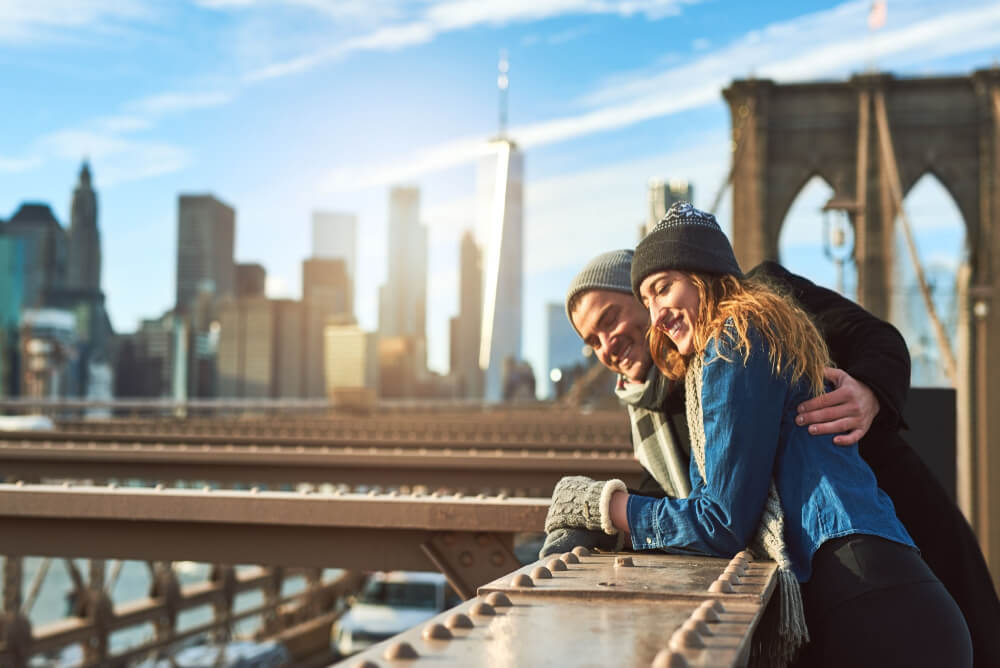 What isn't covered by personal liability in travel insurance?
While it's important to know what your travel insurance covers, keep in mind there are several scenarios where your insurer won't pay for legal liability. This includes:
Damage, bodily injury or death caused by illegal actions
Acts where you deliberately cause damage, harm or death to another person or their property
If you transmit a disease to another person
Accidents that occur if you're working overseas
Destinations where the Australian Government has listed a 'Do not travel' warning
For example, George is on a pub crawl in Queenstown, New Zealand. A fight breaks out at a bar, and George hits another man, who ends up in the hospital and requires surgery.
Because George deliberately inflicted harm on another person, which is illegal, this is an example where an insurer wouldn't pay for George's personal liability insurance claim.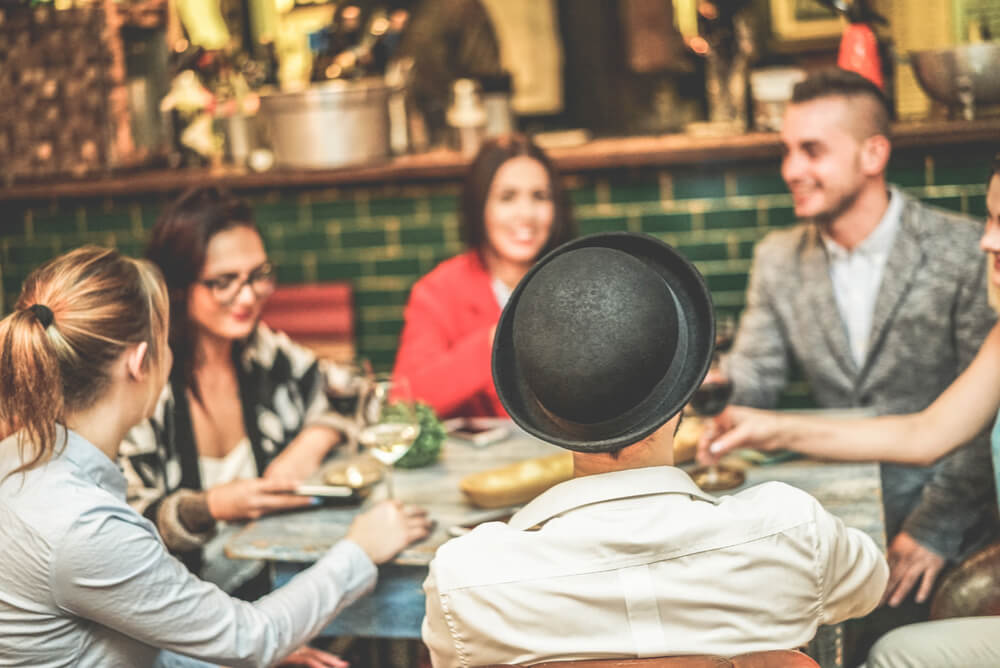 What do I do if I need to make a personal liability claim on my travel insurance?
If you find yourself in a tricky situation overseas and need to make a claim, there are several steps you need to follow. It's important that you don't admit fault or promise to make payment without talking to your insurer first, as this could impact your claim.
Contact your travel insurance provider. It's best to contact your travel insurer as soon as possible to explain the situation.
Contact the Australian Consulate. If you need emergency assistance or support, the Australian Consulate may be able to provide assistance and information.
Provide evidence and other documents. To process your claim, your insurer will ask you to provide any evidence and supporting documents. These can vary between insurers, but they will let you know exactly what you need when you contact them.
Obtain approval for any legal fees. If you've caused damage or harm to someone overseas, your first thought might be to get a lawyer or seek legal advice. You must contact your insurer first and have them approve your legal costs. Otherwise, you could be left out of pocket for your costs.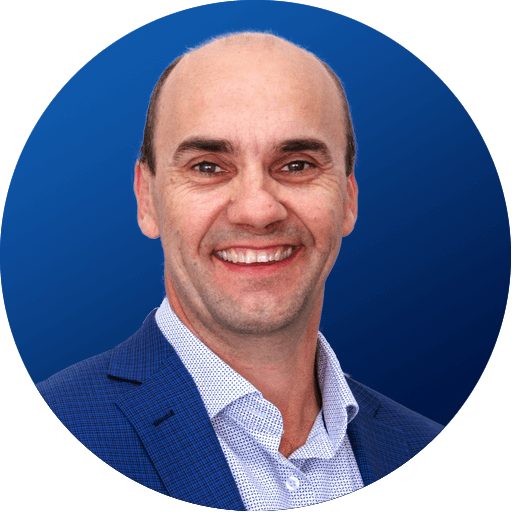 Helpful travel insurance tips from our travel expert, Stephen Zeller
The cover for personal liability and its limits will vary between insurers, so make sure you read the full details of your PDS to know the extent of your coverage. It's also a good idea to check whether any losses relating to activities you're planning to do are covered.
Never admit liability if you're involved in an incident. Contact your insurer immediately and follow their advice.
Each holiday is different, so before departing consider the cover you need. This might include medical expenses, cancellation fees, luggage and any rental vehicle excess. Depending on your travel plans, you may also need additional cover for cruise or ski holidays.
Any pre-existing medical conditions need to be declared to your insurer as part of your travel insurance application. Your insurer will make a decision based on your individual circumstances about whether they can cover your pre-existing conditions. This will help ensure you have the cover you need and there are no surprises if you're injured or become ill while travelling.
Do not leave your possessions unattended in a public place, as any theft claims may not be met. All policies have limits, conditions and exclusions, and you need to understand these to ensure you have the cover you need.
We'll help you find travel insurance to cover personal liability
Whether you're looking for personal liability cover as part of your travel insurance for your next adventure or just want to compare different types of cover, we can help.
You can get a free travel insurance quote online by using our travel insurance comparison service. We compare a variety of travel insurance plans from a range of insurers. Simply enter a few details about yourself and your destination, and we'll present you with options within minutes.
Our service is free, easy to use and provides you with multiple quotes in one convenient location. So, what are you waiting for?