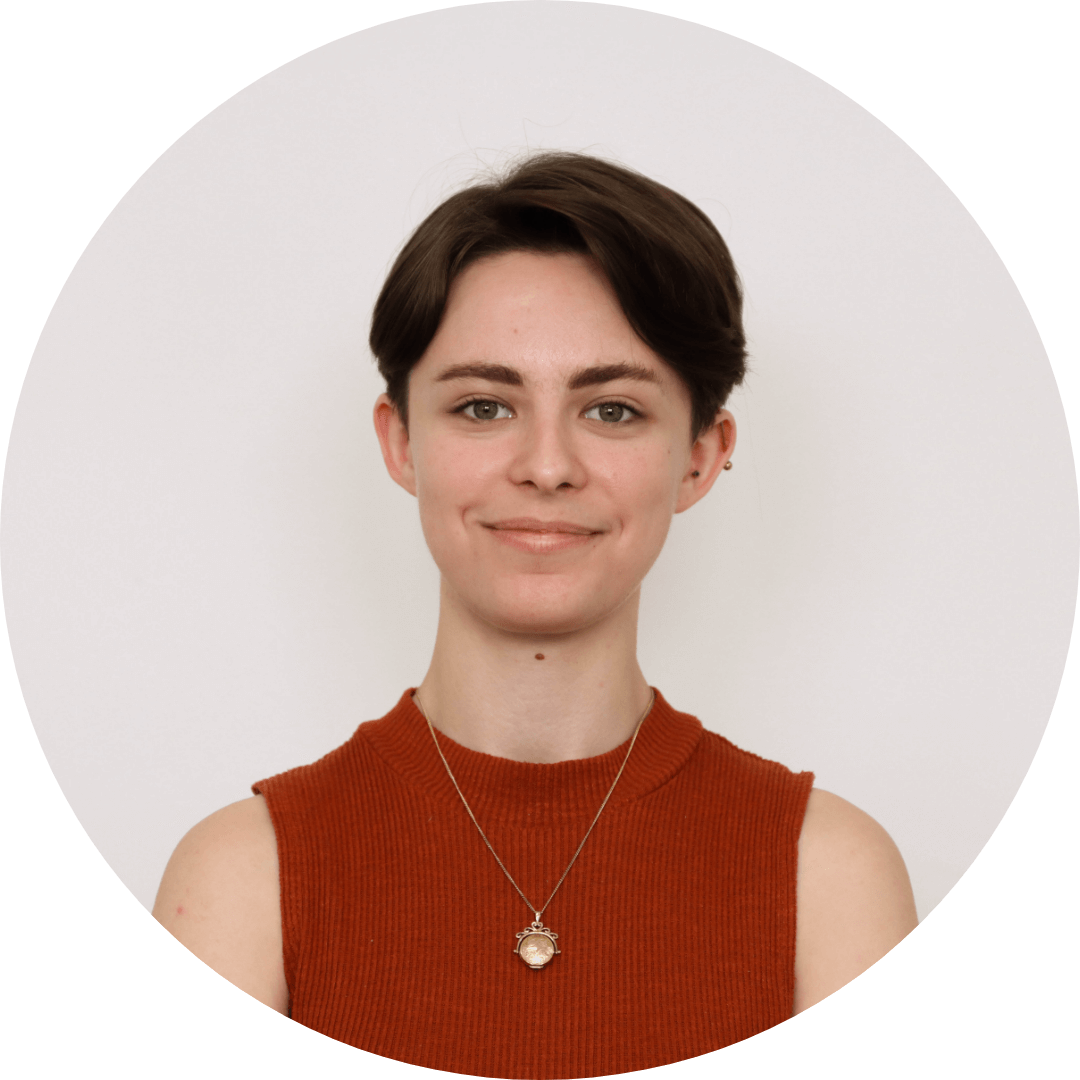 Written by Tiana Lee-Collins
Reviewed by Adrian Taylor
Last updated 15/09/2023
Why take out travel insurance with car rental excess insurance?
You might be wondering whether it's best to take out rental car excess insurance with your rental company or with your travel insurance policy. Here's a few ways taking out travel insurance with rental car excess cover might be a good option for you:
If you choose a travel insurance policy with rental car excess insurance included automatically, then you may be getting the coverage you need at no extra cost.
While rental car excess insurance from your rental company may cover damages to your rental, it won't cover any medical expenses from your accident. For this you'll need a travel insurance policy that includes medical cover.
When you take out a travel insurance policy, a range of other benefits may be in included, such as cover for medical expenses, cancellations, delays and lost, damaged or stolen luggage.
Choosing car rental excess cover
If you're considering purchasing travel insurance with cover for your rental vehicle excess, there's a few things you should consider:
The type of vehicle you're planning to rent, as not all are covered under rental car excess cover. However, some policies will extend cover to campervans, mini-buses and even motorhomes.
Be sure to list all drivers on the rental vehicle agreement, as drivers who are not nominated may not be covered if they are in control of the vehicle when it is damaged.
What level of rental vehicle excess cover you need as the cover will vary between providers and their policies. Read the Product Disclosure Statement (PDS) and Target Market Determination (TMD) for details on the benefits, limits, sub-limits and exclusions, as well as whether the policy suits your needs.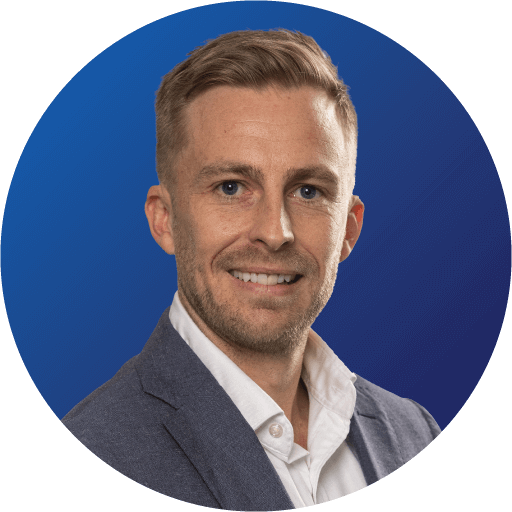 Expert tips for choosing the right travel insurance with car hire excess cover
Our General Manager of General Insurance, Adrian Taylor, has some top tips on choosing a suitable travel insurance policy that includes cover for your car hire excess.
Consider what extras you may need
If you're planning to hire a car while travelling, it's a good idea to take out a policy with rental vehicle excess cover included. But, you should also consider adding additional cover for cruise or ski holidays if you're taking part in those activities.
Two-wheeled vehicles will need different cover
If you're planning on renting a two-wheeled vehicle, car hire excess insurance won't cover you. For vehicles such as motorcycles, mopeds or scooters, you will need to purchase a different cover option.
Check if you're covered for returning your rental vehicle
If you are injured in an accident, your medical practitioner may deem you unfit to drive and return the rental car yourself. Some insurers may offer cover for the costs associated with getting your car returned to the car hire company on your behalf.
About car rental excess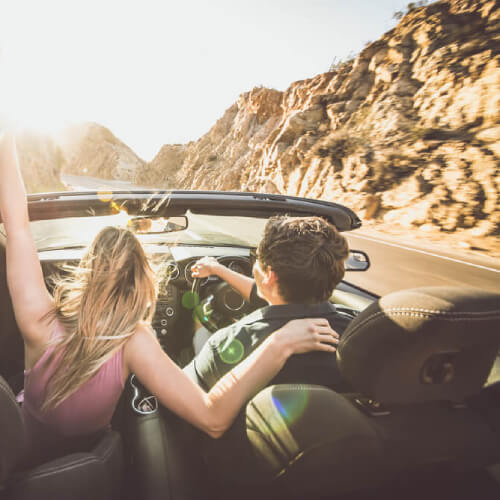 What is rental car excess?
Much like the insurance excess on your own car, a hire car excess is the amount a car rental company charges you in the event of an accident or if your rental vehicle is damaged. It helps the rental company cover some of the costs of repairing or replacing the damaged vehicle.
What is excess reduction?
Car hire companies typically recommend you pay a car hire excess reduction fee, which is added to the cost of renting out the vehicle. The excess reduction fee lowers the cost of the excess (should you need to pay it) and is calculated in your daily rental fees.
So, if you were to rent a car and something happened to it (e.g. a large scratch, theft, accident), you would pay a reduced excess (providing you comply with the terms of your rental agreement). Depending on the car rental company, paying excess reduction could mean the difference between paying thousands of dollars in excess or just a few hundred. Keep in mind, small scratches (e.g. 2cm or less) typically don't lead to a claim as light damage falls under the rental company's fair wear and tear policy.
What is a collision damage waiver?
The collision damage waiver (also known as a loss damage waiver) is the agreement form you sign with the hire car company where you agree to the terms and conditions of hiring the vehicle. As long as you follow the terms and conditions, you'll typically be covered for:
Damage costs for the hire vehicle over the excess amount (you need to pay the excess)
Damage to other people's property and vehicles
Injuries to other people.
The conditions of the collision waiver mean you typically won't be covered for:
Overhead or undercarriage damage
Tyre and wheel damage
Headlight damage
Windscreen damage
Breaches of the rental agreement
Single vehicle accidents
Water damage
Using the wrong fuel
Damage caused by an unauthorised driver
Driving in prohibited or restricted areas.
Read through the full details of the waiver to understand your obligations while you hire the vehicle. Some things that aren't covered, like windscreen damage, may be covered by your travel insurance.
Travel insurance for rental car excess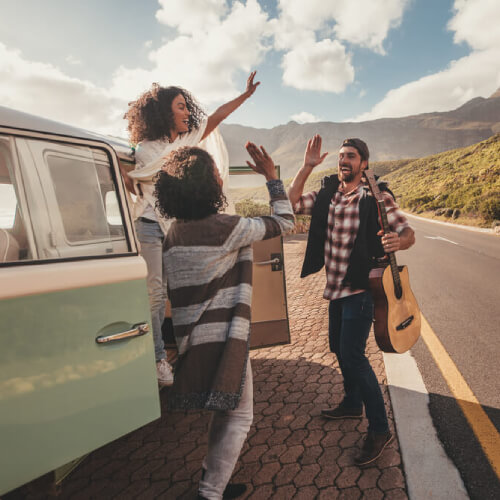 How does travel insurance cover car hire excess?
Most comprehensive travel insurance policies (both domestic and international) cover car hire excess either automatically or for an additional premium. However, keep in mind that there'll likely be a limit on how much your travel insurer will pay towards the hire car excess, and these limits can vary by insurer.
If your policy does include car hire excess insurance (also known as rental vehicle excess insurance), you may not need to pay the excess reduction fee to the rental company when you hire the car, and you'll be covered for the excess payment as well up to the limit of your policy.
Some insurers may even offer cover for the transportation of your vehicle to its nearest rental depot if you're unable to drive it there yourself due to illness or an injury. In these cases, you would typically need written communication from an attending medical advisor.
When driving in other countries, it's also important to check whether you require an international driver's licence (IDL) or just your Australian licence. Some insurance companies won't pay out on vehicle-related claims if you don't have an IDL, so it's worth checking this before you leave.
Is car hire excess insurance worth it?
Whether car hire insurance is worth it will depend on your circumstances. If you're driving your rental car and have an accident, it can be a relief not having to worry about the excess payment.
However, remember that your car hire excess cover won't cover any medical costs relating to an accident. To be covered for hospital or medical expenses overseas, you will probably need to purchase a travel insurance policy that includes medical cover.
How much is car hire excess insurance?
The cost of car hire excess insurance will depend on your insurer and whether you combine it with your travel insurance policy. Purchasing a comprehensive policy that automatically includes car hire excess cover may offer better value as this offers cover for more than just your excess.
What types of travel insurance cover hire car excess?
Various types of travel insurance can include hire car excess cover as standard, including single and multi-trip policies, while some may offer it as an optional extra. It's a good idea to check the policy wording in the PDS of any insurance product, so you can understand what your policy covers.
Important to know
When won't I be covered for my car hire excess under travel insurance?
As is the case with all types of insurance, there are scenarios where your hire car's excess might not be covered by your insurer (whether your travel policy or the rental company's). These can include:
Disobeying road rules or contravening any law
Driving under the influence of alcohol or drugs
Using the incorrect fuel type
Driving on unsealed roads
Driving in prohibited areas and within prohibited times
Driving without a valid license
Driving a type of rental vehicle that isn't covered (e.g. motorcycles, mopeds, golf buggies, scooters)
If you didn't hire your rental from a licensed motor vehicle rental company
If the driver of your rental wasn't listed on the rental vehicle agreement when an incident occurred.
Another thing to consider is that some kinds of damage might also be excluded from your cover. Examples of such exclusions include:
Windscreens
Damage to the roof
Damage to the underbody
Damage to the tyres
Damage caused by hitting animals at dawn or dusk
Any damage arising out of negligence.
If your travel insurance covers hire car excess, you might find that you're also restricted by the policy's general exclusions.
My rental company also offers excess insurance. Should I use theirs or my own travel insurance?
Some hire car companies may offer rental vehicle excess cover themselves.
Generally speaking, the better option may be to use comprehensive travel insurance with car hire excess included rather than paying for rental vehicle excess insurance or excess reduction fees with the rental company. This is because you'd likely be buying travel insurance anyway, and you'll be covered for more events, giving you better value for money than a hire company's excess insurance.
How do I claim the hire car excess back from my insurer?
You may need to pay the rental car company excess upfront with your credit card at the rental desk before claiming with your insurer. It's always wise to contact your insurer to advise them of your intention to claim. Most insurers will allow you to claim through the online customer portal, via phone or by posting your claim. You will need to supply documentation (like invoices from the rental company) with your claim.
After submitting your claim and being assessed by your insurer, you'll receive reimbursement if your claim is accepted up to the limit of your policy.
Does my travel insurance cover the excess of other hired vehicles?
Typically, your car hire excess cover through your travel insurance policy is only for cars. In addition to sedans, SUVs, station wagons, hatchbacks and coupes, some policies may also extend cover to:
Motorhomes
Mini-buses/people movers
Four-wheel drives
Campervans.
There is also usually a vehicle weight limit; for example, your insurer might not cover the excess for a hired vehicle over 4.5 tonnes.
Be sure to check your PDS if you want to hire a different kind of vehicle.
---