Car hire excess cover as part of travel insurance is something that has left many holidaying Australians scratching their heads, as it can be a complicated issue. From knowing what's included to any possible exclusions, there are many questions that come to mind when thinking about the excess of your hire car.
We'll take you through the ins and outs of car hire excess and cover within your travel insurance policy.
First off: What is a car hire excess?
Much like the insurance excess on your own car, car hire excess refers to the amount you are charged by a rental company if the unexpected happens to your rented car while you're in possession of it. For example, if there is damage from an accident, storm or theft, or other similar instances, you might need to pay an excess.
Whether you're wanting to travel the length and breadth of Australia, or cruise along cool Icelandic roads, you have to be prepared in the unfortunate event your car may be stolen, damaged, or involved in a collision. In these scenarios, you could be stung with the excess, which could be the last thing you want to fork out for while on holiday.
How does car hire excess work?
Car hire companies typically charge daily rental fees, and a car hire excess is an additional fee to any car rental.  For example, if you were to rent a car and become involved in an accident with another vehicle, you may be liable to pay the pre-determined excess (providing you comply with the terms of your rental agreement). However, you might have the opportunity to pay an additional amount to decrease the amount of excess you might need to pay.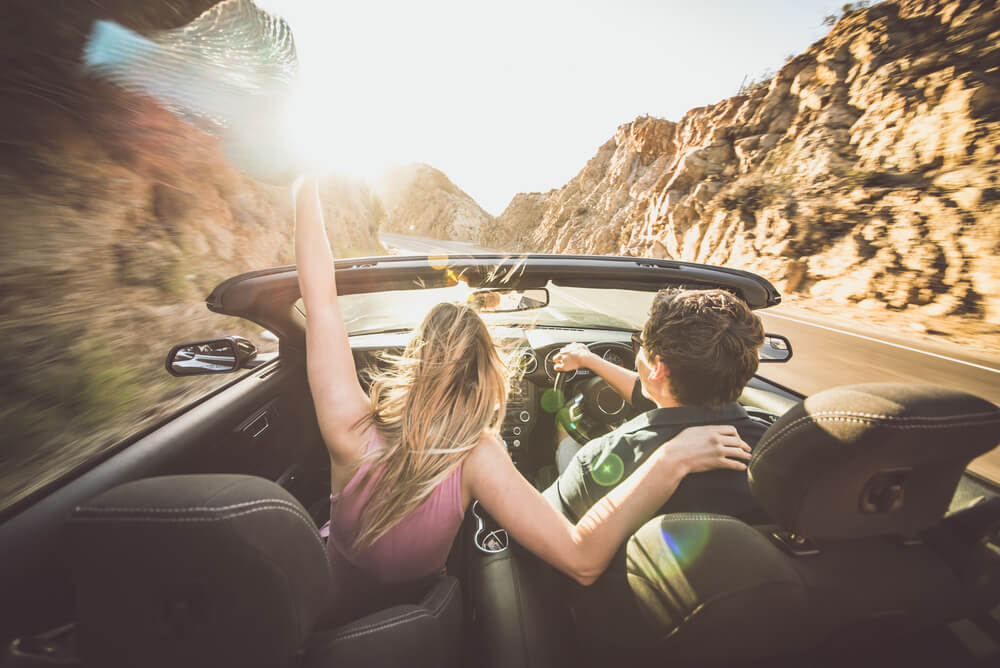 Does travel insurance cover car hire excess?
The short answer is that most do or can do. Most comprehensive travel insurance policies (both domestic and international) cover car hire excess or can cover the car hire excess if you pay an additional premium. Many policies will allow you to upgrade your cover and "add-on" cover for car hire excess.
However, keep in mind there will likely be a policy limit and these limits can vary by insurer. Some insurers may even offer cover for the transportation of your vehicle to its nearest rental depot if you're not fit to do so. In these cases, you would typically need written communication from an attending medical advisor. Nevertheless, these inclusions can vary between policies, so be sure to read your Product Disclosure Statement (PDS) to find out what you're covered for.
It's also good to know when driving in other countries where you require an international driver's licence (IDL) and you don't have one, most insurance companies won't pay out any vehicle-related claims, so do your research before venturing into the unknown.