Why take out travel insurance for seniors?
Travel insurance can help provide peace of mind that you may be financially protected if your trip goes wrong. If you're unsure if you need travel insurance for seniors, consider:
Cancellation cover may protect you financially if an injury or illness keeps you from leaving on your trip (if this is included in your policy)
Without travel insurance, you will typically have to pay for any medical expenses out of your own pocket
While some countries provide Reciprocal Health Care Agreements (RHCA) for Medicare cardholders, most countries don't.
Your insurer may provide 24/7 emergency assistance in the case of an emergency
Choosing travel insurance for seniors
Depending on your insurer, your level of cover and even your travel destination, policies can look very different. Before purchasing a policy, consider:
Always read the Product Disclosure Statement (PDS) of a policy before purchasing so you can understand the inclusions, exclusions, limits and sub-limits of your policy.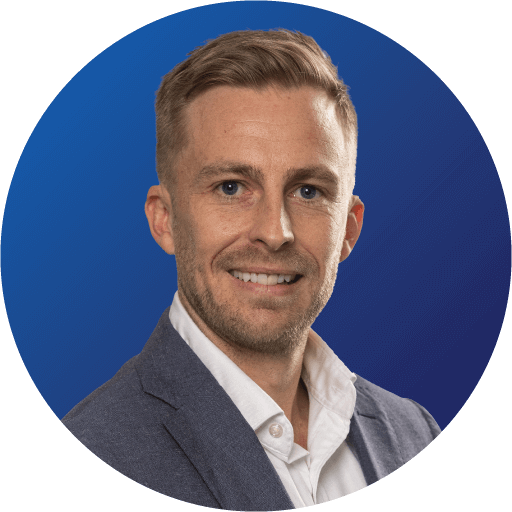 Expert tips for choosing the right travel insurance for seniors for you
Get the inside information on travel insurance for seniors with these expert tips from our travel insurance expert, Adrian Taylor.
Cruise cover
If your trip includes a cruise, international travel insurance with cruise cover is ideal as it includes cover for medical expenses. Even when cruising Australia on a domestic trip, an international policy that includes cover for medical expenses is ideal as Medicare benefits may not be available onboard your cruise ship.
Choosing the right level of cover
Keep in mind the kind of cover you need for your travels. For example, if you want cover for medical expenses, cancellation fees, luggage and rental vehicle excess, a comprehensive travel insurance policy might be at the top of your list.
Annual Cover
If you're looking to travel multiple times a year, an annual multi-trip policy may be of more value than a single trip policy. However, age limits and your planned trip durations may affect whether you're eligible for annual cover.
Age considerations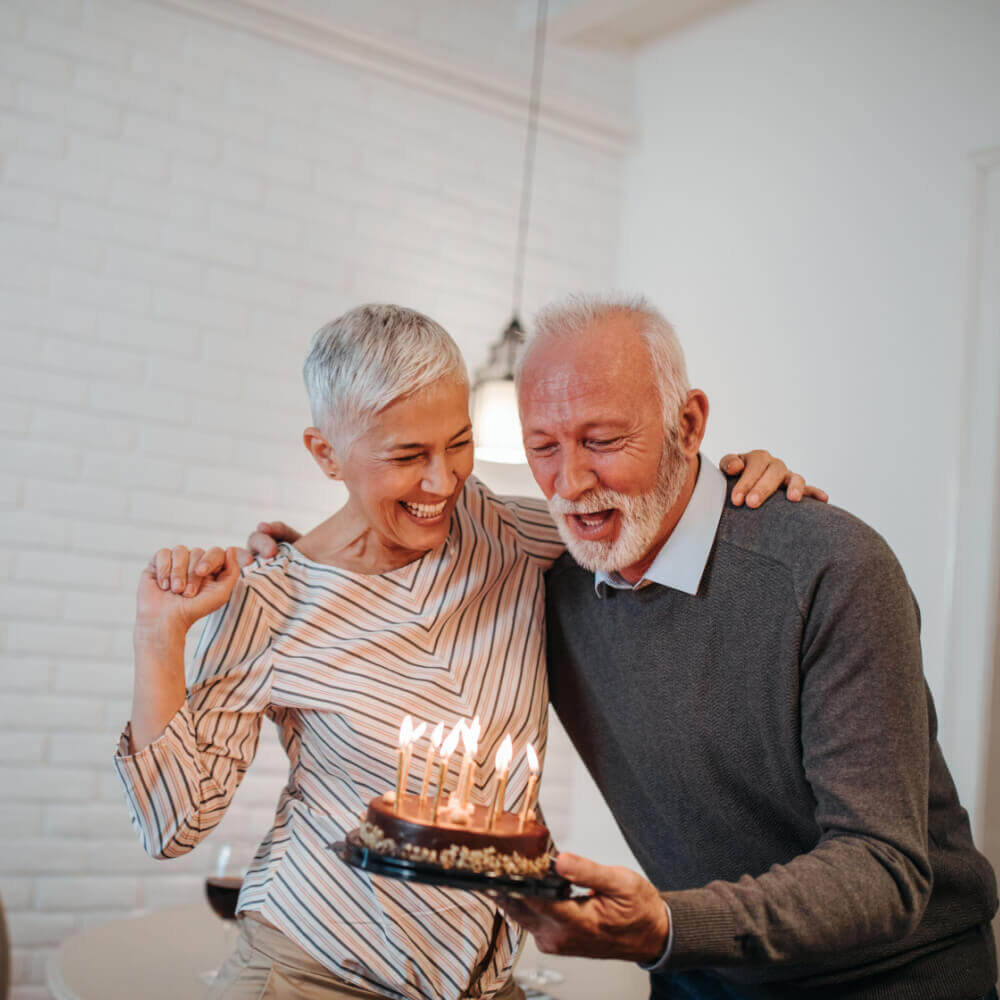 Can seniors over 80 get travel insurance?
Age limits are usually an immediate concern for older Australian travellers, but it's possible for seniors over 80 to get travel insurance. Seniors up to 99 may have a choice of policies, such as:
Basic
Standard
Comprehensive.
Not all insurers will have the same age limits and same levels of cover, so read the PDS before purchasing a policy.
Is there an age limit for travel insurance?
Travel insurance for seniors can typically insure those up to 99 years old. However, it's important to understand that:
Insurers may have different age limits, and not all will provide cover up to 99 years of age
Your travel insurance policy may be more expensive as you get older
Age limits on policies refer to your age when the Certificate of Insurance was purchased, so your cover won't be affected if you have a birthday while travelling.
Inclusions, exclusions and pre-existing conditions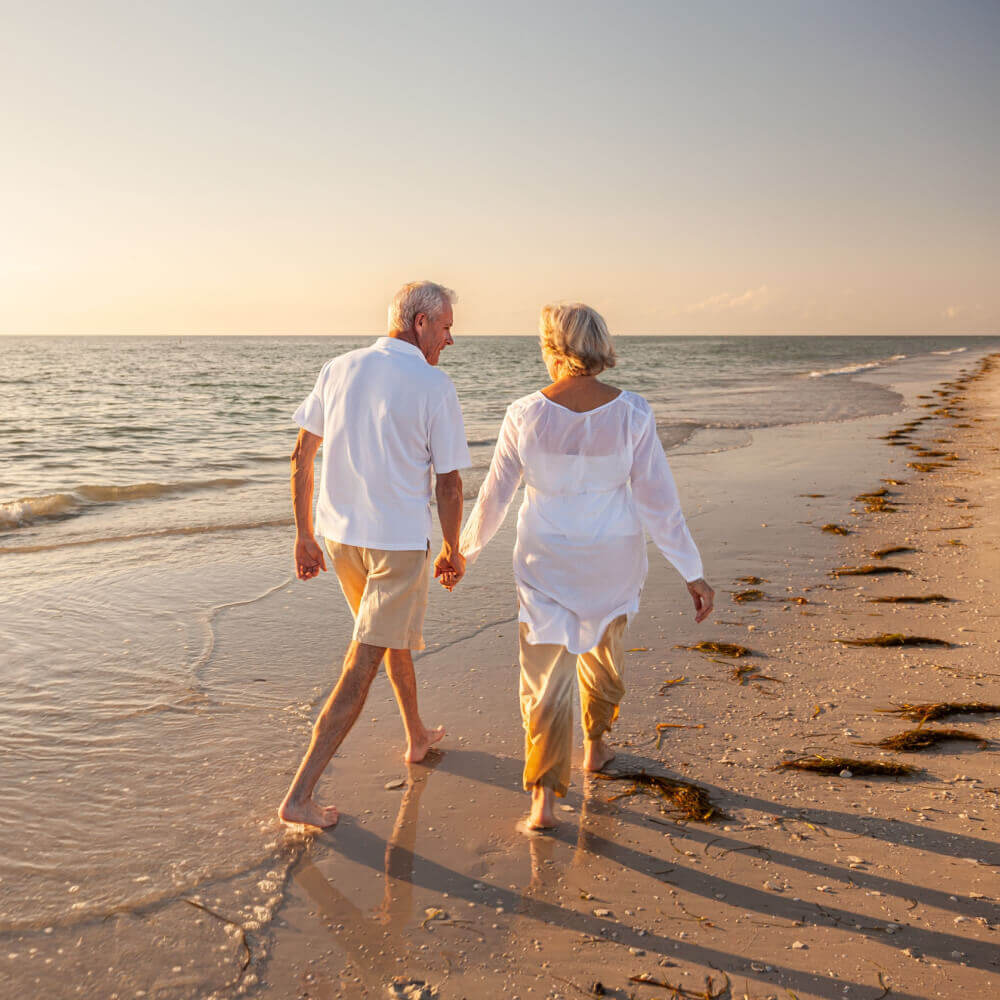 Inclusions
You never know what might happen on your travels, so it can be a good idea to find a comprehensive policy with the following common inclusions:
If you're a grandparent travelling with dependants, many travel partners will automatically cover dependent children for no additional cost, subject to the conditions of the policy, as long as:
They're not working full-time
They meet the age limits of your insurer
They're financially dependent on their parents or grandparents
Exclusions
Like any insurance product, each travel policy will come with some exclusions. Some of the following exclusions can apply to any travel insurance policy, whether you're a senior or not:
Unattended luggage. Your insurer may not cover your claim where luggage is left unattended.
Third-party compensation. If you've already been compensated for a loss by a third party, like your airline or tour operator, then your insurer might not compensate you again.
Influence of alcohol or drugs. If a claim was caused by or impacted by you being affected by alcohol or other drugs, your insurer may not cover it.
Pre-existing medical conditions
Not all pre-existing medical conditions can be covered by travel insurance. When taking out travel insurance, always declare your pre-existing conditions to your insurer so they can assess if they can offer you cover. Otherwise, they may refuse to compensate you for any claim that's related to your condition.
When you disclose your pre-existing conditions, your insurer can factor this into your policy (although an additional premium may apply). A travel insurance policy covering your pre-existing conditions can be a huge relief for travellers.
Is a senior's travel insurance policy expensive
As you get older, you may need to pay a little bit more for travel insurance compared to what younger travellers are paying. However, insurers will have different rating factors, excess options and premiums. This makes it even more important to compare travel insurance quotes so you can find an affordable but valuable policy that provides travel insurance for seniors.
---
Want to know more about travel insurance?