Natural gas accounts for a quarter of Australia's energy consumption, according to the Department of the Environment and Energy.1 Not only is it helpful for the hip pocket, but it's also arguably better for the environment than electricity produced from coal, as noted by the Department of Industry, Science, Energy and Resources.2
So, let us show you what to look for when comparing gas plans.
How you should compare gas prices and plans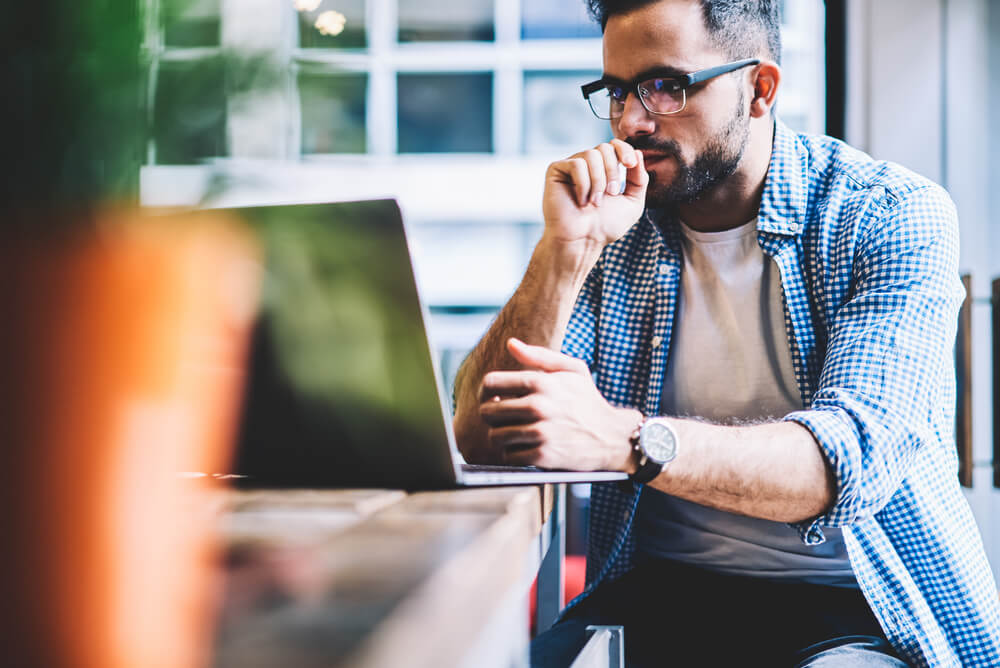 Each energy plan that provides natural gas is similarly structured. Here's a list of things you need to look out for when comparing gas prices:
usage and supply charges. You'll pay a certain amount for each megajoule (MJ) of gas you use, which is charged at cents per MJ, or c/MJ – except in Western Australia where gas is measured in units (one unit is equal to 3.6MJ) and charged at cents per unit.. In addition to your usage charge your bill will include a supply charge, calculated daily, simply for having gas supplied to your home, whether or not you use it.  You want these costs to be as cheap as possible, compared to other gas plans;
discounts applied. Some plans will offer you an assortment of discounts on your new gas bill. This may take the form of a 'pay on time' discount, or a flat percentage discount on all charges. You might also get a cheaper deal if you bundle your electricity and gas plans together. Consider how much you could save by taking advantage of these;
contracts. A market offer contract may have a set term (e.g. 12 months) and may charge less in usage costs and have discounts if you meet certain conditions. Once this contract ends, your provider may move you to a standard offer. Standard offers are continuous but don't have the same discounts as market offers; and
bill smoothing options. Normally, your provider sends you an energy bill every quarter (except in Victoria when your bill is issued every two months), but you might have the option of selecting bill smoothing when comparing gas plans. Bill smoothing spreads out your quarterly gas bill into smaller, regular instalments, such as weekly, fortnightly and monthly. However, your provider calculates these regular instalments against your estimated If you use more or less gas than the estimated amount, your future payments may increase or decrease.
Now that you know what to look for, see if you can find yourself a better deal! Compare gas and electricity rates for free with our handy comparison tool.
Frequently asked questions
Three tips for saving gas
If you have energy-hungry older appliances, you may want to consider upgrading and replacing them with newer, more energy-efficient alternatives. For example, did you know you can invest in gas clothes dryers, which can be much more cost-effective to run than their electric counterparts?
If you're ready to be more efficient with your gas usage, here are some useful tips to consider:
The oven

If you're using a gas oven, try to keep preheating and cooking time to a minimum. Avoid opening the oven door too many times, as this releases much of the heat.

Stovetop burners

Putting lids on your pots and pans saves energy as less heat is wasted. It can also speed up the cooking process.

Heating

You may want to consider 'zoning' your gas heating throughout your home (i.e. confining heating to rooms often used in the house). This way, you have the flexibility to use only what is required.
There are many ways to save gas and save on your next gas bill. For more ideas, read our full list of gas-saving tips.