Whether you're arriving from another Australian state or territory or simply want to gain more insight into the various factors that impact your power bill, it's important to learn how electricity works in the Northern Territory (NT).
Please note: This is an information page only, and we don't offer quotes for NT electricity plans through our service.
Electricity in the NT at a glance
Residential customers have to meet certain eligibility requirements in order to choose from limited retailers.
The region is open to full competition but still dominated by government-owned retailers.
Concessions and rebates on electricity bills are available for some residents.
What do I need to know about electricity in the NT?
Firstly, it's important to know that the Northern Territory Government regulates electricity in the NT, but only if you're a resident or small business owner using less than 750 MWh of electricity a year.1 Simply put, this means that the government sets electricity prices that retailers (also known as providers) must abide by and pass on to you.
A regulated electricity retail market may mean you have less choice (or none at all) when it comes to picking your electricity retailer. The government will ensure you pay a fair price, though, even if the cost of transmitting power to remote regions can be significant.
Without a regulated market, retailers could pass this cost on to consumers, meaning you'd pay more for your power depending on where you live.
It's also unlikely that anyone would ever exceed 750 MWh of electricity annually at their home, as a typical house would only use a fraction of that amount. So, this is predominantly for industry and businesses that consume more than 750 MWh annually.
Can residential customers using under 750 MWh choose their retailers?
Yes, it is possible for small customers to choose their retailers, but only under specific circumstances. While government-owned Jacana Energy dominates the market for residential and small business customers – with less than 5% of residential customers using a different retailer2 – those who do want to switch retailers may need:
To be using less than 160 MWh of electricity a year
To have a smart or interval meter (or be willing and eligible to have one installed)
To be living on a residential property (e.g. not a retirement village, caravan park, hotel or other building not used for residential purposes).
While choices are currently limited to Jacana Energy or Rimfire, some customers may have access to pay-on-time discounts and a more competitive solar feed-in tariff.
How are you charged for electricity in the NT?
The Northern Territory Government regulates electricity costs through the Pricing Order, which sets the maximum amount you can be charged as a residential or business customer by retailers.3 Your bill is comprised of several different charges:
Supply charges – A fixed daily charge you pay for electricity to be supplied to your home or business.
Usage charges – The amount you pay per kilowatt-hours of electricity you use.
Charges can also vary based on tariffs, which is the amount you're charged for the electricity you use. Tariffs in the NT may include:
Flat rate. You pay the same rate for electricity no matter what time of day you use power.
Time of use. You can be charged different rates for consuming electricity during certain times of the day or night (i.e. peak and off-peak times), if your meter supports this.
Public benevolent institution (PBI). PBIs that help relieve distress and poverty can receive reduced electricity rates (usually lower than the standard tariff), so they can continue to help people in need. This tariff is only available for organisations registered with the Australian Charities and Not-for-profits Commission as a PBI.
If you use electricity at your home for both personal and business purposes, a set amount per day is charged at a lower rate, while anything after this amount is charged at a higher rate.
Pre-payment meter. Otherwise known as the 'pay-as-you-use' meter, pre-payment meters are designed for domestic use and allow you to purchase electricity as you need it, rather than receiving an electricity bill for your overall usage.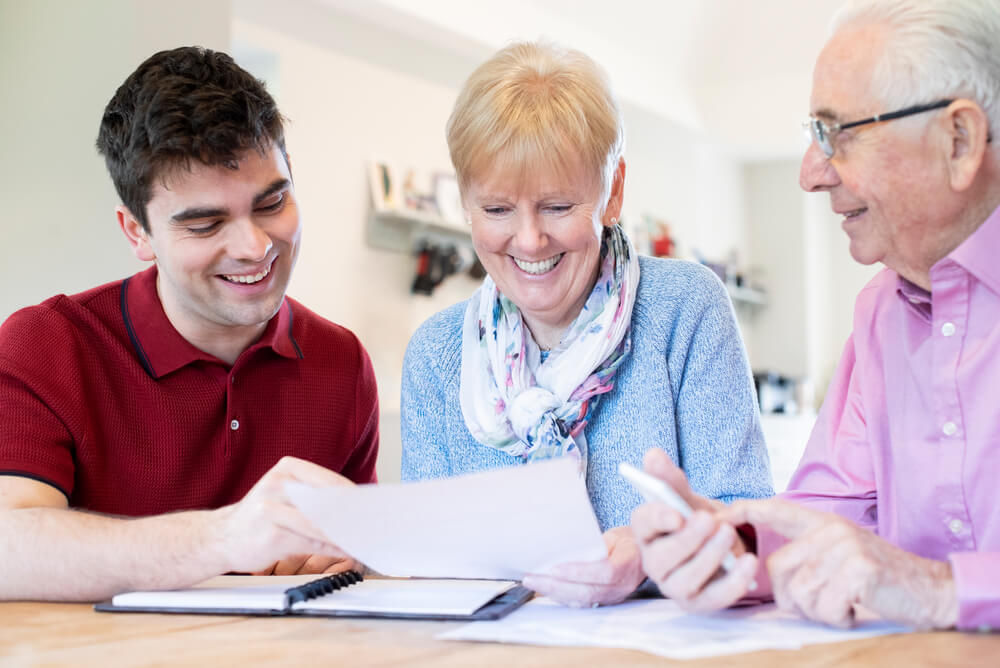 Which electricity retailers operate in the NT?
Electricity prices in the NT are open to full retail competition and operate in three regulated systems.2 If you own or run a business in Darwin, Alice Springs, Katherine or Tennant Creek and use over 750 MWh per year, you have more choice in being able to choose your retailer. Despite this, as of August 2022, there are only six NT electricity retailers you can choose from:
EDL NGD (NT)
Jacana Energy
Next Business Energy
Power and Water Corporation
QEnergy Limited
Rimfire Energy.
These electricity retailers all sit under a single service provider known as the Power and Water Corporation. They handle the infrastructure and distribution of electricity, as well as the meter reads that are then passed on to your electricity retailer.