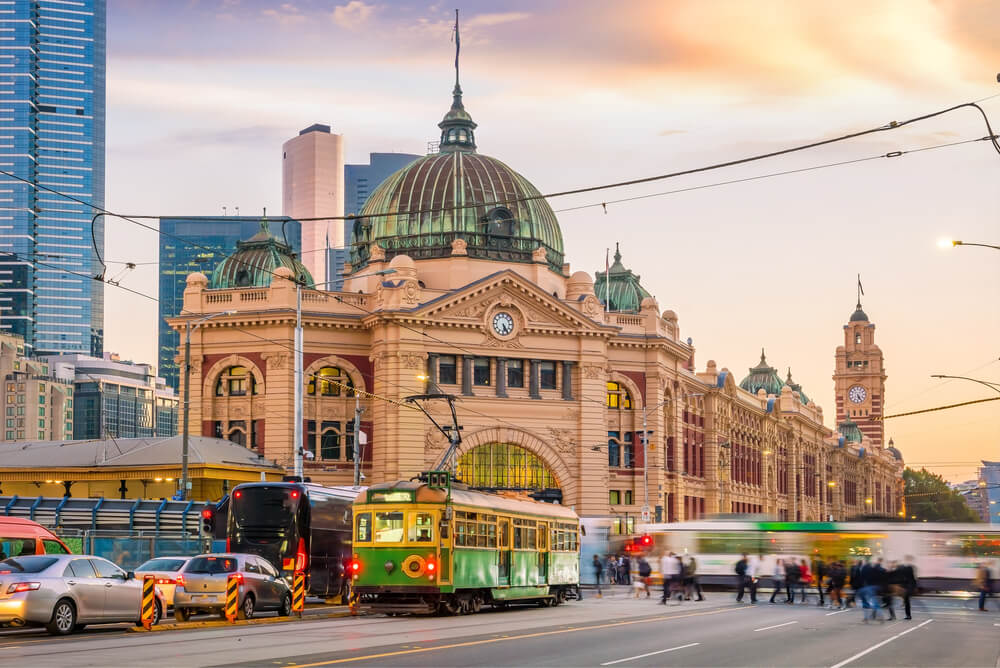 Annual electricity concession: Valid concession card holders in Victoria can receive help paying for their electricity bills. Eligible recipients are entitled to a concession amount specified by the state government on domestic mains electricity usage and service costs. The concession is available all year round and is applied as a percentage discount on each bill.1
Controlled load electricity concession: Controlled loads are dedicated circuits for particular appliances, such as an electric hot water system. To save on costs, these devices generally operate at off-peak times and incur lower tariff rates. Eligible recipients can receive a concession amount specified by the state government on controlled load electricity costs.2
Service to property charge concession: If the bill you're issued for electricity has the usage component costing less than the service charge, the service charge will be reduced so that you pay the same amount as your usage cost.9
Excess electricity concession: This concession is designed to help people who receive electricity bills that's higher than they expected. If you spend over the annual threshold amount on electricity, as specified by the state government, you can receive an additional concession above the annual electricity concession.4 This concession requires you to complete an application form and can only be granted if you exceed the threshold for the year and the electricity isn't used for commercial or illegal purposes.
Winter gas concession: Eligible concession card holders can receive discounts on domestic mains gas usage and service costs in the winter months between May and October each year.10
Excess gas concession: Similar to the Excess electricity concession, if your household's winter gas costs were more than the annual gas threshold specified by the state government, you might be entitled to a concession on your usage and service fees.5  Remember, your gas usage must not be for commercial or illegal purposes.
Life support concession: If you require a life support machine at home or live with someone who does, you could be eligible for a rebate.  This life support concession rebate is calculated based on the current price you pay in c/kWh multiplied by a set kWh value as defined by the Government.6 The exact amount you receive depends on your retailer. Eligible life support machines include oxygen concentrators and intermittent peritoneal dialysis machines.
Medical cooling concession: If you or someone you live with has a medical condition that affects the body's ability to regulate heat, you could be eligible for a concession on bills charged between the start of November and the end of April.7 Eligibility must be pre-approved by the Victorian Government Department of Health and Human Services and can include Parkinson's disease, Lymphoedema or Multiple Sclerosis. Note this concession is applied in addition to the Annual electricity concession, if you are eligible for both.
Non-mains energy concession: If you use non-mains energy, such as LPG, heating oil or firewood, you can apply for a concession based on how much you pay for energy each year. The concession you receive is on an inclining scale so the more you spend on this type of energy, the higher your concession will usually be.
Utility relief grant scheme:  If you're an eligible low-income Victorian and you're unable to pay overdue energy (and water) bills due to temporary hardship, this scheme offers relief grants to help cover bills.11 The state government sets maximum amounts per utility type, so keep this in mind when filling out your utility relief grant application form.
Electricity transfer fee waiver concession: If you move to a new house and your electricity retailer charges a transfer fee to move your electricity account across to your new address, this concession waives the transfer cost in full.3