Everybody loves a discount!
So, let's walk you through the senior energy discounts available in your state or territory.
Who can get senior energy rebates and concessions?
If you're an older Australian who wants to secure an energy rebate or concession, you may need one of the following concession cards:
Pensioner Concession Card
Health Care Card
Veterans' Affairs Gold Card
State-issued or Commonwealth Seniors Health Card (CSHC).
Do seniors get a discount on electricity and gas?
It depends on your state or territory. There are numerous rebates and concessions available, some for the entire population and some specifically created to assist seniors and pensioners.
Let's take a look at some of what your state offers seniors:
N.B. The following concessions relate to seniors: learn more about state and territory energy rebates and concessions. Information is accurate as of March 2021.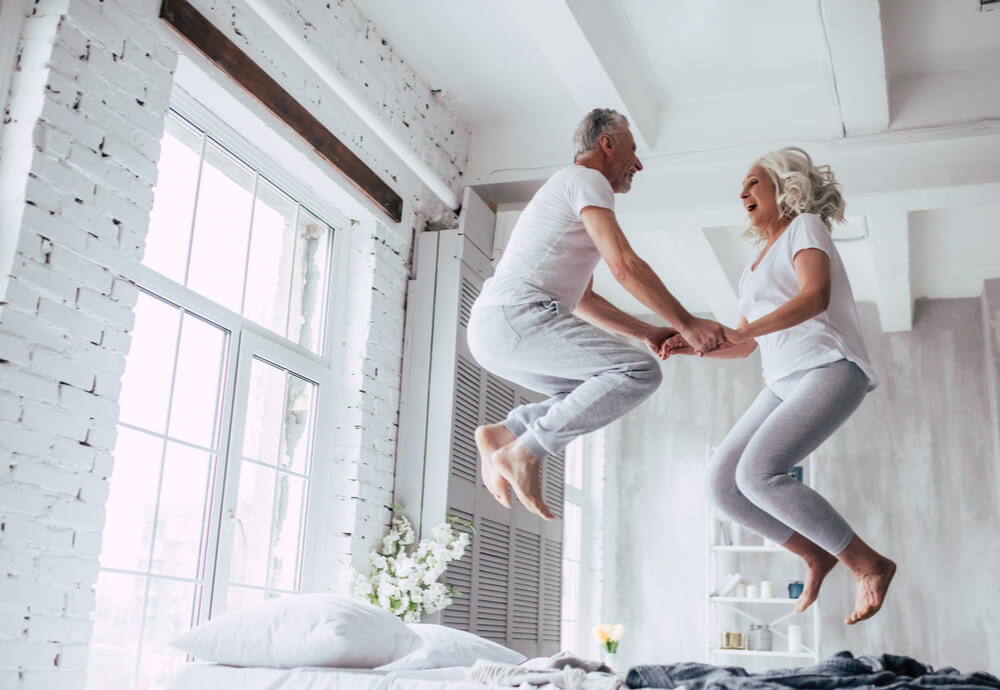 How do I apply for senior energy rebates and concessions?
Typically, you can contact your energy provider (often called a 'retailer') and they'll apply any eligible energy rebates and concessions for seniors after verification.
Compare energy deals and make the switch
We rely on energy concessions and rebates to help us save on our bills, but there are other ways to reduce costs. For example, there may be a better value energy deal available – you just haven't found it yet! Our energy comparison service is a free online tool that allows you to compare energy prices and features.
If you live in New South Wales, the Australian Capital Territory, South East Queensland, Victoria or South Australia, you can compare a range of gas and electricity plans from various providers.
You can also compare a range of gas plans in Western Australia.
There's no need to open a hundred tabs. We've got you covered all in one spot. Compare now!