Whether you're managing your own finance company or running that café you dreamed of opening, we understand how important it is to protect your business. You pour in a lot of hard work and dedication, but just one mistake or accident could put your livelihood in jeopardy.
This is where business insurance comes in handy. It shields owners from risk, whether it's property damage, legal liability for a customer's injury, or the complete halt to operations due to a natural disaster.
For most businesses, cover is going to differ from one industry to the next. So, let's look at the types of industries and professions that usually require some level of business insurance.
Finance
Mistakes can happen to anyone, but when your profession deals with the financial well-being of clients, you'll need adequate protection if you make or are accused of an error.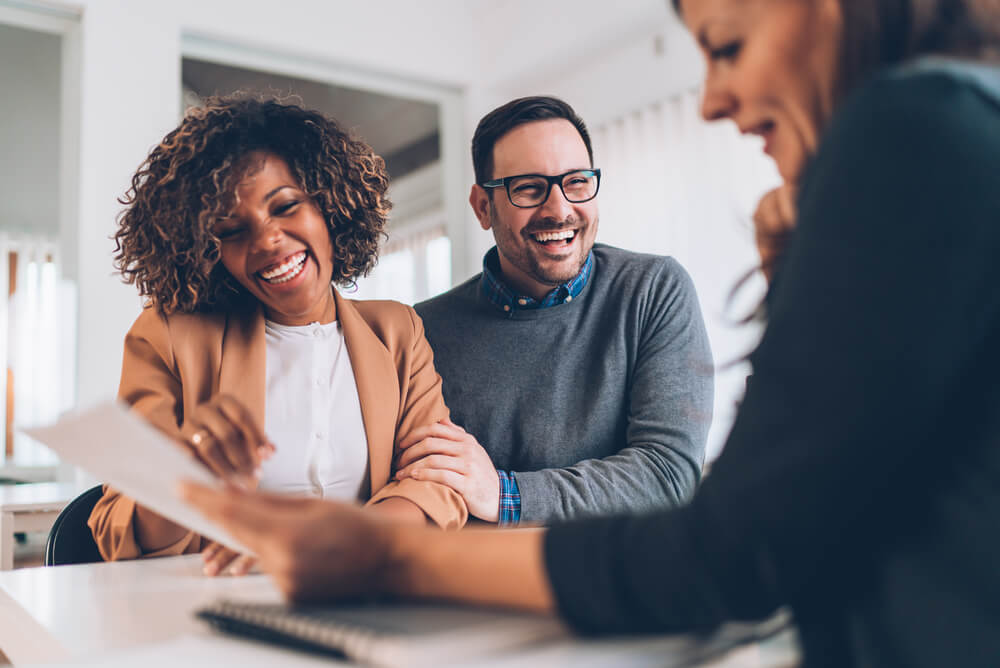 Health
Your profession requires you to assist people when it comes to their health, but if your services or advice leads to a negative outcome, insurance can help cover legal costs.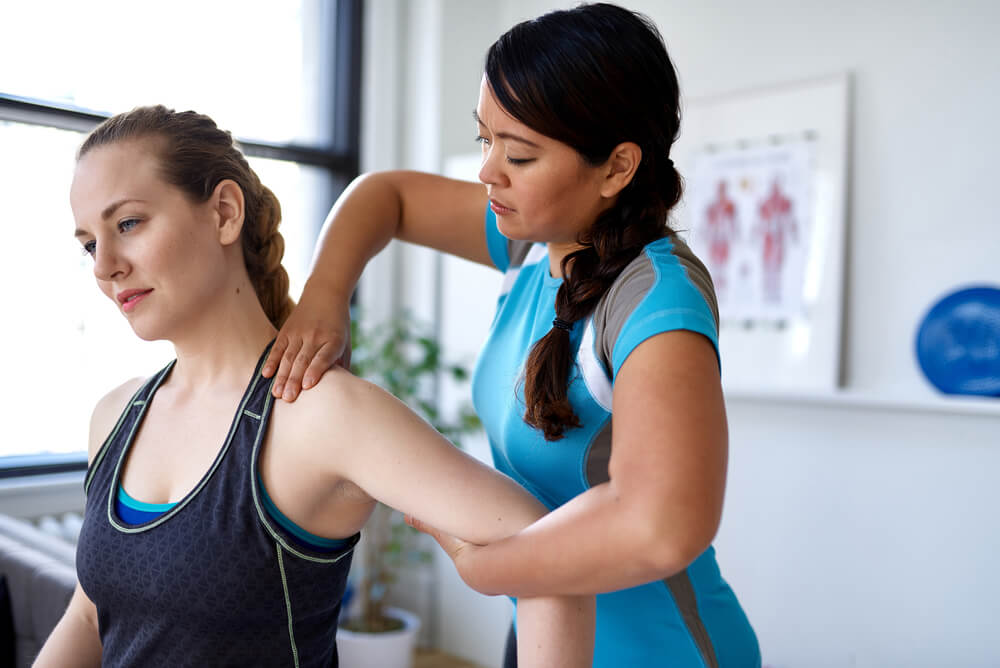 Building and construction
A number of risks can occur on a construction site or if your job focuses on repairs. While you hopefully never need to use it, insurance could offer financial protection when you need it the most.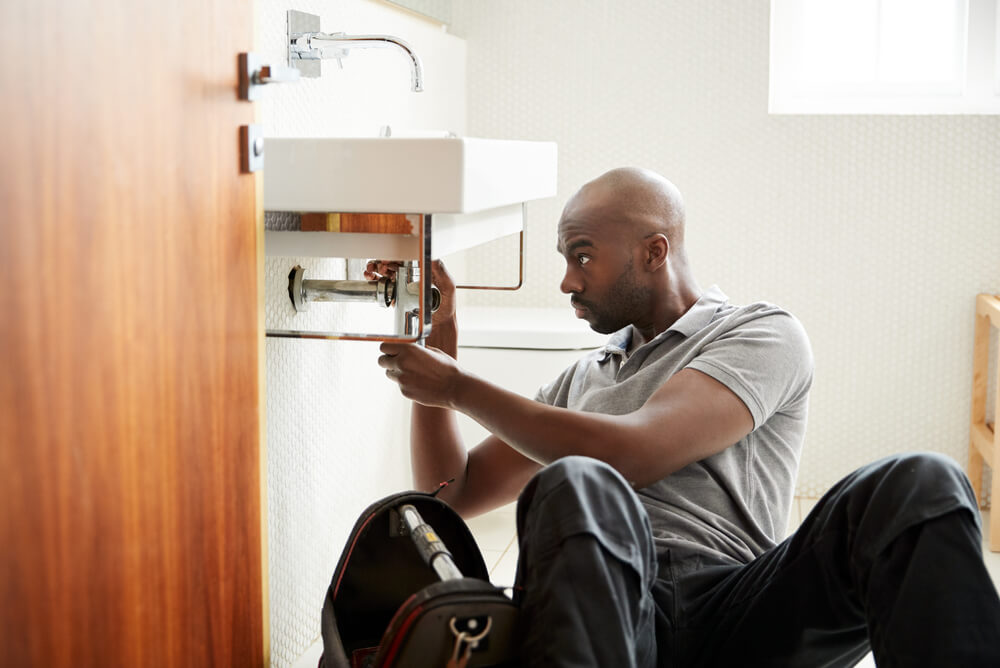 Retail and food
Whether you specialise in selling particular products or offer food to the public, you want to protect yourself if a claim is made against your business or if you make an error that harms your customers.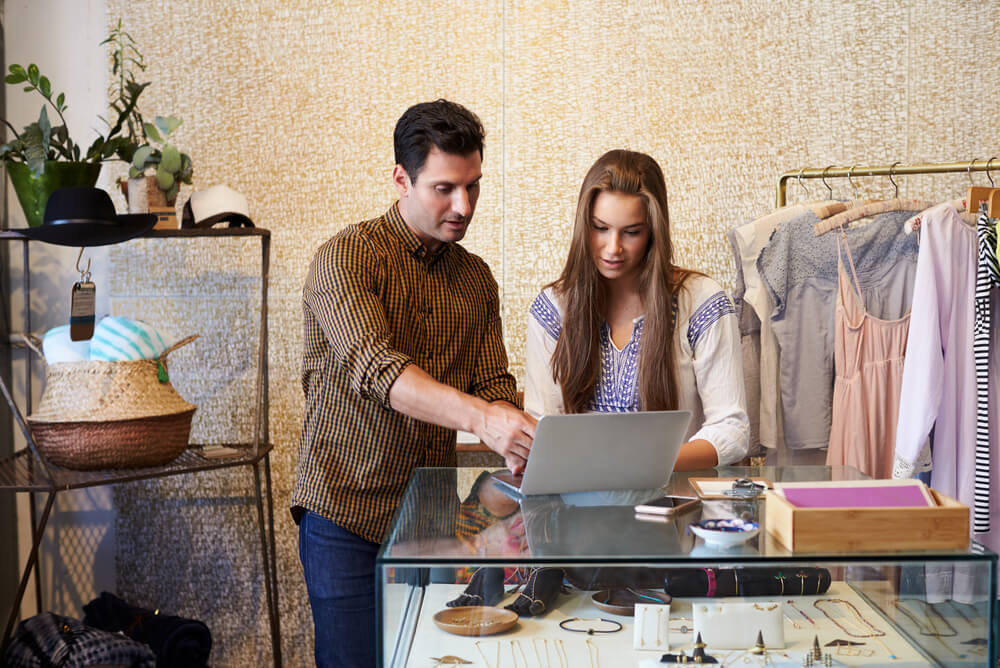 Other businesses
While every business is unique and may require different types of insurance, cover is still something you'll need to think about if you're offering services or advice to the public.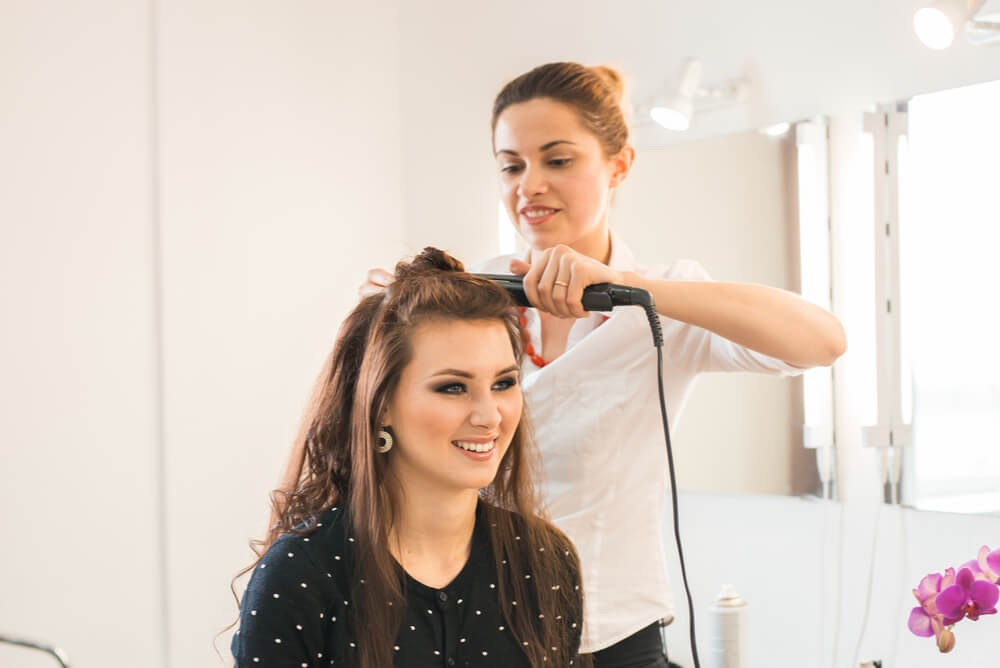 Which type of business insurance do I need?
Depending on your profession, you may require multiple types of insurance to protect yourself adequately. The main types of insurance you might need to consider for your business include:
Let us help you find insurance for your business
We know how important it is to protect your business, which is why we offer various types of business insurance options for a range of industries.
Our business insurance tool allows you to input your occupation and business information to find relevant insurance products on offer from our providers. The best part is this service is free to use and you'll have results within minutes.