Whether you work as a sole trader or operate a larger business, being a dog walker certainly has its perks. After all, you get paid to exercise and play with dogs!
However, working with animals, even trained ones, can be unpredictable. Fortunately, business insurance may help provide financial support for dog walking services if something goes wrong.
So, what type of insurance can you consider for your dog walking business?
Public liability insurance
Public liability insurance can help cover the cost of compensating clients and other third parties (like members of the public) in cases where they're injured or have their property damaged by your service.
Public liability insurance and council restrictions
If you're a professional dog walker or pet sitter, public liability insurance is likely be a key component of your business insurance policy. Many local councils require dog walking services to have public liability insurance when using public parks and spaces to walk dogs.
Personal accident and illness insurance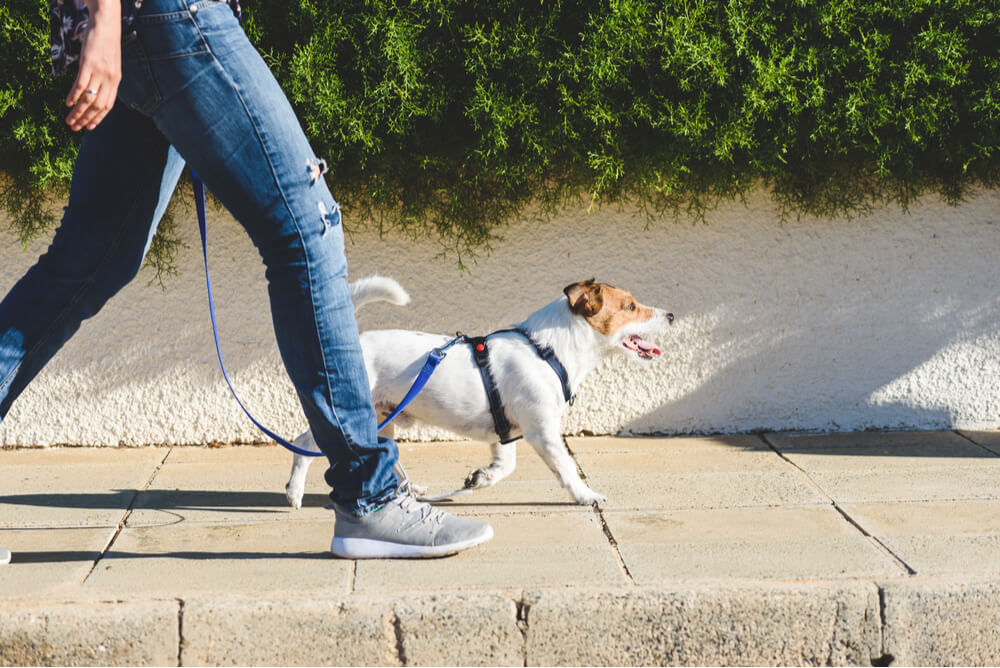 What would happen if you became injured or ill and were unable to earn an income?
If an injury or illness stops you from working, personal accident and illness cover can help provide a weekly benefit based on your verified average earnings for a period of time. As dog walking can be a physically demanding job, having personal accident and illness insurance as a part of your business insurance package is great if you need to take time off work to recover from an injury or illness.
Want to find out more information about business insurance? You can learn more about other types of business insurance that could be beneficial to you and your business with our helpful guide.
Frequently asked questions
Finding business insurance – we make it a walk in the park
After a new business insurance policy, or just want to check that your current cover is competitive? You can compare business insurance for free using our comparison service. It's easy to use and only takes a few minutes to compare quotes from a range of insurance brands.
See a price or policy you like? You can purchase cover straight from the results page, where we'll put you in touch with our team of business insurance experts who can help you find coverage.