Mistakes make up a substantial amount of life's unpredictability. As hard-working and good-intentioned as many professionals are, there is always the chance that even an honest error could negatively impact a business with costly litigation fees. This is why professional indemnity insurance is imperative to those offering professional services to the community.
What is professional indemnity insurance?
Professional indemnity insurance is designed to protect professionals who provide advice or services to other businesses or individuals if they are found negligent or in breach of their professional duty. This is important, as if a third party like a client or customer claims your services or advice has caused damages, injury, or loss, you can be subject to hefty legal costs.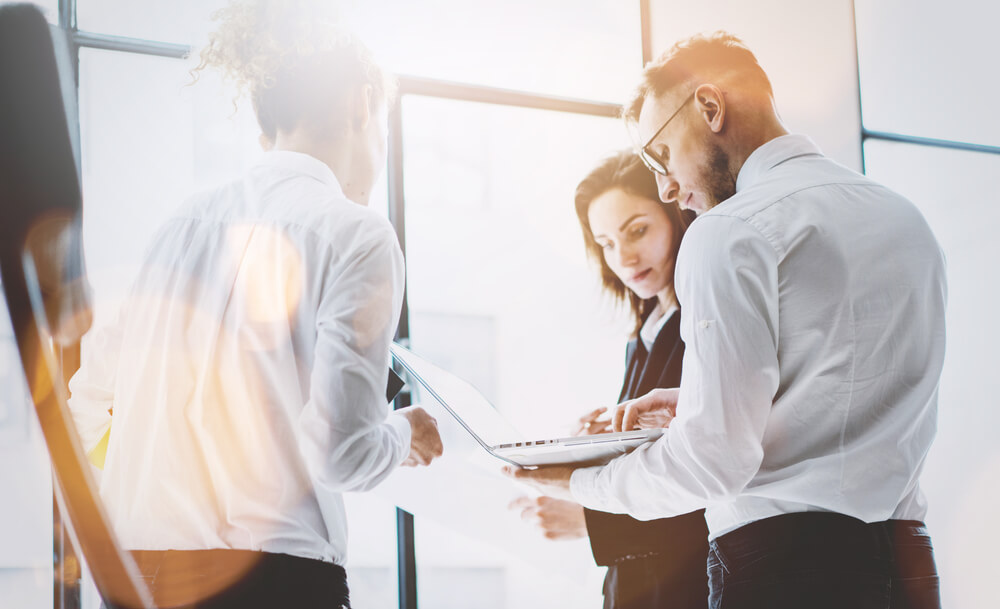 What does professional indemnity insurance cover?
Professional indemnity insurance policies cover your business against mistakes and breaches (whether they are founded or not), as well as the cost of legal fees, claims of damages, investigation, and, in some cases, defending your business' advice and conduct. The right type of policy for your business can help defend you against these claims and cover financial loss.
The right level of professional indemnity insurance can cover:
Your type of business and its services affect the level of professional indemnity insurance you need for complete coverage. It is therefore important to provide all of the information you can about your business and its particular services when you take out a policy. In particular, be sure to disclose any past complaints or claims made against you to your potential insurer. Even if you are doubtful, it is still best to disclose any information you can to your insurer, as any intentional or even unintentional omissions of past claims can make your cover invalid.
What isn't covered by professional indemnity insurance?
As always, all professionals should understand their policies exclusions so they aren't left unprotected against claims. Some policies will not cover claims arising from:
Why do you need professional indemnity insurance?
Despite your best efforts, things can go wrong. This is why many associations require or urge professionals to purchase industry-specific professional indemnity insurance.
Common breaches of contract and mistakes that often result in liabilities include the following:
a graphic designer creating content similar to a copyrighted design, resulting in legal proceedings
auditing a client's account incorrectly
a personal trainer offering advice to a client, resulting in their client becoming injured
accidental omissions
providing poor advice.
What other types of business insurance should you consider?
When it comes to running your own business, it is important to consider all types of business insurance coverage, including: