No matter how professional or experienced your business is, there's always the risk that something can go wrong. You could give the wrong professional advice to a client, which leads them into trouble, or an employee could make a mistake in their service that negatively impacts a customer.
Luckily, professional indemnity insurance* could provide you with financial protection in the case that legal action is taken against you.
Let's break down how this type of insurance can help to cover you in such unfortunate, but possible, scenarios.
What is professional indemnity insurance?
Professional indemnity insurance protects professionals who provide advice or services to other businesses or individuals. Should you make a mistake in this advice or service, this type of insurance may help cover any defence costs that come from potential damages claims.
Why you should consider professional indemnity insurance
Despite your best intentions, no person – or business – is immune from making mistakes. That's why many associations require or recommend that professionals are covered with industry-specific professional indemnity insurance.
So, what can go wrong? Some common examples of breaches of duty and professional mistakes can include:
A graphic designer creating content similar to a copyrighted design, resulting in legal proceedings.
An accountant auditing a client's account incorrectly, resulting in a penalty and financial loss for the client.
An accidental omission in the provision of professional advice resulting in a critical deadline being missed.
What does professional indemnity insurance cover?
Professional indemnity insurance policies cover your business against claims arising from (actual or alleged) negligent acts or omissions you may make in providing professional services and advice. Your cover includes compensation, legal fees and investigation costs.
Typically, professional indemnity insurance can financially cover:*
Breaches of duty, including claims from privacy breaches like breaches of confidentiality and fiduciary duty, as well as professional duties that have been overlooked
Damages due to the dishonest and negligent actions of employees
Breaches of trade practices and fair-trading acts
Defamation cases arising out of professional advice or services
Public relations expenses to help protect your business' reputation.
Be sure to check the Product Disclosure Statement (PDS) provided by your professional indemnity insurance broker so you know exactly what you're covered for. Different insurance products may provide different cover.
Professional indemnity insurance exclusions
All professionals should understand their policy's exclusions, so they know what they aren't covered for. Typically, policies will not cover claims arising from:*
Illegal acts
Punitive and exemplary damages (when a judge has found a professional to be exceedingly negligent)
Intentional damage, which generally includes any acts, errors or omissions from the insured professional that intended or could reasonably foresee loss, injury or damage caused to a third party
Any claim relating to asbestos
Employee injuries sustained while working or carrying out your business's activities (this would be covered under worker's compensation insurance)
Public liability claims.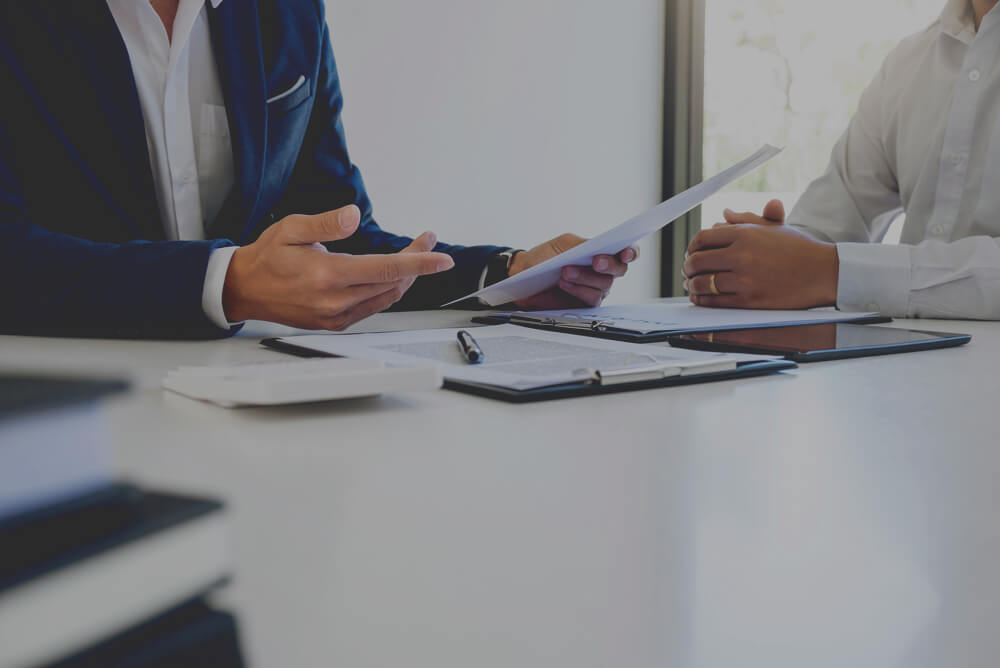 What you'll need to include in your policy quote
Have the below details handy when completing a quote:
Contact details
Business details (e.g. the total number of employees)
Financial information (e.g. annual revenue)
Information about any previous claims.
Your type of business and its services will affect the level of professional indemnity insurance you may need. Therefore, it's vital to provide all the information you can about your business when completing a quote and obtaining cover.
Additionally, be sure to disclose any past complaints or claims made against you to your potential insurer. Even if you're doubtful, it's still best to disclose any information you can, as any omissions of past claims (whether intentional or not) can invalidate or limit your cover.
What other types of business insurance should you consider?
When it comes to running your own business, it's important to consider all types of insurance, including:
Suppose your business is found liable for the injury, death, loss or property damage to a third party. In that case, this type of insurance covers any legal fees and compensation.
If your business' products cause harm, loss or damage to your customers, this type of insurance can cover the associated legal fees and compensation awarded.