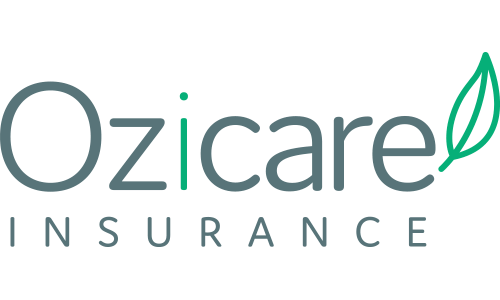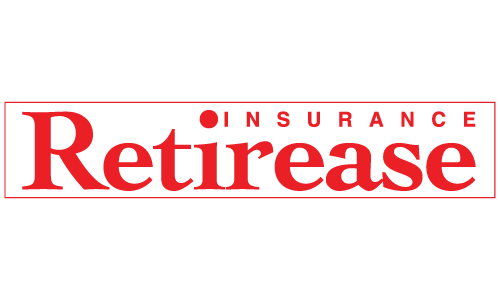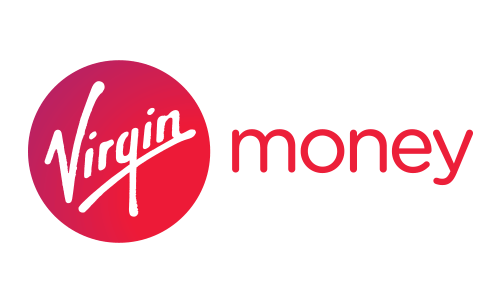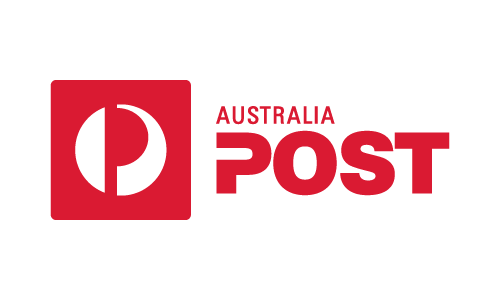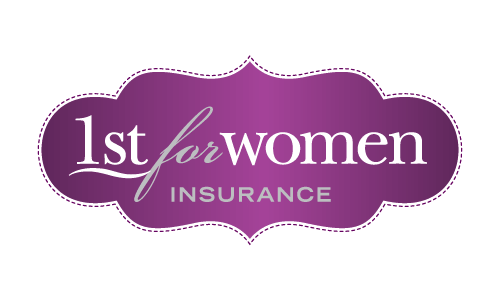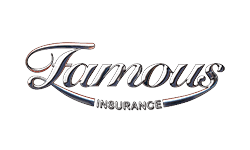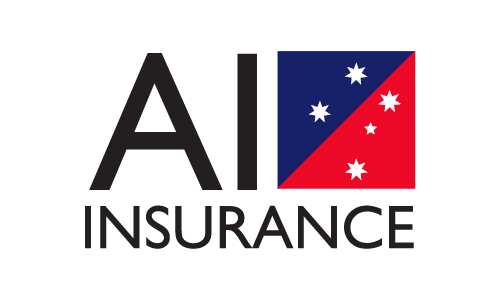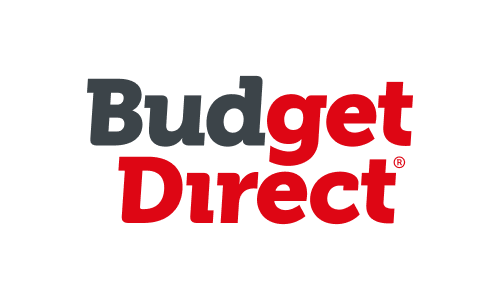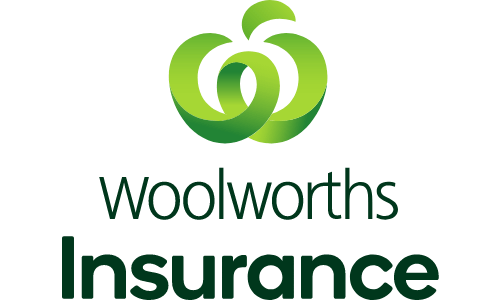 We do not compare all brands in the market, or all products offered by all brands. At times certain brands or products may not be available or offered to you.
Learn more
.
Our service is simple
Quote. Tell us about yourself and the level of cover you want for your car. We'll work behind the scenes to bring you a range of great products.
Compare. The best way to find the right third party property damage cover is to compare your options side-by-side. Use our service to find features that matter most.
Buy. Found a product that ticks all the boxes or need a little extra help? We can put you in touch with the right provider.
See how easy it is. Compared with us before? Retrieve your quote.
Want to protect your set of wheels? We've got your back. Simples.
We compare a great range of car insurance brands from across Australia, so there's no need to 'drive around town' looking for deals! Learn more.
We've designed our comparison tool to put you in the driver's seat. Find features that suit, and choose a great value policy on your terms.
Questions about your premiums? Or CTP cover? We'll answer them here, or direct you to a trusted partner who is happy to help.
You don't pay to use our comparison service. Instead, we receive a commission from insurers when you buy a policy. No fuss, no markups. Learn more.
People who scroll this far are usually interested in these topics
You've made it to the end!
Don't stall now. See if you can track down better car insurance cover
Compare car insurance