What is Third Party Property Damage insurance?
Third Party Property Damage insurance is a type of car insurance that provides cover if you're responsible for an accident and damage someone else's property.
What does Third Party Property Damage cover?
Third party property insurance covers damage to other vehicles and property, but not your own as well as your legal liability for property damage
Want to protect your set of wheels? We've got your back. Simples.
We compare a great range of car insurance brands from across Australia, so there's no need to 'drive around town' looking for deals! Learn more.
We've designed our comparison tool to put you in the driver's seat. Easily compare features and policies on your terms.
Have any questions about car insurance? We'll answer them here, or direct you to a trusted partner who is happy to help.
You don't pay to use our comparison service. Instead, we receive a commission from insurers when you buy a policy. No-fuss, no mark-ups. Learn more.
Frequently asked questions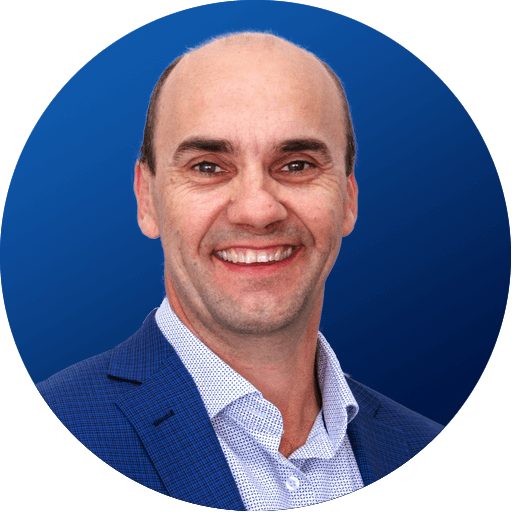 Meet our car insurance expert, Stephen Zeller
Our General Manager of General Insurance, Stephen Zeller, knows that there can be a bit of confusion between Third Party Property Damage (TPPD) and other car insurance policies like Third Party Fire and Theft (TPFT) – so he works to help ensure drivers have got the facts.
Stephen has more than 30 years of experience in the financial services industry, and is an Allied Member of the Australian and New Zealand Institute of Insurance and Finance (ANZIIF) and helps review general insurance content on Compare the Market to ensure it accurately breaks down complex insurance topics.
People who scroll this far are usually interested in these topics
You've made it to the end!
Don't stall now. See if you can track down better car insurance cover
Compare car insurance