A car insurance policy varies in price between vehicles and drivers. It's often the case that drivers will take out cover but not fully understand exactly how the insurer arrived at their pricing decision. When premiums are calculated by the insurer, a variety of factors are taken into account which results in a wide range of pricing. This is why it's important to compare car insurance quotes when looking for cover.
We explain how different factors may affect your premium.
Factors that affect your car insurance premium
The driver's age
Young drivers are often regarded by insurers as being more likely to have an accident due to their inexperience behind the wheel. This means that if you have young drivers on your policy or you're a young driver yourself, your premiums may be higher, given the likelihood of a claim. If you don't need to insure any young drivers, shop around for a policy that offers a discount if you exclude cover for drivers under a certain age.
The vehicle you drive
The make and model of your vehicle is another factor that insurers use to calculate your car insurance premiums. For example, high-powered/performance vehicles tend to have high premiums. If you've modified your car, this may also impact the price of your car insurance premium.
Generally, if the car is expensive to repair or replace, it's expensive to insure. This could be because of the cost to import car parts that need replacing or how common the vehicle is; for example, Toyota Corollas are common on the roads and parts are readily available. Meanwhile, a Peugeot 3008 isn't as common, so parts may be harder to find and could be more expensive to source.
Where you live and park your car
It may seem surprising, but the cost of your car insurance will vary depending on your postcode. This is because some areas may have a higher risk of your car being damaged or stolen, and so insurance companies may take this into account when calculating your insurance premium. Your parking situation also plays a part in how car insurance is calculated; for example, cars parked in off-street carports, garages and secure parking bays may carry a lower risk than vehicles parked on streets or other unsecured parking areas.
This is why it's important to inform your insurance company if your circumstances change, such as if you move to a new house. In some cases, these changes may even result in a lower premium if you move to a lower-risk neighbourhood or a home with a lockable garage.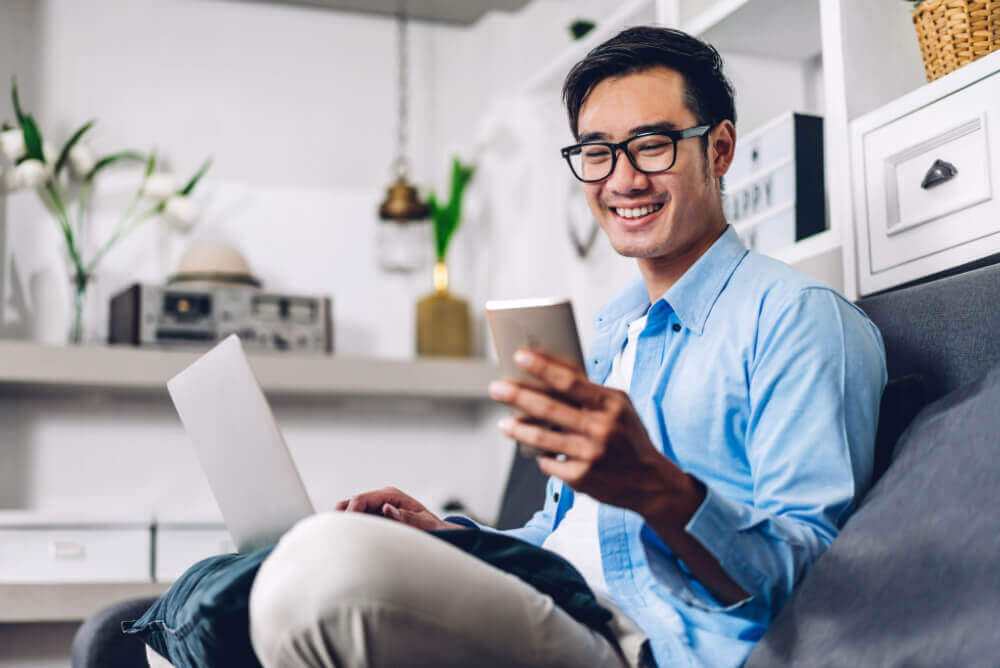 Your insurance policy excess
Your policy excess is the amount you pay to your insurer when you make an at-fault car insurance claim. Generally speaking, on comprehensive policies, the higher your excess payment, the lower your premium can be. With most insurers, you can reduce your annual premium by electing to pay a higher policy excess. However, think carefully before setting your policy excess too high, as you don't want to put yourself in a bind later on if you need to make a claim.
Agreed value or market value insurance
When you take out a car insurance policy, you may be given the option of insuring your vehicle for an agreed value or market value, which will determine what you're paid out should your car be written off.
An agreed value is just that: the value that you and your insurer agree on to be paid if your car is damaged beyond repair and generally attracts a higher premium. On the other hand, market value insurance covers your car for what it's currently worth in the market when compared to similar makes and models in similar conditions, just before it was damaged.
How you use your car
How you use your car and the purpose you use it for can make a huge difference to your premium! For example:
Low-kilometre drivers (like retirees and inner-city dwellers) can benefit from a cheaper insurance premium, since less time on the road generally means they're less likely to get into an accident.
If you use the vehicle for business purposes, you may attract a higher premium based on a higher risk as your car is on the road more often.
Safe driver or no-claim discounts are incentives (which result in reduced premiums) that are applied if the owner and/or driver hasn't made an at-fault claim for a set period.
Your driving record, including any previous insurance claims, licence suspensions or loss of points, may affect your premiums, as this can indicate whether or not you're a safe or low-risk driver.
When purchasing your car insurance, make sure you disclose all information that's being asked of you concerning your driving history and claims history. Doing so helps ensure that you're covered and for the correct amount; if you fail to mention something that becomes relevant when you make a claim (like if you've made a similar claim before), you might find your insurer rejects it.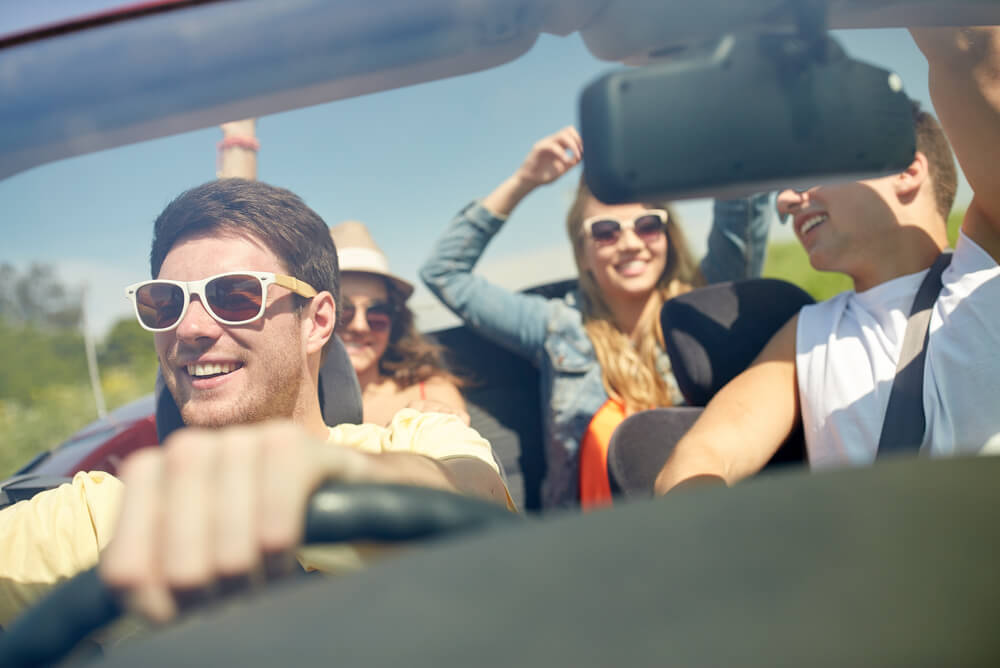 The type of insurance you take out
The type of car insurance cover you choose has an enormous impact on your premium. There are a few different types you can take out.
Third Party Property Damage insurance covers you for the cost of repairs, damages and replacements for third party property and vehicles if you cause an accident. However, your own vehicle isn't covered for any damages or losses except in very limited circumstances (like if an uninsured driver damages your car).
Third Party Fire and Theft protects you in a similar way to Third Party Property Damage insurance, but also includes cover for your own vehicle for fire damage and theft-related incidents.
Comprehensive car insurance is the highest level of car cover. It covers you for damage to your car (including collision damage, scratches and vandalism) as well as that you cause to third parties.
Depending on your insurer and policy, it provides further cover for theft, fire, flood, storm and hail damages, as well as a hire car should your car be stolen.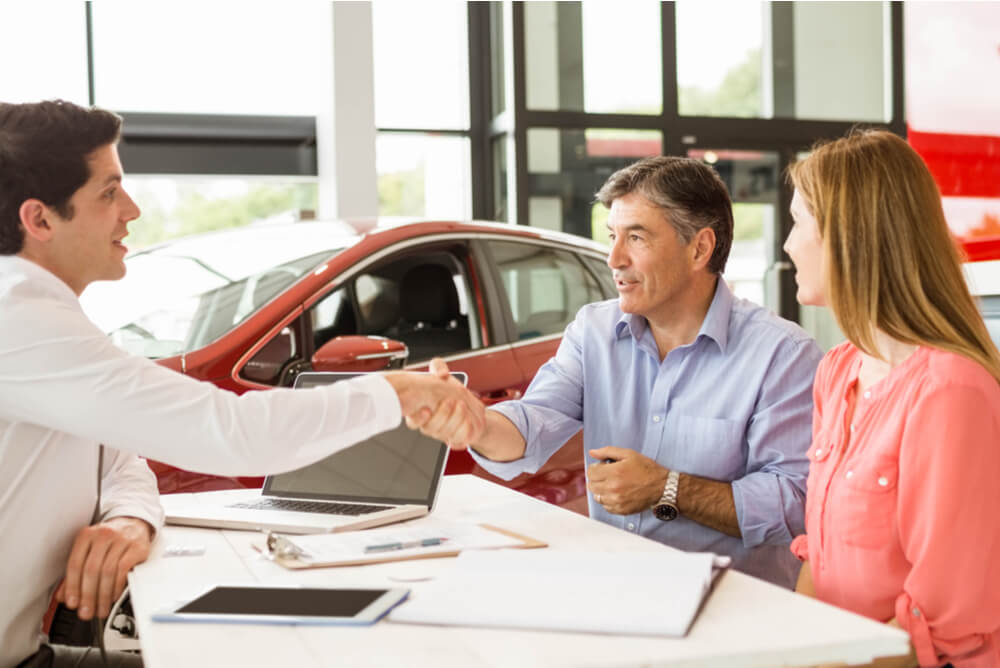 Whether or not there's finance on the vehicle
One of the final things insurers may factor into their calculations is whether or not there's any outstanding finance on your car (i.e. you took out a loan to purchase it). This can be for many reasons; for example, some car insurers can charge more to cover a financed vehicle because their claims data may show that drivers of financed vehicles get into more accidents or have bigger claims.
Another reason may be that people generally finance the purchase of a brand new car, and these can be more expensive to insure because of their higher value.
Get insurance that suits you
With so many factors influencing the cost of car insurance, it's important to shop around for a policy that meets your specific requirements and circumstances. Luckily, we can help you do this with our car insurance comparison service. Our service is free, easy to use and a fast way to compare a range of policy options all in the one place.