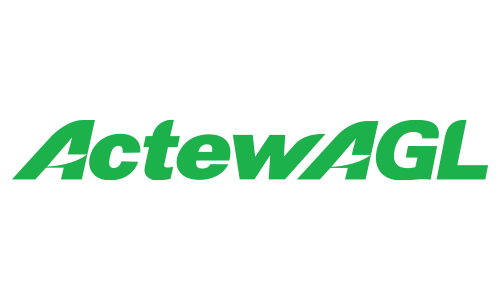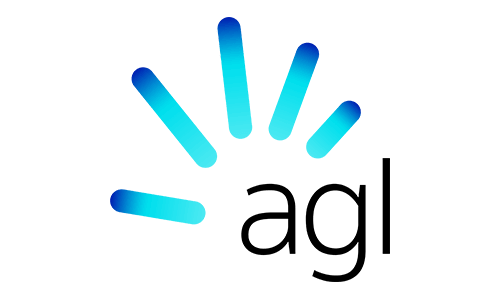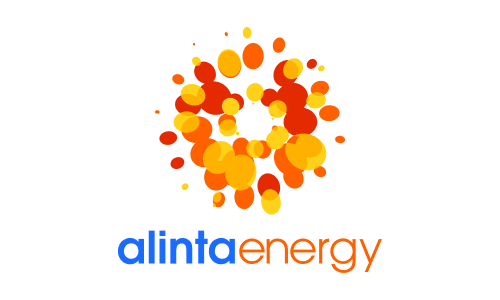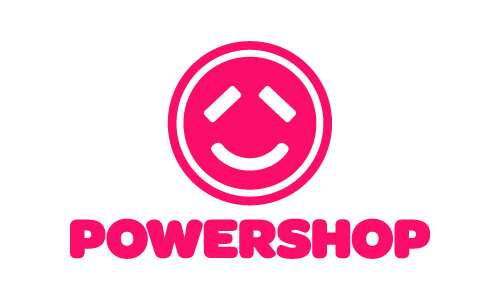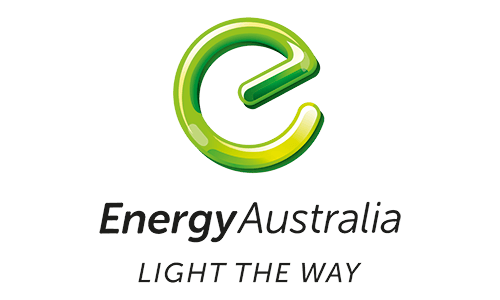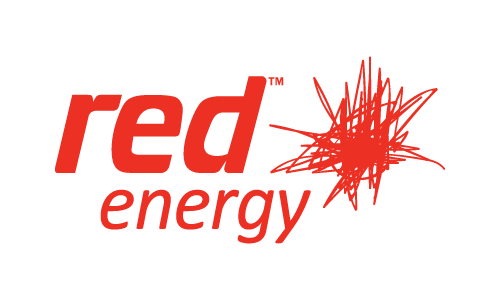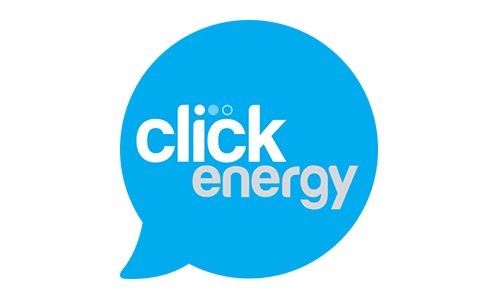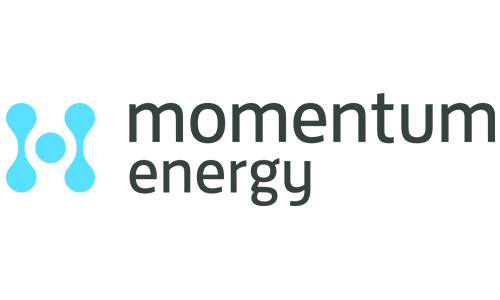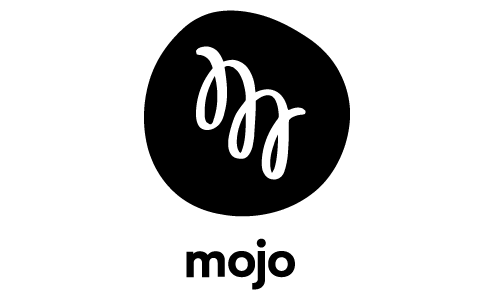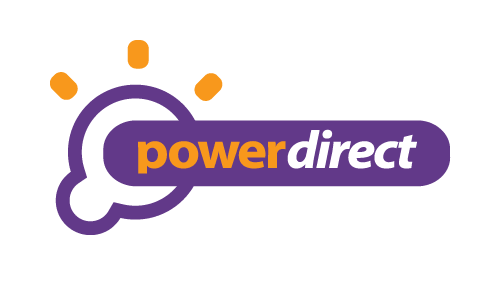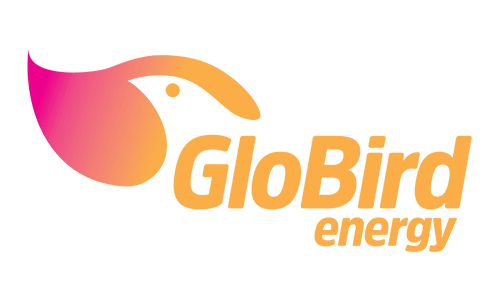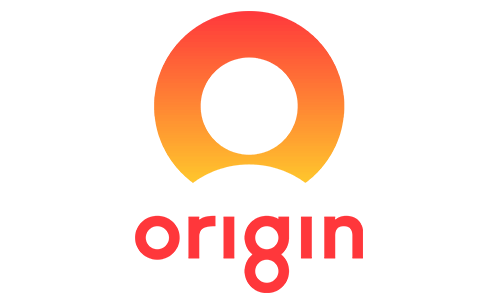 We do not compare all brands in the market, or all products offered by all brands. At times certain brands or products may not be available or offered to you.
Learn more
.
Why NSW customers should compare electricity plans
Compare market contracts against standard ones. Market contracts are set between you and the retailers, which may include discounts and bonuses unavailable to other customers.
Double check your tariff. If you install a smart meter, you can opt for a time of use. This charges a cheaper rate if you use power when it's in low demand.
See if there are any discounts offered by your retailer. It may seem trivial to decide your energy provider based on discounts, but this can mean big savings in the long term.
The best way to double-check all this and find something better is to try our electricity comparison service.
We will help you find a better power plan
Save time while you look for a better electricity deal. Easily compare plans from different brands in one place. Learn more
The call centre is open six days a week and is staffed by energy experts; ready to dispense the best advice possible.
Whether you need advice about your purchase or are comfortable searching by yourself; our service suits every Aussie.
Our service is 100% free to use. Energy companies pay us a commission for every purchase, but you pay nothing. Learn more.
Learn about NSW electricity
People who scroll this far are usually interested in these topics