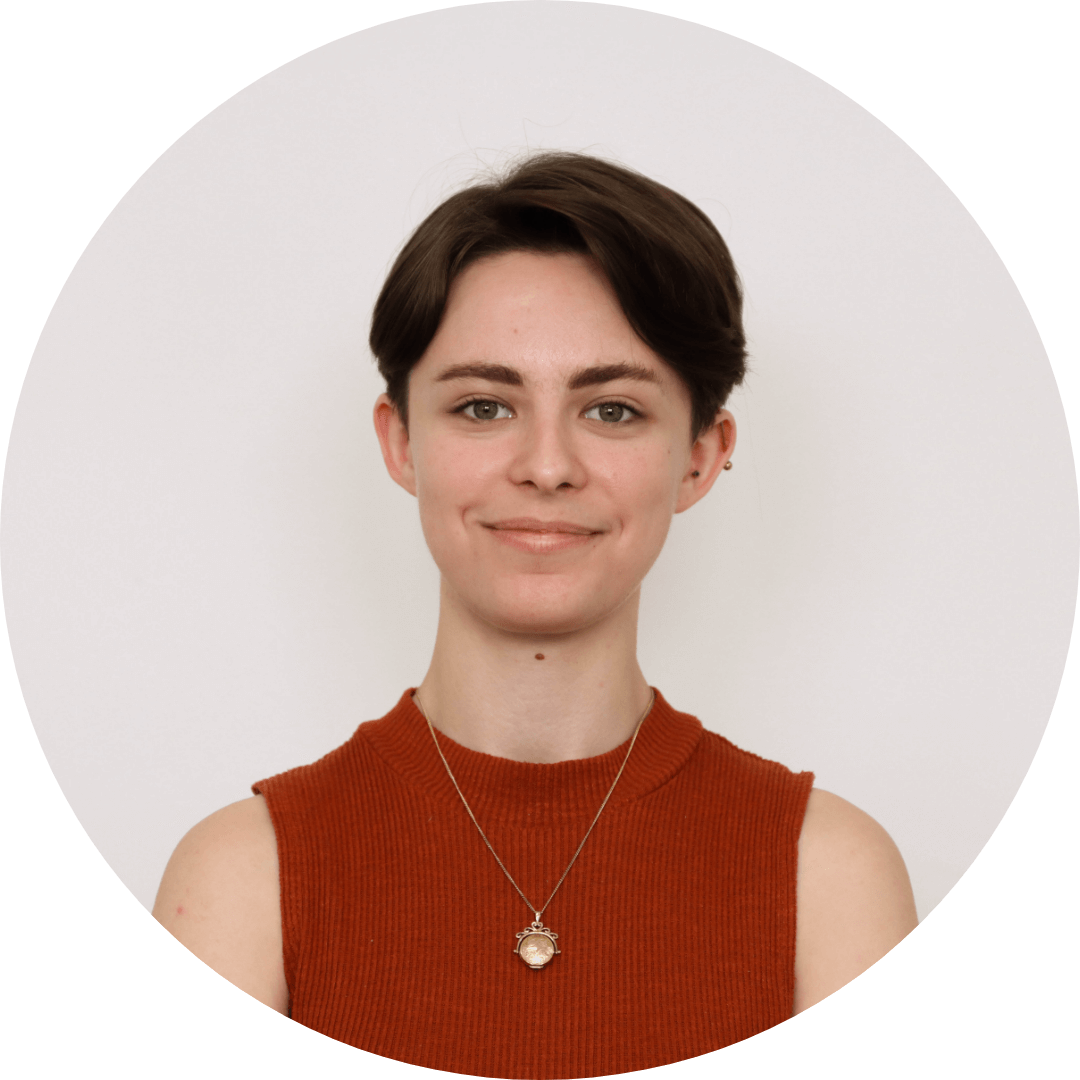 Written by Tiana Lee-Collins
Reviewed by Meredith O'Brien
Last updated 30/11/2023
Key takeaways
Comparing electricity plans is a great way to potentially save on your electricity bills. But before you compare, make sure you understand:
Not everyone can compare – only electricity customers living in deregulated states or areas are able to compare.
If you're on the Default Market Offer (DMO) you could save by switching to a market offer.
Electricity plans will vary between providers, tariffs, incentives and exit fees.
Why compare electricity plans and prices
Comparing electricity plans can help you search for more suitable prices, tariffs and discounts. If you're interested in comparing, consider these potential benefits:
You could search for a more suitable electricity plan and potentially save electricity and lower the cost of your energy bills.
If you're on a single rate tariff, switching to a time of use tariff can help you take advantage of low-peak periods – especially if you work from home.
Comparing solar feed-in tariffs to get the most out of any solar energy you may be generating by having solar panels.
Electricity providers may offer discounts or incentives (e.g. new customer discount or paying by direct debit).
Choosing an electricity plan
The cost of electricity will vary between providers, tariffs and usage rates. Before switching plans, you should consider:
Your energy plan information, including what types of tariffs are available to you, and which best suits your energy needs
If the benefit period on your current electricity plan has expired (if applicable)
If you also have gas, whether you want a dual fuel plan or separate energy plans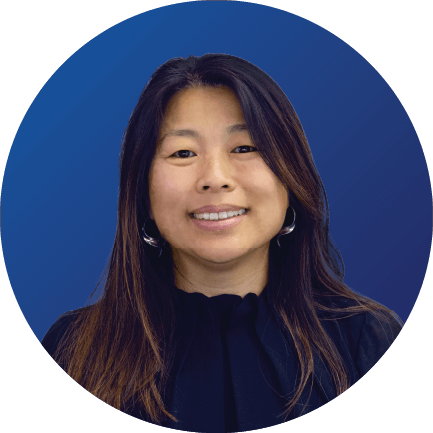 Expert tips for finding the right electricity plan for you
Get some top tips on comparing electricity plans and prices with our Head of Energy, Meredith O'Brien.
Compare gas and electricity separately
Compare bundled electricity and gas prices against individual pricing. Single products can sometimes be cheaper than the bundled offer.
Add your details for a more accurate quote
If you aren't on a single rate tariff, add your bill details to calculate controlled load or time of use to get more accurate quotes in our comparison tool.
Consider what discounts are offered
When comparing prices, think about whether you prefer a 12-month discount or an ongoing, longer-term fixed rate, as electricity prices can change throughout the year.
About comparing electricity plans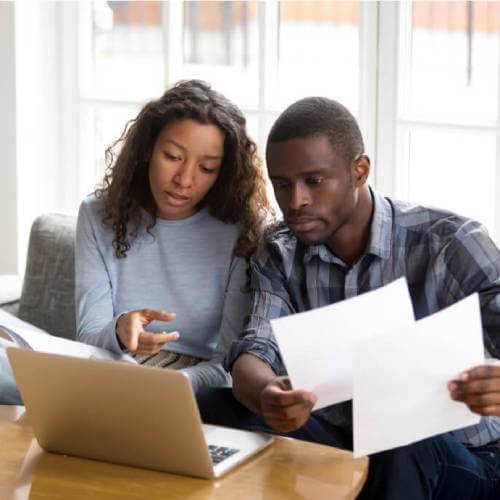 How to compare electricity plans with us
It's easy to compare electricity plans with our free comparison service. Just let us know:
If you need an electricity plan for your current location or somewhere else
If it's for home or business purposes
If you want to bundle an electricity plan with gas
What's the postcode of the property that requires electricity.
You can then easily compare a range of electricity plans and their features in one location. You can further personalise your quote by:
Adding bill details
Setting quarterly or monthly results
Deciding your conditional benefits
Where can I compare electricity plans in Australia?
You can currently compare electricity prices in many parts of Australia, such as:
We currently don't compare options in these locations:
Please note: We don't have access to all of the products available in your area. We do not compare all retailers in the market, or all products offered by all brands. At times certain brands or products may not be available or offered to you. From time to time we may have access to better offers that are only available over the phone. Call us to see if you are eligible. Learn more.
Market vs default offers
There are two types of energy offers:
Market offer. Your provider will typically offer you more competitive electricity supply and usage rates if you're on a market contract. Your contract may feature discounts and perks; however, these may change at the end of a contract or benefit period (e.g. 12 months).
Standing offer. The most expensive electricity contract a retailer can sell and generally has no discounts or benefits. A standing offer cannot exceed the annual average price for electricity as defined by the Default Market Offer and Victorian Default Offer.
Charges and tariffs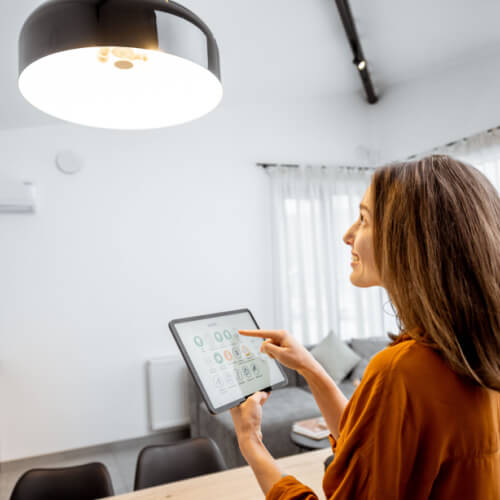 Are supply and usage charges the same?
No, supply charges and usage charges are not the same when it comes to electricity.
Supply charges, which are calculated daily, refer to the cost of transporting electricity to your home and staying connected to the network. Usage charges are the prices that electricity providers charge you for the electricity you use.
It's your provider who determines your daily supply charge, based on distributor costs, and usage charge, based on their ongoing costs to purchase wholesale electricity (purchased from generators).
Electricity tariffs
Providers charge different energy rates (i.e. tariffs) for your electricity usage, sometimes depending on your electricity meter and when you use energy.
Single rate. On a single rate tariff, you pay the same rate for electricity no matter when you use it. You don't require a smart meter for this type of plan.
Time of use. The price of this tariff changes throughout the day. Typically, electricity costs most during peak times (usually weeknights), is cheapest in off-peak times (overnight and weekends) and slightly less than shoulder times (periods between peak and off-peak times). You require a time of use or smart meter configured to your property for this type of tariff.
Controlled load. If you have appliances such as electric hot water systems that use a high amount of electricity, providers can charge a rate just for the appliance and the electricity it uses. These appliances usually operate in off-peak times. In most cases, these appliances have their own meter that sits alongside your basic meter.
Demand tariff. This is an additional supply tariff introduced to reduce the usage of multiple high consumption appliances during peak times. This tariff is calculated as the highest demand usage measured at your property and is then applied as a fixed rate daily over the following month.
Important to know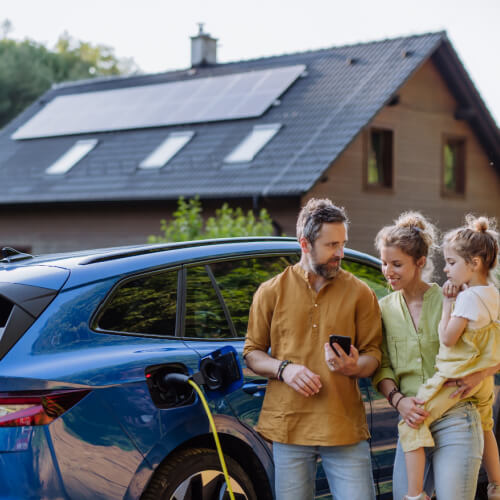 What happens when I'm ready to switch electricity providers?
When you're switching electricity providers, your existing account will be transferred from one electricity provider to another without any disruption to your service. Transfers can occur within two business days.
Some providers will even allow you to backdate your new electricity plan to your last meter reading, meaning you could pay the lower price of your new plan for electricity you've already used. Remember, while your actual electricity supply is the same regardless of your provider, most will have different pricing, levels of customer service and terms of use.
What is deregulation, and what does it have to do with comparing electricity plans?
Deregulation occurs when the government removes its retail price regulation on energy usage so that private companies can set more competitive prices. Deregulated energy markets are important because it allows you to pick an electricity provider of your choice and take advantage of such competition between prices.
Anyone living in NSW, VIC, SE QLD, parts of SA, TAS or the ACT can take advantage of multiple retail suppliers due to electricity market deregulation and greater competition in these locations.
Can I also compare gas plans?
Yes, Compare the Market's energy price comparison tool allows you to compare gas plans from various energy providers in Australia. We will ask some questions about your home and gas needs and display a range of relevant energy retailers and plans.
Renewable energy
There are currently no options for ensuring all the power supplied to your home or business is generated from renewable energy, as all electricity generated is sent to the same grid that everyone uses. If you want to be more environmentally friendly with your electricity, you may be able to:
---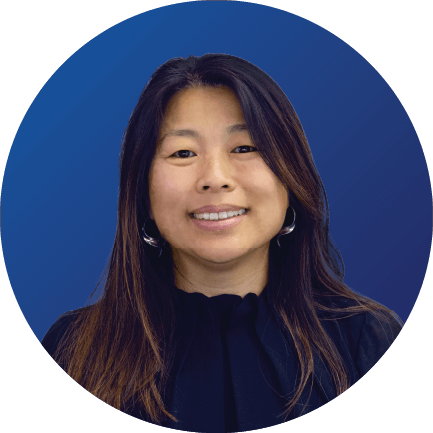 As the Head of Energy at Compare the Market, Meredith believes in educating Australian customers about the ins and outs of the electricity market in their area so they can make informed decisions on their electricity.
Meredith has six years within the energy industry, following 15 years of experience in financial services and is currently studying a Master of Business Administration. Meredith is a dedicated customer advocate who is passionate about empowering Australians to find the right products to suit their needs by removing the confusion from comparing.
---
Want to know more about energy?