What is Total and Permanent Disability insurance?
Total and Permanent Disability (TPD) insurance pays out a lump sum of money if you become permanently disabled and are unlikely to ever to return to work in your usual occupation or any occupation for which you are qualified by education, training and experience.
Some insurers may also pay out a TPD benefit if you're diagnosed with a terminal illness.
This payout can be used however you wish. That said, you may want to consider using it to help pay off your debts, put the kids through school, pay for your medical rehabilitation if needed or for any other living expenses. If you're unsure how best to use a TPD pay out, you may wish to consider obtaining professional advice from a financial planner.
You can take out TPD cover with your life insurance policy or as a standalone product.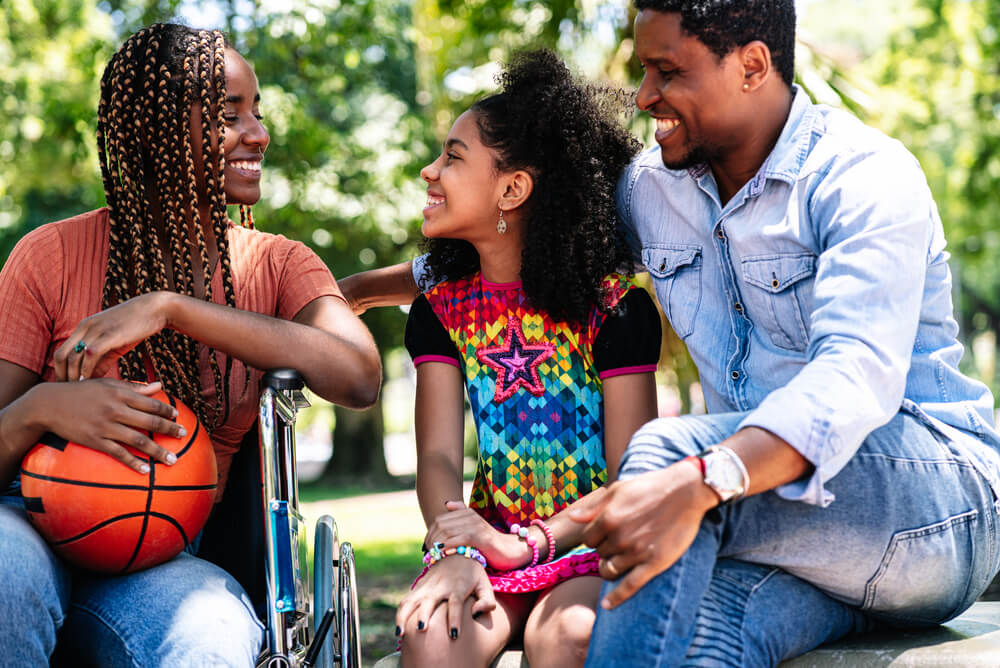 What is covered?
Each insurer defines TPD cover differently. Generally, in order for you to qualify for TPD insurance your illness or injury must cause you to be incapacitated to such an extent that you're unlikely to ever return to work in any occupation you're qualified for (through education, training or experience). So, if you are expected to make an eventual recovery from your illness or injury, you are unlikely to qualify for a TPD benefit.
Milder conditions may also not be considered for claims. For example, the loss of a finger may not be severe enough to stop you from working. However, such an injury may qualify you for a limited insurance benefit (e.g. 25% of your full cover amount).
Essentially, anyone can apply to take out TPD insurance, but the success of your application will depend on your eligibility, which in turn is based on several factors. For one, your medical history and pre-existing medical conditions may mean you cannot get covered. For an exhaustive list of inclusions and exclusions, make sure you read the relevant Product Disclosure Statement (PDS) when taking out cover.
Frequently asked questions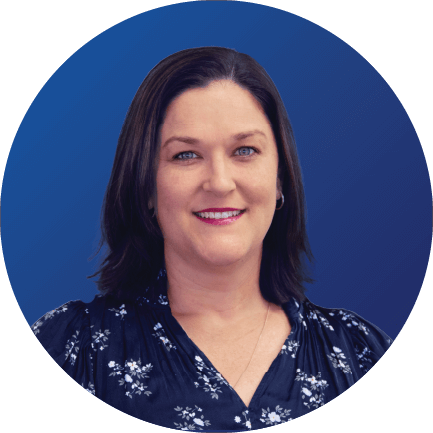 Top tips for TPD insurance from Lana Hambilton, Head of Health, Life and Income Protection Insurance
Consider bundling Total and Permanent Disability insurance with your life insurance policy and provide your beneficiaries with adequate cover if you are injured or pass away.
When choosing a cover amount for your TPD insurance, think about whether you or your beneficiaries would be able to survive without your income if you become permanently disabled or pass away. Consider your income, future costs you may need to cover, any debts you have and your dependents' needs.
When searching for a TPD insurance policy, there are several features you should consider. These include the type of occupation to be covered, any waiting periods you need to meet, exclusions, limits and premiums you have to pay.
Get covered today
Compare TPD insurance at Compare the Market today through our online comparison tool, or speak to one of our experts on 1800 204 124
The information provided here is general only and does not consider your personal objectives, financial situation or needs. Before you decide to purchase a product, it is important to read the relevant PDS.