Ambulance cover in NSW
Residents of NSW are billed 51% of the actual (emergency service) charge, as the NSW government subsidises the remaining 49% of the cost.⁴ However, residents are charged a call out fee plus additional charges per kilometre when transported by road, aircraft, helicopter or a combination of these ambulance services.
Ambulance cover in VIC
If you reside in Victoria, you can purchase ambulance cover through membership with Ambulance Victoria or through a registered health fund.⁵ Additionally, Victorians who hold a current concession card (Pensioner Concession Card, Healthcare Card) are entitled to free, clinically necessary ambulance cover.
Ambulance cover in QLD
The QLD state government covers ambulance costs, so you aren't required to organise your cover.⁶ Ambulance coverage in Queensland extends across the entire country too, so that's one less thing Sunshine State residents need to worry about when holidaying interstate.
If you need to claim for treatment in another state or territory, you can do so by forwarding any invoices you receive, as well as proof of Queensland residency, to the Queensland Ambulance Service (QAS).
Ambulance cover in SA
Like VIC, SA residents can purchase ambulance insurance through their state's ambulance authority (SA Ambulance Service) or a private health insurance policy.⁷
Ambulance cover in WA
In WA, you can get ambulance insurance through your health insurance provider or WA's ambulance service (St John WA).³ If you're over 65 years of age and receive a government pension, you may be eligible for free emergency ambulance services.
Ambulance cover in TAS
The Tasmanian state government provides free ambulance service to Tasmanian residents within the state and its islands.⁸ The only exemptions to this are ambulance services related to motor vehicle or workplace accidents where you'll be required to send the ambulance invoice to the Motor Accidents Insurance Board and your workplace/WorkCover respectively.
Department of Veterans' Affairs (DVA) cardholders can forward their ambulance invoices with their DVA number to Ambulance Tasmania for processing.
Ambulance cover in NT
Ambulance services in NT are covered by membership with St John Ambulance or private health insurance. St John Ambulance also provides cover for its members Australia-wide.⁹
Ambulance cover in ACT
If you reside in or close to the nation's capital, chances are you'll need to take out ambulance cover unless you're a specific concession cardholder or otherwise meet ACT Ambulance Services' exemption criteria.¹⁰ These specified, exempt groups are entitled to free ambulance services throughout the ACT, and don't require separate ambulance cover.
Anyone not eligible for free ambulance services should consider taking out cover through a registered Australian health fund. Fortunately, emergency ambulance cover is included in policies widely available in the ACT.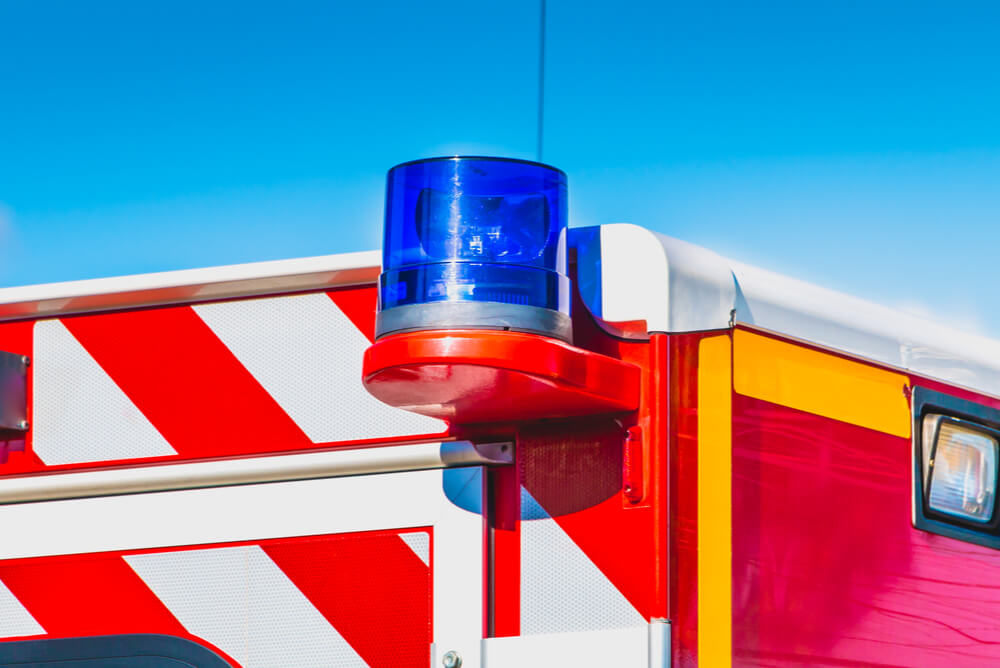 What to expect if you don't have ambulance cover
If you currently don't have ambulance cover, these are some of the potential costs you could pay in the event of an emergency (in addition to sickness or injury):