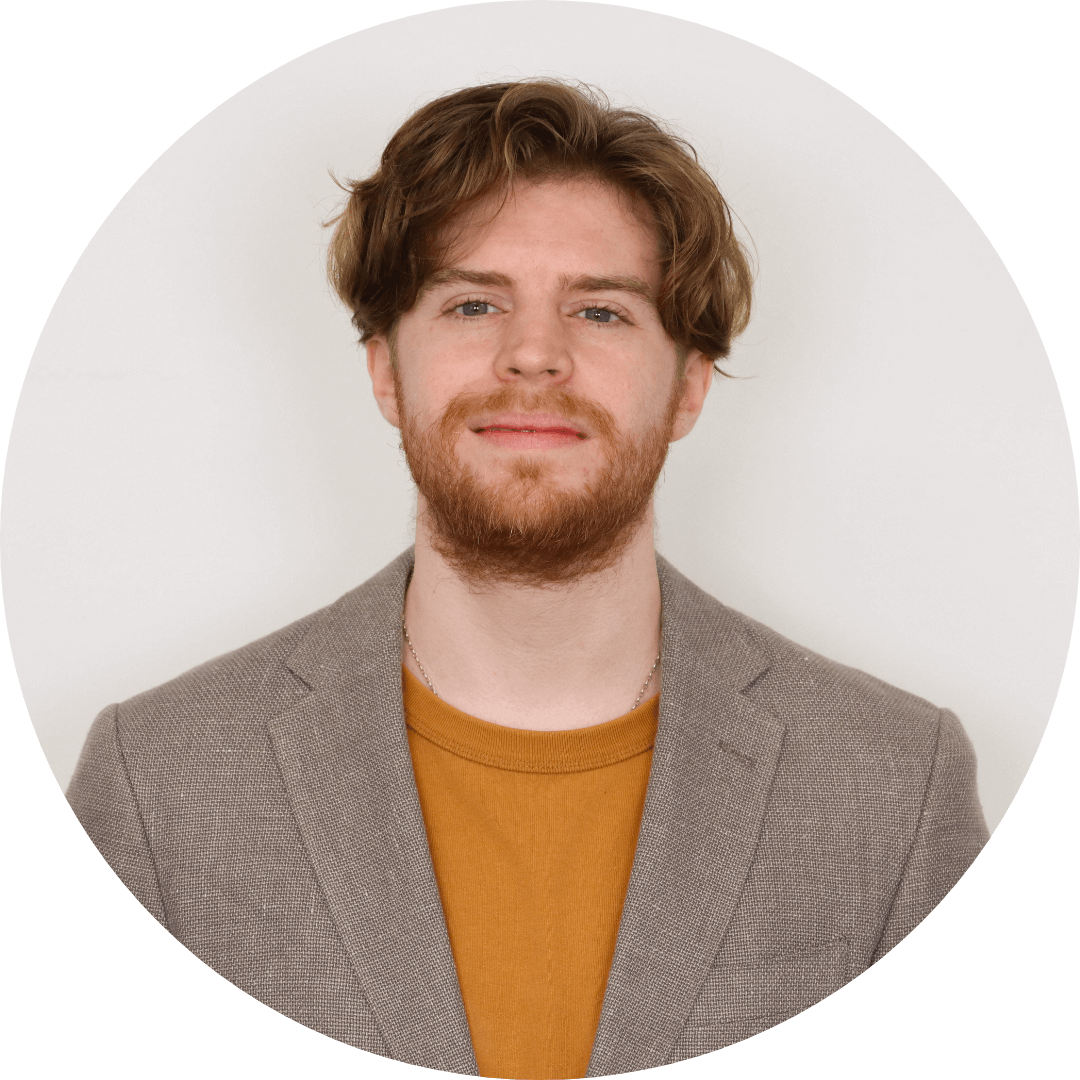 Written by Joshua Malin
Reviewed by Lana Hambilton
Last updated 23/10/2023
What is a gap payment?
A gap payment is an out-of-pocket expense you have to pay when you receive medical treatment that costs more than what you can claim back from both Medicare and your private health insurance.
Regardless of whether you're a public or private patient, Medicare will subsidise some of the cost of your treatment. However, if you're treated as a private patient, there can sometimes be a gap between the fees and what Medicare will cover, which you may have to pay yourself.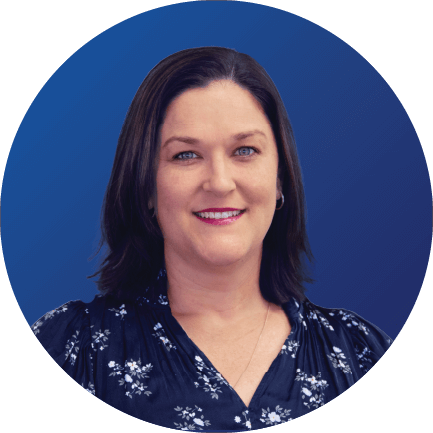 Expert tips for managing gap payments
Our health insurance expert, Lana Hambilton, understands that nobody wants unexpected out-of-pocket costs, so she's put together some expert tips on how to minimise your gap.
Ask your health fund for a list of agreement doctors
If you're considering claiming, it's a good idea to contact your health fund for a list of doctors and specialists who align with their gap cover agreements. In many instances, you'll only incur a minimal gap or potentially no cost at all if the healthcare provider is part of the agreement.
Understand the difference between gap payments and hospital contributions
It's common for people to be confused about the differences between medical gaps and hospital contributions (either an excess and/or co-payment), and it's important not to mix them up. Excess and co-payments are an amount you agreed upon when taking out your cover (often in exchange for a lower premium) and which you pay when you make a hospital claim or are admitted to hospital. Make sure you understand these differences before receiving treatment in a hospital.
Get informed financial consent
Doctors and specialists are legally obligated to disclose any gap costs you may incur as part of your admission, so make sure you ask them. It's also a good idea to ask if there will be any other doctors or specialists involved and if you can expect a gap for their treatment as well.
How gap payments work
When you're treated in a hospital, there's a 'scheduled fee' for each different Medicare item number, as outlined in the Medicare Benefits Schedule (MBS). Together, Medicare and private health insurance cover 100% of this scheduled fee, as well as the cost of your accommodation and theatre fees (if you're treated in a hospital that has an agreement with your health fund).
The medical gap is the amount above the scheduled fee that your specialist charges.

The above example is for a hospital admission as a private patient. You'll notice that Medicare and private health insurance both cover a portion of your doctor's fee. If your doctor only charges the Medicare Benefits Schedule fee, you may not have to pay anything as a gap.
However, if your doctor charges more than the standard MBS fee, you may need to pay the gap to make up the difference.
When you receive treatment, you have a right to informed financial consent. This means that your healthcare provider must inform you of all medical costs before you're treated so you know exactly how much you may or may not have to pay. The only exception is for treatment in the emergency department as a public patient, where Medicare covers 100% of the costs. Private hospital insurance cannot be used in the emergency department, as they're outpatient facilities.
Private health insurance and Medicare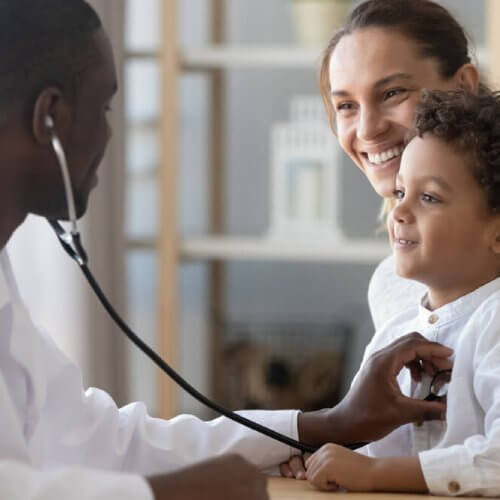 Medicare rebate amounts for private and public patients
Medicare does contribute a significant amount towards medical services in Australia, regardless of whether you have private health insurance or not. Here's what Medicare will cover when it comes to treatment.1
Getting treated in a hospital. Medicare pays 75% of the MBS fee for health services when you are a private inpatient in a private hospital. And 100% of the MBS fee for treatment when you're treated as a public patient in a public hospital.
Seeing a specialist. Medicare covers 85% of the MBS fee for seeing a medical specialist or surgeon as an outpatient. However, they may bulk bill you if you're seen in a public hospital outpatient clinic (such as a GP).
Getting treated by your GP. Medicare pays 100% of the MBS fee for a general practitioner if your doctor bills Medicare directly (bulk billing), you won't be out of pocket. However, not all GPs bulk bill, and their fees can vary. In this instance, you'll pay the consultation fee in full and receive a rebate from Medicare for the amount you're entitled to.
How does bulk billing work?
Bulk billing is when a doctor or healthcare professional doesn't charge you for treatment but sends the medical bill direct to Medicare instead. Bulk billing can cover some GP visits, x-rays, pathology tests and eye tests that meet certain criteria.
Why are we charged out-of-pocket expenses?
While the treatment fees covered by Medicare are listed in the Benefits Schedule, doctors aren't required to cap their prices and can charge above what private health insurance and Medicare will cover. This means you may be charged an out-of-pocket expense.
Prices vary between clinics and doctors, and they're obligated to reveal these costs to you if you inquire about the doctor's fees before you receive treatment.
There are multiple reasons why you may have to pay a gap payment. Those reasons could be:
The doctor's fees are above what the MBS will cover.
Medicare does not pay a benefit towards the treatment.
Your health fund doesn't have a no-gap agreement.
You have a no-gap agreement through your private health insurance, but the hospital or doctor treating you isn't a part of the gap cover scheme.
Are excess payments and gap payments the same thing?
No, an excess payment isn't the same as a gap payment. You may be required to pay an excess and/or co-payment when you're admitted to hospital and claim for treatments covered by your policy. This means you may have to pay an excess and/or co-payment and a gap payment if you use private health insurance to claim on a hospital admission.
You agree to this excess amount when you take out a policy, but you may have the option of choosing your excess amount. Sometimes, choosing a higher excess can lower your premium and vice versa.
Agreement doctors and hospitals
What is gap cover?
Some health funds have agreements with certain hospitals and doctors to help reduce your out-of-pocket costs; this is often referred to as a gap cover scheme. There are different types of medical gap schemes, including:
No-gap. If your insurer has a no-gap agreement, it means your health fund may cover any costs above the MBS fee for health services that Medicare subsidises. You can ask any doctor or specialist if they will participate in your health fund's medical gap scheme. This means you may have no out-of-pocket expenses.
Known gap. If your health fund has a known gap agreement, they will cover the gap payment to a capped amount. Before you receive treatment, your insurer will let you know what you can expect your gap payment to be.
Depending on your treatment, you may have multiple health professionals treating you, each with their own fees. If they don't have an arrangement with your health fund, you might have to pay out-of-pocket expenses for some of your treatment. You also need to keep in mind any excess or co-payments that you might need to pay as part of your health insurance hospital policy.
If you're privately insured, get in touch with your health fund and ask for a list of healthcare professionals (e.g. hospitals, doctors) with gap cover arrangements; that way, you can choose a provider that won't leave you with out-of-pocket costs.
It's important to note that while your health fund may have an agreement with a specific doctor, it's generally up to that doctor whether they will participate in the fund's scheme on a case-by-case basis. It's always a good idea to confirm with your doctor whether they will participate in your gap cover scheme before seeking treatment.
How do I avoid out-of-pocket expenses?
There are a few ways to avoid or reduce the gap payments you may face when receiving medical treatment. For example:
Choose a treating doctor with a no-gap agreement with your health fund.
Ensure you're treated in a hospital that has an agreement with your health fund.
Before going in for a private hospital procedure, ensure that every doctor (anaesthetist, assisting surgeon, etc.) involved is part of your insurer's gap cover scheme.
Take out an appropriate level of cover for the treatments you need.
Keep in mind that you may still need to pay an excess and/or co-payment, depending on your policy and the treatment you're receiving.
---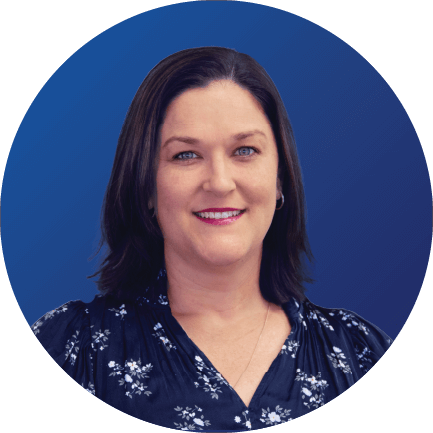 Meet our health insurance expert, Lana Hambilton
As Head of Health, Life, and Income Protection Insurance at Compare the Market, Lana Hambilton is passionate about simplifying the comparison process and educating Australians about the value and benefits private health insurance can offer and the critical role it plays in our medical system. She firmly believes that health insurance provides choice in one of the most important aspects of life – our health – and has experienced countless cases over the years where peace of mind comes through the ability to choose when, where, and who will treat you.
Lana has 15 years' experience in the health insurance and insurance comparison industries. She's also a Board Member of the Private Health Insurance Intermediaries Association.
---