Do you know the difference between Australia's private and public health systems? There are a lot of misconceptions out there about how our healthcare systems work, so it's understandable if it's a little confusing sometimes. We'll take you through how to take full advantage of Australia's health services by learning about just two things: Medicare and private health insurance.
The big question: What's the difference between Medicare and private health insurance?
There are some significant differences between public and private health in Australia. Where you're treated, who treats you and how quickly you receive care for non-life-threatening issues often depends on whether you go through Medicare or private health insurance.
Medicare is a public healthcare program run by the Australian Government. Established in 1984, its primary goal is to give Australian residents free or low-cost medical services and hospital care. Medicare covers a majority of health care costs for hospital, medical and pharmaceutical expenses and entitles you to be treated publicly in a public hospital for treatments listed on the Medicare Benefits Schedule (MBS). However, you don't get to choose when or where you're treated and who performs your procedure.
Those with private health insurance can still elect to use the public health system for treatment; however, they also have the added option to go privately. This means they can seek treatment without incurring significant out-of-pocket fees (compared to what those without private health insurance would have to pay if they were treated in a private hospital). This additional flexibility comes at the cost of ongoing premium payments.
Private healthcare also gives you a say in who you're treated by and the option of having your own private room where available. You can usually avoid lengthy waiting periods and generally have more say in your treatment with private hospital insurance. There are also some health services and costs that aren't covered by Medicare (such as physiotherapy and certain optometry services) that your health insurance policy may cover.
There are three types of policies you can take out through the private health system, either individually or together through a combined cover policy. These options are:
Hospital cover: Handles the hospital costs for treatment you receive as an inpatient at hospital.
Extras cover: (also known as ancillary or general treatment): Covers out-of-hospital treatments that aren't included in Medicare, such as physiotherapy, dental, optical and more.
Ambulance cover: Pays for ambulance costs in some states and territories.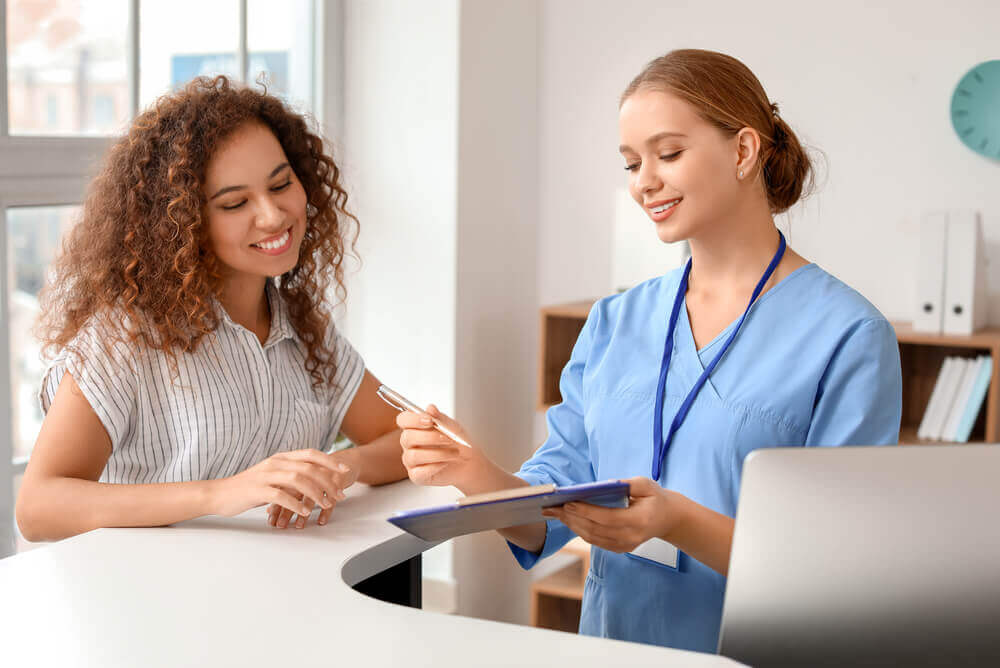 What does private health insurance cover that Medicare doesn't?
While Australia's healthcare system is one of the best in the world1, Medicare doesn't cover all treatments, and you're often subject to lengthy hospital wait times. This is where private health insurance may be beneficial.
The table below details some medical costs Medicare will and won't cover. Depending on the private health policy you take out, your insurer may cover all or part of the cost for services Medicare doesn't pay for.
Expenses Medicare covers
What private health covers (depending on your policy)

Consultation fees for certain doctors and specialist services (e.g. X-rays and pathology tests)
Some surgical procedures performed by approved dentists
Eye tests performed by optometrists
Medically necessary surgery and treatment in hospital (subject to waiting lists)
Prescription medicine listed under the Pharmaceutical Benefits Scheme (PBS).

Ambulance services (state governments cover fees for QLD and TAS residents)
Private hospital fees (like accommodation or surgery costs)
Most dental examinations and treatments
Payments for glasses and contact lenses (extras)
Hearing aids and associated appliances (extras)
Most physiotherapy, chiropractic, psychology and podiatry services (extras).
Medicare also reimburses 100% of your fees under MBS for trips to the GP and 85% of the MBS fee for specialists. The MBS lists costs for medical treatment that the government deems a fair price for each service listed; however, medical professionals, doctors and clinics can set their fees above the listed MBS price.
What's more, you may not pay anything if your medical provider bulk bills.
How does private insurance work with Medicare?
If you choose to be treated as a private patient, Medicare still plays a significant role in your procedure. Medicare will cover 75% of the MBS fee for any treatment listed on the MBS, while your insurer will pay the remaining 25%.
You may ask, "If Medicare covers such a large percentage of healthcare costs, what's the point of getting health insurance?" The answer is simple: while Medicare does offer many benefits, it doesn't cover everything.
In a private hospital, you may still need to pay for:
Accommodation
Additional tests
Theatre fees
Medication and dressings
Prosthetics
Further doctor fees.
Depending on your level of cover, some or all of these costs will be paid for by private insurance. However, you may still pay out-of-pocket if the hospital or doctor charges more than the MBS fee for their services. This is known as the gap payment. However, some doctors have gap agreements with insurers where you won't be left out of pocket if these specialists treat you.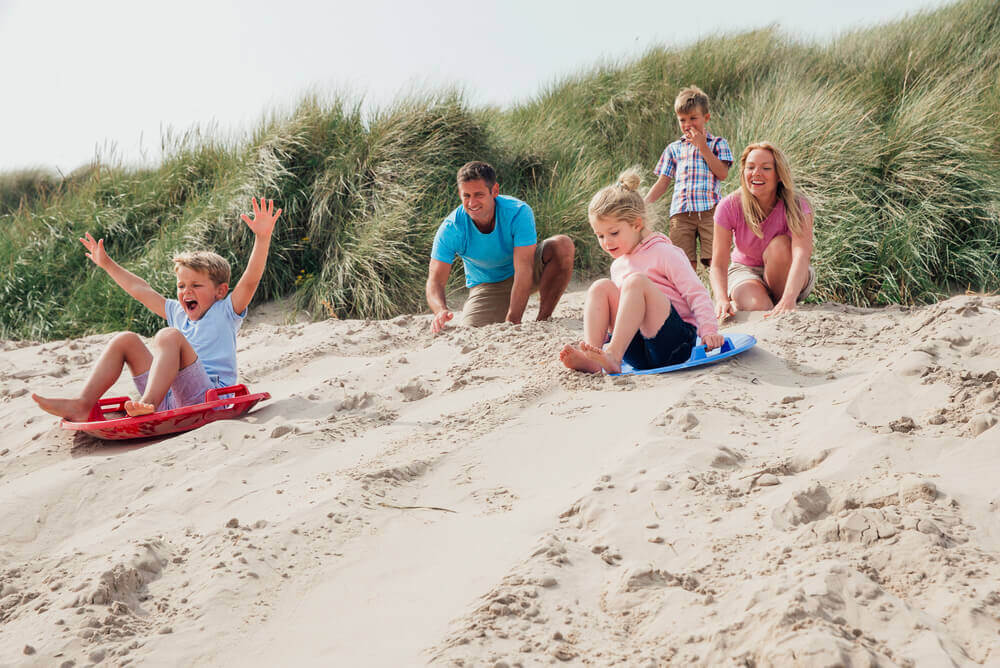 Is private insurance better than Medicare?
Whether private insurance is better than Medicare depends entirely on your circumstances. Medicare provides fantastic benefits to all Australians and treats many common issues. Meanwhile, private health insurance goes further by covering additional treatments, reducing wait times and giving you more control. Here are some of the benefits of private cover to consider when comparing Medicare and private health insurance:
Get seen quickly. When you're a private patient, you may avoid lengthy waits that public patients need to sit for the same surgery or procedure.
Save money on out-of-hospital treatments. Do you need a dental checkup or new glasses? Extras cover can be excellent value for money when you take full advantage of your policy's claimable benefits.
Choose your own doctor/specialist. Private hospital cover ensures you can select a doctor you know and trust as your healthcare specialist (subject to availability).
Enjoy your own private hospital room. Provided that a room is available, you can enjoy the perks of being a private patient by having more control over your privacy during your hospital stay.
Avoid paying the Medicare Levy Surcharge (MLS). If you're a high income earner, you may avoid paying up to 1.5% of your taxable income by taking out private health insurance. Read more about the Medicare Levy Surcharge.
Benefit from private health insurance rebates. The Australian Government Private Health Insurance rebate may cover some of the costs for your private cover. The rebate is income- and age-tested and can be claimed through hospital, general and combined policies.
Pros and cons of Medicare and private health insurance
There are pros and cons to consider when deciding between Medicare and private health insurance. Of course, your individual circumstances will be an important factor when it comes to deciding which path you want to take. Always consider these factors when weighing up your options.
Now that you understand the differences between Medicare and private health insurance, you can decide what works best for you. If you think private health is right for your circumstances, check out our free online comparison tool and browse a range of options.