If you have health insurance, you may be eligible for the Australian Private Health Insurance Rebate, which the government provides to help you pay for your health insurance (whether that's a hospital, extras or a combined policy).
The private health insurance rebate is based on your:
taxable income (the lower your taxable income, the higher your rebate will be – and vice versa)
your age
your relationship/parental status.
Every year, you'll need to claim the rebate back from the government. Don't worry; it's a simple process! You can claim the Australian private health insurance rebate in one of the two following ways: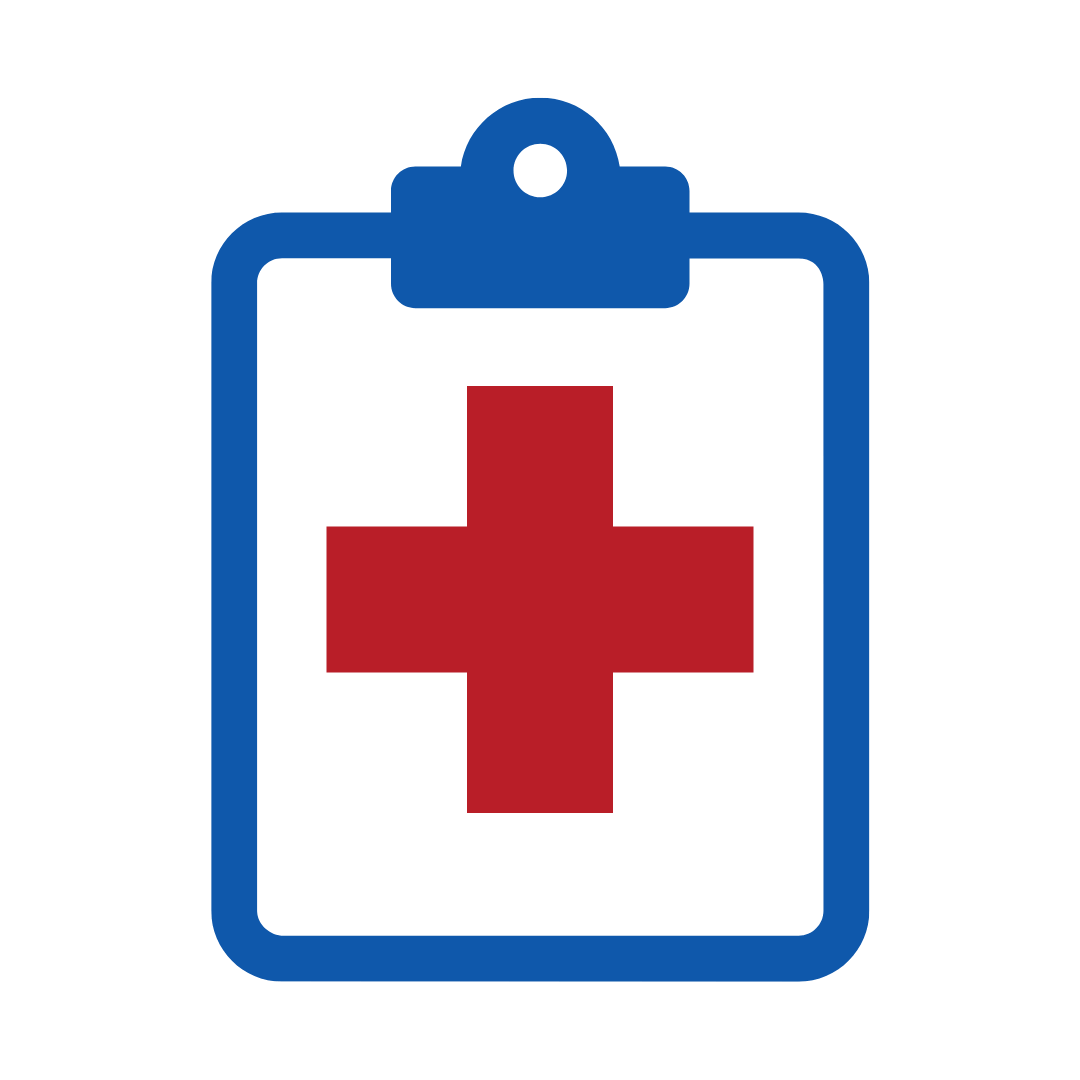 1. Opt for a discounted premium
Ask your health insurer (usually when signing up) to apply your rebate as a discount against your policy's premiums.
Before your insurer can do this, you'll need to notify them of the income bracket you fall into so you can receive the correct discount.
The annual discount is equal to what you would have received through a tax rebate. Plus, it's one less box to tick when you file your tax return!
When choosing this option, make sure you inform your insurer the moment your financial situation changes, so you don't incur any tax liabilities.
2. Receive the rebate through your tax return
Claiming the private health insurance rebate is relatively straightforward if you opt to claim yours through your annual tax return. For one, your insurer provides you with a statement at the end of each financial year that will help you apply for the correct rebate.
Ensure you complete your tax return and your private health insurance details correctly to avoid delays in receiving the rebate.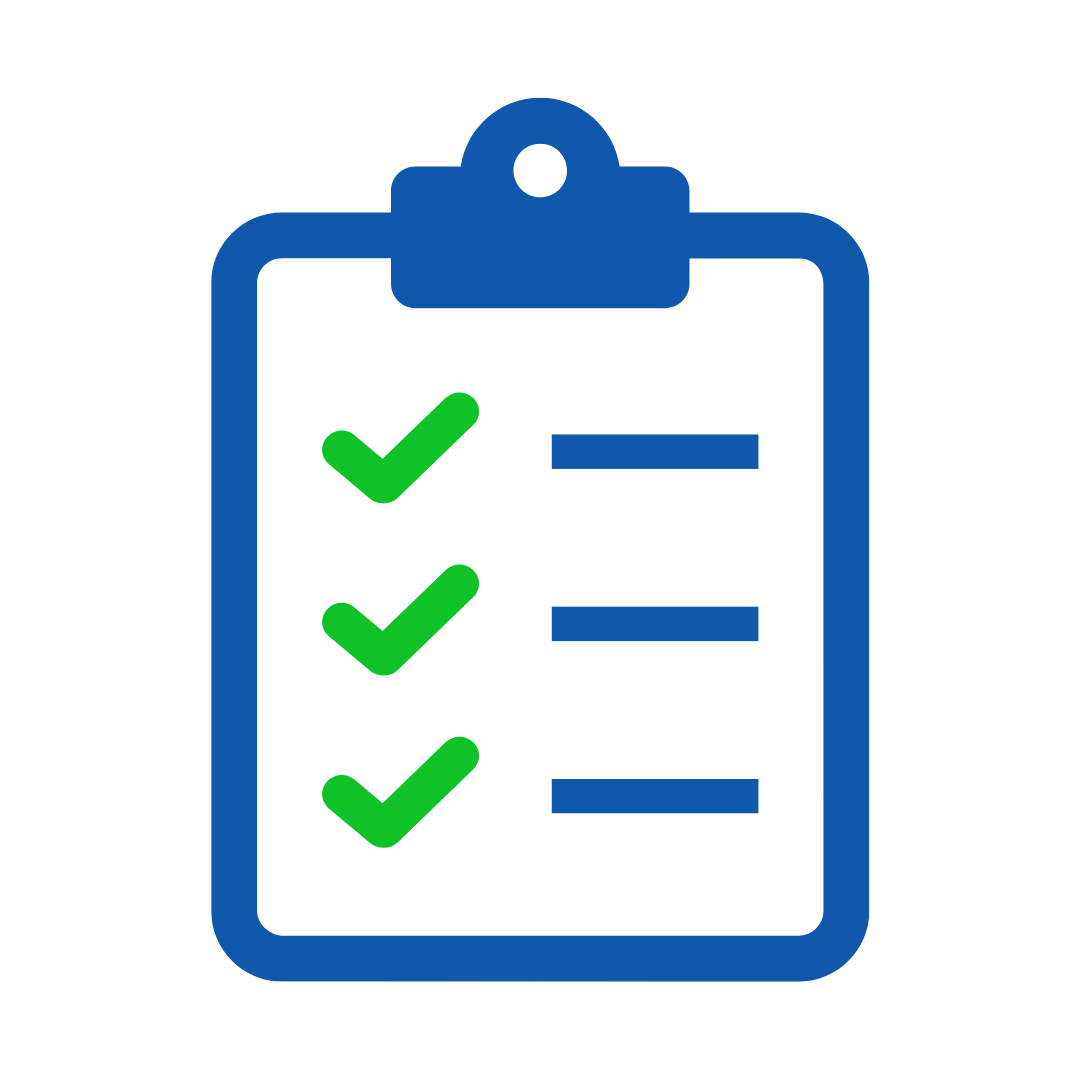 How do I calculate my rebate entitlement?
You can find all the tiers and claim conditions on our Australian Government Rebate page. If your question isn't answered there, we suggest you look at the Australian Taxation Office or call them.
Things to remember about your health insurance rebate
If you're a higher-income earner may only be entitled to a reduced rebate. In fact, you may not be entitled to any rebate at all.
You cannot claim the rebate on any amount you've paid towards your Lifetime Health Cover (LHC) loading (if applicable to you). Your rebate is only calculated against your policy's base premiums (i.e. before any loading is applied).
The Australian Government usually adjusts the rebate percentage on 1 April each year. The government's formula considers changes to the Consumer Price Index (CPI), as well as the average increase in health insurance premiums (which also occurs annually).
Don't just look to the rebate to save money
Make sure you also ask yourself if your current health insurance policy offers great value for your money. Over time, your situation might change, which means you might require more – or less – coverage from your policy. Or, you might find that there's a better deal available elsewhere.
Try our comparison tool to weigh up a range of health insurance policies in one place. From some of Australia's biggest insurers, you can see how cover options, premiums and excesses compare and fit in with your lifestyle and budget.
Or, if you have any questions about your policy, give us a call. We're here to help!