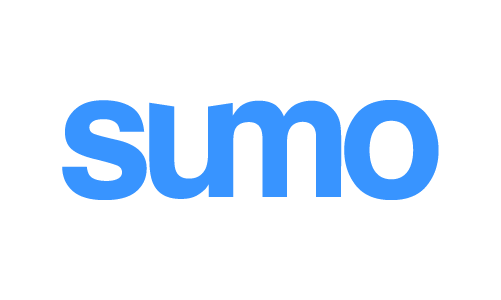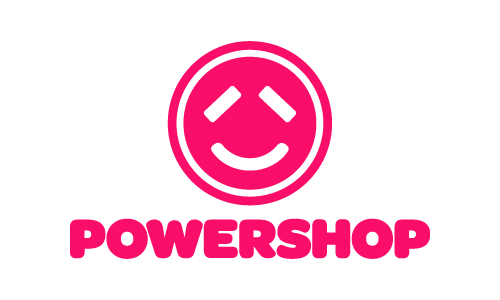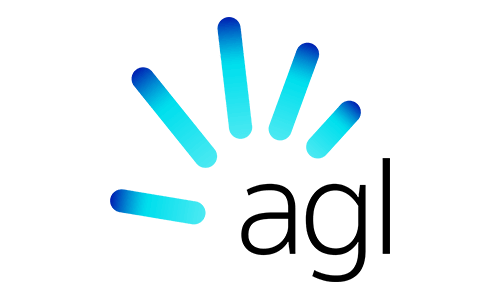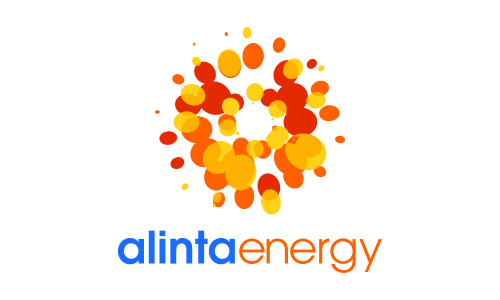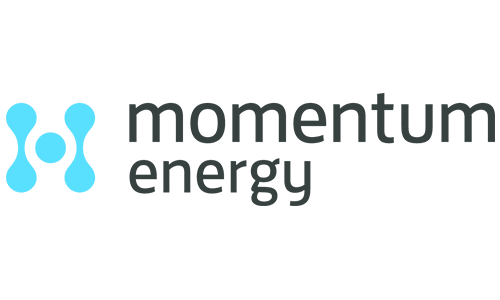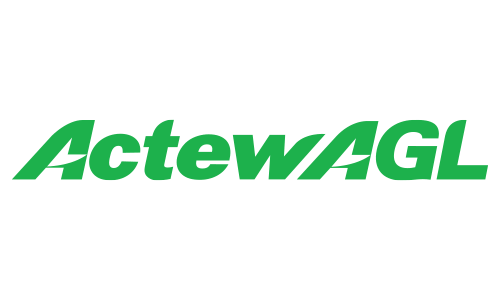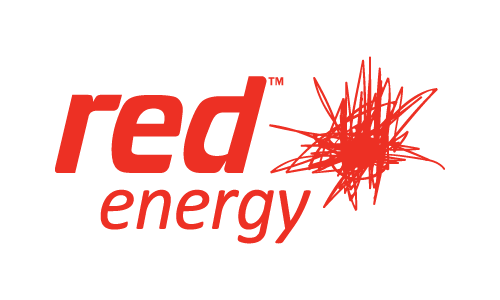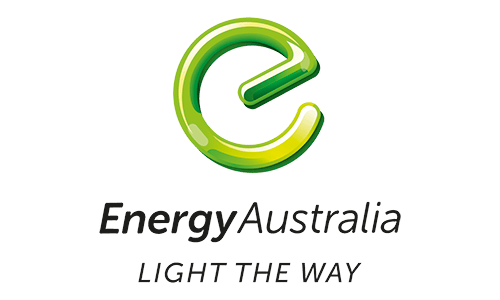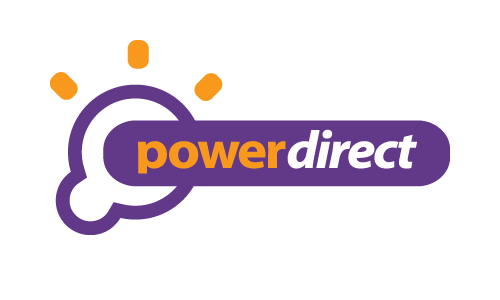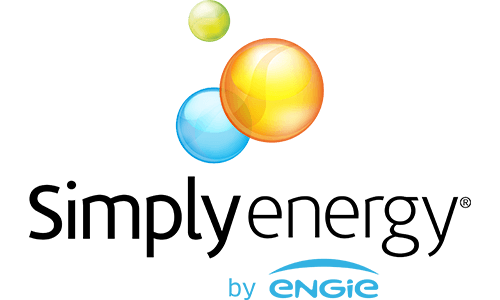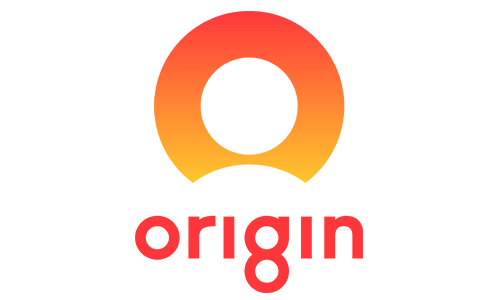 We don't have access to all of the products available in your area:
we do not compare all brands in the market, or all products offered by all brands. At times certain brands or products may not be available or offered to you.
Learn more
.
How to find the cheapest South Australian electricity plan
South Australians have numerous energy plans to choose from. Not getting great value from your current energy plan? You can compare various options from several providers to see if you can get a better deal.
Find a tariff that suits your household. Along with allowing South Australians to monitor their energy usage, smart meters also allow you to save money by using appliances at certain times of the day.
Take advantage of provider discounts.

A number of energy providers in South Australia offer discounts, meaning you could save money if you pay your bill on time or bundle your electricity and gas plans. Compare today to see what kind of savings are available.
The good way to see if you can save money on your electricity and gas bills is by trying our free energy comparison service.
We could help you find a great deal from SA electricity and gas providers
Save time while you look for a better electricity deal. Easily compare SA electricity and gas plans from different providers in one place. Learn more.
Our call centre is open six days a week and is staffed by energy experts, ready help you find a competitive plan that suits your needs and budget.
Whether you need advice about your energy plan or are comfortable doing your own research, our service is helpful for South Australians.
Our service is 100% free to use. Energy companies pay us a commission for every purchase, but you pay nothing to compare. Learn more.
Learn more about energy in South Australia
More information on energy in South Australia
Most of South Australia's energy is generated through natural gases (around 60%), while the state's renewable energy comes from solar and wind power. With solar PV systems, residents in South Australia can take advantage of retailer feed-in tariffs, an initiative that allows customers to sell unused solar power they've generated back to the grid. The rates for these feed-in tariffs are generally between 11 cents and 16.3 cents for every kilowatt per hour (kWh) of energy generated from solar.
South Australia's energy market is deregulated, meaning residents can compare electricity and gas plans from different providers. To see what deals are available, try our free energy comparison service.
South Australians will generally pay fixed supply charges for their electricity, regardless of how much they use, along with usage charges, which are tied to your overall usage.
SA Power Networks is the electricity distributor for all of South Australia, while Australian Gas Networks (SA) is the gas distributor.
South Australians are estimated to pay an average of $44.10 per week for their electricity, according to the Australian Bureau of Statistics (ABS)'s Consumer Price Index report for the September 2017 quarter; this was the second highest rate in Australia, and above the national average of $34.57 per week.
The tariff you're on determines how much you pay for your electricity. You may benefit from having a single rate tariff (i.e. rates that are the same regardless of when you use electricity), while others could save on their energy bill with a tariff that charges different rates depending based on peak energy usage.
Cost of electricity in SA
Numerous factors can affect the cost of electricity in South Australia, including:
supply charges, which cover the cost of being connected to the electricity grid. These supply charges remain the same, regardless of how much energy you use, but may vary depending on the plan and provider. In South Australia, this rate is generally 80 cents to $1 per day;
usage charges. Along with paying for their connection, customers also have to pay a rate for each kWh they use. With this in mind, South Australian households with higher energy consumption needs will pay more for electricity. Similar to supply charges, usage charges vary depending on the energy plan and provider;
provider discounts, which could help you save on your energy bills if you pay on time. These discounts are fairly common among Australian energy providers and can be a great incentive to keep up with your payments. Other ways you could receive discounts is by bundling electricity and gas plans, opting for paperless billing or paying via direct debit; and
your plan's tariff type. See below.
Types of tariffs in SA
As a customer in South Australia, the following electricity tariffs may be available to you:
single rate. As the name suggests, the single rate tariff charges a flat rate regardless of demand or the time of day. This is generally the most common tariff among South Australian customers;
demand. Along with the general supply and usage charges (which are typically lower than single rate tariffs), you're also charged extra fees during periods of high demand. Demand charges are indicative of peak electricity usage during the day (generally a 30-minute block) between certain hours (4pm to 9pm in some instances). You'll require a smart meter for this tariff and demand times are subject to change depending on the season; and
controlled load. Metered separately from your main tariff, controlled load tariffs generally offer lower rates dedicated to household appliances that have high energy demands.
Below is a comprehensive list of electricity providers available in SA. The companies listed in blue are electricity suppliers partnered with Compare the Market, while those listed in black aren't currently available through our comparison service.
SA electricity providers
AGL
Alinta Energy
amaysim Energy
Blue NRG
Click Energy
Commander Power & Gas
Diamond Energy
Dodo Power & Gas
Energy Locals
EnergyAustralia
Momentum Energy
Origin Energy
PowerDirect
Red Energy
Sanctuary Energy
Simply Energy
Whether you're in Adelaide, Mount Gambier, Victor Harbor or another town in between, we can help you find an electricity plan with our energy comparison service. Simply enter some details about your household usage and you can receive quotes from several providers on one page. Best of all, it doesn't cost anything to compare energy plans and takes only minutes.
The amount you pay for electricity rates in SA will depend on your provider and your plan, which means you could be paying more than your neighbour for the same electricity usage. Below is a list of energy deals that show some of the cheapest electricity plans in Adelaide, sorted by annual cost.
| | | | | | | |
| --- | --- | --- | --- | --- | --- | --- |
| Provider | Plan | Annual Cost (inc. discounts) | Price per kWh (cents) | Discount Offered | Discount Benefit Period | Contract Term |
| Simply Energy | SA Simply Extra 22/15 | $1,910.00 | 41.79 to 46.87 | 22% | 2 years | Ongoing |
| Energy Locals | Simple Saver – Anytime | $1,920.00 | 32.99 to 34.09 | 0% | None | None |
| PowerDirect | Residential Market Offer – No Exit Fee | $1,940.00 | 41.58 | 19% | 1 year | Ongoing |
| amaysim Energy | Electricity 3 | $1,960.00 | 52.58 | 32% | None | None |
| Momentum Energy | Smile Power Flexi GD | $1,970.00 | 33.45 | 0% | None | None |
| Diamond Energy | Diamond Solar | $2,000.00 | 36.59 to 43.86 | 10% | None | None |
| Origin Energy | Origin Maximiser – No Exit Fees (Market Offer) | $2,020.00 | 40.02 to 42.72 | 12% | 1 year | Ongoing |
| AGL | Residential Essentials – No Exit Fee | $2,020.00 | 35.75 | 0% | 1 year | Ongoing |
| Red Energy | Easy Saver (No Exit Fee) | $2,100.00 | 41.42 to 43.95 | 10% | None | None |
| EnergyAustralia | Secure Saver Home | $2,110.00 | 46.50 to 49.97 | 22% | None | 2 years |
| Sanctuary Energy | Standing retail contract | $2,120.00 | 36.85 to 46.62 | 0% | None | None |
| Click Energy | Click Garnet | $2,160.00 | 52.58 to 55.00 | 25% | None | None |
| Alinta Energy | Fair Saver 17 (Single Rate) | $2,170.00 | 42.90 to 47.80 | 17% | 1 year | None |
| Commander Power & Gas | Residential Standing (CE5SAR-SAT1) | $2,740.00 | 49.49 to 53.72 | 0% | None | None |
| Dodo Power & Gas | Residential Standing (E5SAR-SAT1) | $2,850.00 | 51.61 to 55.97 | 0% | None | None |
| Blue NRG | Standing offer GD – General Usage | $3,060.00 | 55.00 to 57.75 | 0% | None | None |
*The prices and information provided above are based on a house with two adults and one child in the postcode of 5000 and are accurate as of Feb 2019. Data sourced from the Australian Energy Regulator (AER). Plans and prices are subject to change.
Outside of Adelaide? Whether you're in Mount Gambier, Port Lincoln or another city, our energy comparison service can show you some good electricity deals in South Australia. Simply enter in some details about your household and energy usage, and we can compare the providers on our panel.
Customers in Adelaide will pay a fixed supply rate from their provider, along with usage charges for every kilowatt per hour of electricity they consume. This means the more electricity customers in Adelaide consume, the higher their energy bills will be.
For the cheapest electricity rates in Adelaide, look at the table under 'Which electricity provider has the cheapest electricity rates in SA?' to find available deals. Otherwise, you can see if there are any great deals through our energy comparison service.
People who scroll this far are usually interested in these topics