If you're thinking of installing solar panels to your home, chances are you'll come across solar feed-in tariffs in your research. This article explains what these tariffs are, how they differ across Australia's states and territories and how they can put money back into your pocket.
What is a solar feed-in tariff?
A solar feed-in tariff is the amount of money per kilowatt hour (kWh) you earn from putting solar energy back into the electricity grid. These rates vary based on the solar system you have, which state or territory you live in and your energy retailer.
How does a solar feed-in tariff work?
There are two types of solar feed-in tariffs you need to be aware of:
gross feed-in tariffs
net feed-in tariffs.
Each tariff works slightly differently, but both pay you for the electricity your renewable energy system – such as photovoltaic (PV) solar panels or solar thermals – puts back into the grid.
Gross feed-in tariffs
If you're on a gross feed-in tariff, your energy provider (retailer) credits you for all the solar energy your system generates and put back into the grid but charges you separately for the electricity you use. These solar feed-in tariffs are most common in the Northern Territory and Australian Capital Territory.
Residents across New South Wales have the choice between gross feed-in tariffs or net feed-in tariffs although there are eligibility requirements that may limit which type you are offered.
Net feed-in tariffs
Unlike gross feed-in tariffs, net feed-in tariffs only credit you for the solar energy you produce once your household or business has used the electricity it needs.  Note if your system does not generate enough to power your home or business, your provider will still charge you for the additional electricity you use. Net feed-in tariffs are used in New South Wales, Queensland, Victoria and Tasmania.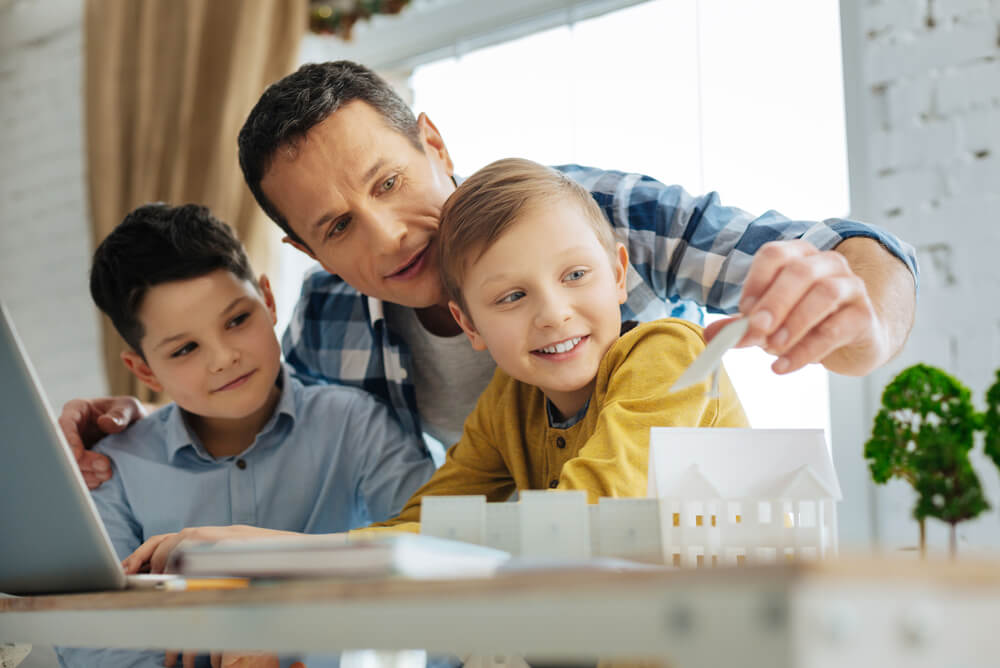 What's the best solar feed-in tariff?
It's not easy to detail the best solar feed-in tariff available because they vary between retailers, states and your personal circumstances. Always compare your options before deciding, so you choose a tariff that's right for you.
Keep in mind that retailers may offer you the minimum government feed-in rate or they can also offer you higher feed-in rates.  If they offer a higher solar feed-in rate, check whether they charge you more for the electricity you use. Consider the following when choosing a suitable solar feed-in tariff for you:
What is the solar feed-in tariff rate on offer?
How much will I be charged for electricity?
How much are the daily supply charges?
Are there any other discounts or fees on offer?
Solar feed-in tariff rates by state
Each state and territory have different solar feed-in tariff rates and rules relating to these tariffs. This means that the amount of money you receive can vary based on where you live and whether competition is available.
Please note: The solar feed-in tariff prices referenced are based on figures from the 2020/21 financial year and may be subject to change.