Western Australia's (WA) sheer size, combined with a smaller population than Australia's eastern states, means its energy sector is a bit more complicated than elsewhere in the country. So, we've compiled this comprehensive guide to energy in WA to help you navigate the sector.
Please note: We only offer quotes for WA gas plans through our service and do not currently offer WA electricity plans.
Electricity providers in WA
There are a few electricity providers (also known as retailers) available in Perth and other parts of the region, but you have to have a contestable meter to choose your own provider and energy plan.
A contestable meter means energy companies can see you're available as a potential customer, and you can choose your energy provider. To become contestable, you must live outside the South West Interconnected System (SWIS), where electricity is primarily distributed by Western Power. Or, if you do live within this area, you must use more than 50 MWh of electricity per year of electricity, which generally excludes residential and small business customers.1
As such, residential customers in the SWIS almost never get to choose their electricity provider. Businesses, however, are a different story, as they use much more electricity and account for virtually all contestable SWIS electricity consumers.
WA's electricity market is broken up into multiple areas:
SWIS
Kimberly Region
Pilbara Region
Gascoyne and Mid West Region
Goldfields-Esperance Region.
If Western Power is your distributor and are a contestable consumer, you may be able to choose electricity plans from the following companies (availability can differ depending on your exact location):2
Advanced Energy Resources Retail
Alinta Energy
Amanda Energy
Change Energy
Horizon Power
Kleenheat
Perth Energy
Synergy
Information accurate as of 15 June 2021 and subject to change.
In order to supply electricity to customers, providers purchase electricity from the Wholesale Electricity Market (WEM) rather than the National Electricity Market (NEM), which operates in most other states and territories except for the Northern Territory.
Non-contestable customers within the Western Power electricity network are supplied by Synergy and electricity prices are regulated by the Western Australian Government.1
A note on electricity deregulation in WA
Typically, in a functional and competitive market, there are benefits to energy deregulation. It gives consumers the power of choice, and competition between energy companies can help drive prices down.
However, there is no getting around the vast distances in WA.
These distances would normally drive up the cost of electricity. However, the market is regulated, so prices are similar whether you're in Perth, Broome or all the way out at Balgo. This means you won't be penalised for electricity use based merely on your geography.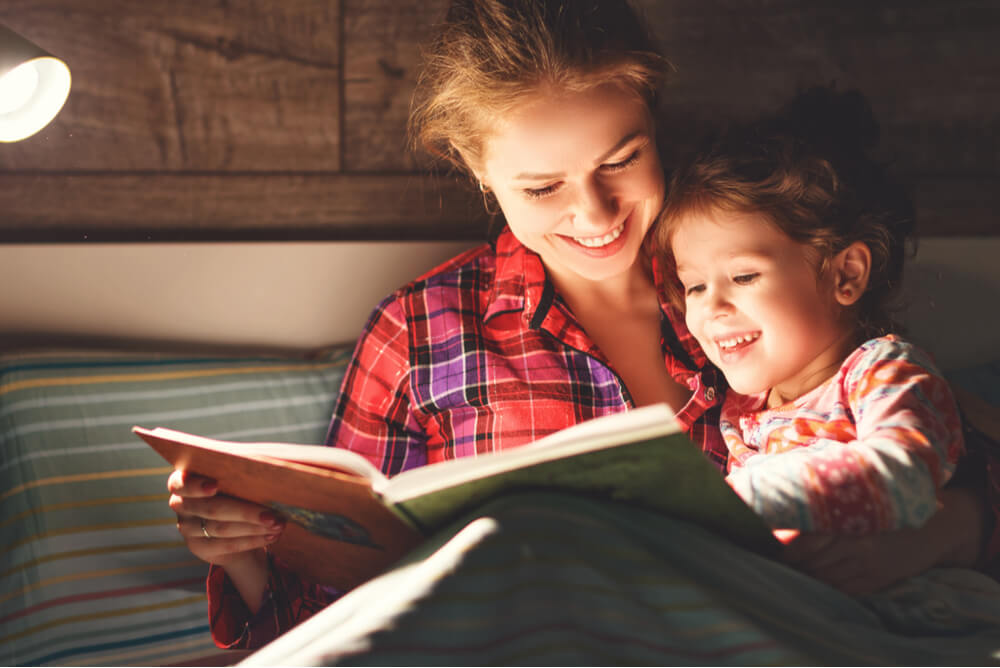 Gas providers in WA
WA's gas market is deregulated, meaning private gas companies can enter the market and set their own prices. The free market (under the watchful eye of the state's energy ombudsman) maintains healthy competition between gas providers. This benefits you as a customer as gas providers that excessively charge risk losing all their customers and business.
All gas customers can choose their own provider; however, some (like Synergy) can only supply gas if you use a certain amount each year.
Additionally, in areas around Perth, Albany, Geraldton and Kalgoorlie, there is a gas price cap on what providers can charge 'small use' customers (such as households and small businesses), which is set by the state.3
Turn up the heat on your gas bills
Do you use natural gas at home in WA? We may be able to help you search for available gas plans and see if you can find savings. Our free comparison service makes it easy, and you could see available gas plans by usage and supply charges in minutes.