As a business owner, you're responsible for the well-being and safety of your customers and employees all while ensuring your enterprise stays afloat. Whether you run a small business or something larger, the buck stops with you when it comes to protecting your investment.
One of the most practical ways to do this is with the right insurance policy. Let's take a look at the different types of business insurance you can take out.
Mandatory insurance policies for businesses
Some types of insurance are compulsory. For example, workers compensation insurance is required for any business with employees. Rules for workers compensation differ by state but are designed to help businesses pay compensation should an employee be injured or suffer a disease related to their job.
Additionally, any business that uses motor vehicles must ensure that compulsory third party car insurance covers their drivers. Some car insurers do provide comprehensive cover for business vehicles but there is also commercial vehicle insurance that can cover anything from business cars to trucks, trailers and forklifts.
Common types of insurance for businesses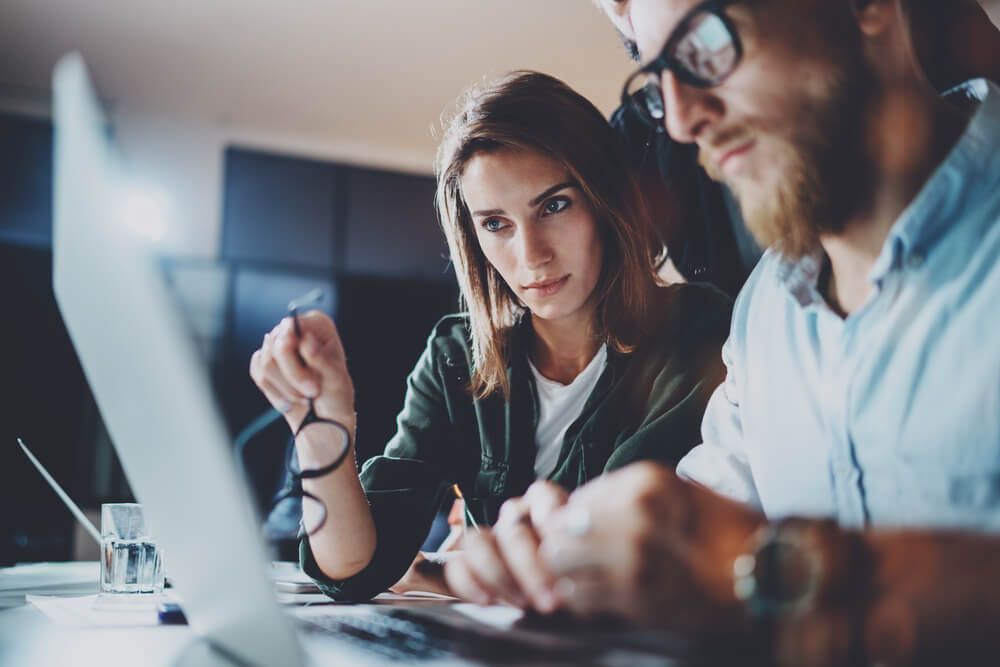 In addition to any mandatory cover you're obligated to take out, there are several other types of business insurance you might want to consider.
Cover your business's liability
Getting liability cover for your business can help provide a financial safety net against legal action. With the eye of regulators and government watching businesses with greater scrutiny and the potential for members of the public to sue, it can become an invaluable addition to your risk management approach.
Protect your revenue, assets and income
Whether you need to cover the building your business operates out of, the website you run or your business's physical assets, there are various types of business insurance products that cover specific risks. In most cases, insurance companies can combine them together into a specific package.
Cover for business interruptions
It isn't just the liabilities, contents and assets of a business which can be covered by business insurance. Other types of cover are designed to safeguard your livelihood from interruptions and hassles that can affect your everyday operation and revenue. These may be additional add-ons to a business insurance package, such as:
Business interruption insurance*. While a natural disaster may not impact the business itself, it can impact operations and cause delays. Business interruption insurance can help alleviate the financial loss caused by such an interruption.
Tax audit insurance*. Even if you do everything right, the Australian Taxation Office (ATO) may decide to randomly audit your business. Tax audit insurance can help cover the cost of hiring an accountant or a registered tax agent to help you respond to an audit.
Business insurance for sole traders
The most well-known type of insurance that covers employees if they get sick or injured is workers compensation cover. However, sole traders (e.g. self-employed individuals) may have no need for such insurance policies and may instead consider insuring themselves with cover like personal accident insurance*, trauma insurance*, income protection* or total and permanent disability (TPD) cover*.
Safeguard your business today!
Providers will package multiple types of policies together into one product so they can comprehensively cover all your needs. Through our comparison service, you can select how you want to cover your business.
Ready to weigh up your options? Compare business insurance for businesses from countless industries for free today.
 *As with any insurance, the different types of business cover will be subject to terms, conditions and exclusions specific to your policy wording or Product Disclosure Statement (PDS).  This information is general in nature and not intended as professional business advice.