Great management is fundamental to the success of every business. However, when unwelcome allegations of mismanagement, misconduct, or legislative breaches begin to surface, the entire business could be liable. Allegations against management and breaches can include:
Occupational Health & Safety (OH&S) incidents;
sexual harassment claims;
unfair dismissals;
defamation cases;
statutory breach of duty; and
statutory fines and penalties.
Business insurance aims to protect your business' financials against legal costs and other expenses if these allegations are substantiated, and comparing business insurance policies can be a great business investment.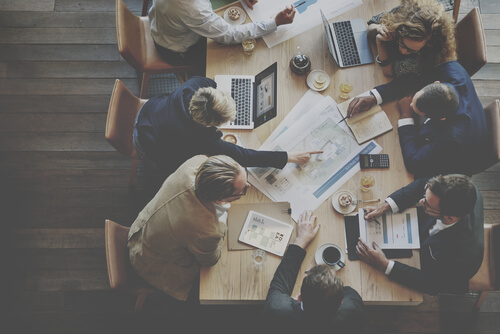 What is covered by Management Liability Insurance?
It is important for every business owner or manager to understand what business insurance is and what it covers.
Management Liability Insurance in particular provides a safety net for the company or manager to land on by protecting your business against expenses related to a breach in liability from management. This protection can include covering expensive legal and defence costs, claims investigation costs, damages and claimant costs awarded against the business, and some civil fines and penalties that come from mismanagement, misconduct, or legislative breaches.
Does your business need management liability insurance?
Determining the size of the business and the level of associated management risks will determine the appropriate level of cover and how much you should insure your business management for. There are some management liability insurance policies which cover between if high level cover is necessary.
We recommend that all businesses consider a product like management liability insurance cover, in order to better protect themselves from expensive legal costs and other expenses if management is held liable for any accusations of mismanagement or misconduct.
What doesn't management liability insurance cover?
Does your business need additional insurance policies?
Management is an important function that keeps your business running smoothly, and it should be protected with management liability insurance. However, there are many types of business insurance that are necessary for the protection of your business and its assets, which may also cover legal fees or compensation costs in the case of litigation.
These types of business insurance policies include:
In order to protect your future, your business management needs all the protection it can get – because the higher you are, the further you fall, and nobody wants to fall without something to catch them.
If you're ready to find a great deal and invest in a cost-effective management liability insurance policy, compare business insurance policies with us today.