Management liability insurance protects directors, officers and the insured company itself from the many risks relating to the management of a company. Owners and those responsible for the management of a company have specific responsibilities which can result in personal liability for alleged or actual wrongdoing.
Rightly or wrongly accused, allegations of wrongful acts against management can include:
OH&S breaches
Unfair Dismissal
Sexual Harassment
Breach of statutory legislation
Defamation
Statutory fines & penalties.
What does management liability insurance cover?
Management liability insurance aims to protect your company and its directors and officers from financial loss (including defence costs) if allegations of wrongful acts are brought against it.
Management liability covers the following situations:
Legal and defence costs
Claim investigation costs
Tax audit expenses
Damages and claimant costs awarded against the business
Some civil fines and monetary penalties.
Management liability insurance is broken down into multiple types of liability covers, which can be tailored to suit your business needs. These insurance products include:
Directors and Officers Liability (D&O)
Directors and Officers liability offers financial protection for the personal assets of corporate directors and officers if a third party sues them in relation to the performance of their duties. Any company with a board or committee should consider this type of insurance. Directors and Officers insurance can help protect against the following:
Fraud or breach of fiduciary duty
Misappropriation of trade secrets
Unfair competition and breach of confidentiality.
Corporate Liability
Corporate liability financially protects a company against wrongful acts committed by the company itself. It may also cover claims against a lack of action taken by a company. Corporate liability can provide financial coverage in the event of:
Allegations of fraud
Accidental Death of a member of the board or director
Shareholder disputes.
Employment Practices Liability
Employment practices liability provides financial protection against employee-relation claims both by and against employees. This is financial protection against allegations of bullying, sexual harassment, unfair dismissal and discrimination.
Statutory Liability
Statutory liability generally covers penalties and fines if a company unintentionally breaches a law imposed by the government or a regulatory body. This type of insurance offers financial protection against a breach of the Occupational Health and Safety Act (2011) or a licensing breach.
Crime
This type of insurance protects against financial loss due to theft of money or other wrongful acts such as fraud or dishonesty by a business' employees (including managers) or in collusion with a third party.
Does your business need management liability insurance?
Whether your business needs management liability insurance depends on your business's individual needs and circumstances. This type of policy can be crucial in safeguarding your company against legal costs incurred in defence against alleged or actual wrongdoing.
Remember: You can just choose the types of management liability insurance coverage that your business will most likely need.
What doesn't management liability insurance cover?
Management liability insurance may not cover certain civil fines, penalties and legislative breaches including events like:
Intentional wrongdoing or criminal conduct by management
Business insolvency
Bodily injury or damage to property – although other business insurance policiesmay protect your company in these situations.
Always remember to read your policy's Product Disclosure Statement (PDS) to understand what you are and aren't covered for.
Does your business need additional insurance policies?
Aside from management liability insurance, other types of business insurance can protect your business and its assets – and may also cover legal fees and compensation costs.
These types of business insurance policies include:
Public liability insurance, which covers your business when it's held responsible for causing injury or property damage to a third party.
Product liability insurance, which financially protects your business against loss or damage to customers caused by products you use or sell.
Professional indemnity insurance, which financially protects your staff from being found negligent or in breach of their professional duty due to any service or professional advice they may have provided to clients or customers.
What information do you need when comparing management liability policies?
When using our online comparison service, you'll be required to enter the following details:
Contact details
Business details (e.g. number of employees)
Financial information (e.g. annual revenue)
Details about any previous claims.
It's essential to provide all the information you can about your business and its services.
You must disclose any past claims made against your business or circumstances which may result in a claim to your potential insurer. Any intentional or even unintentional omissions of prior claims could invalidate your cover.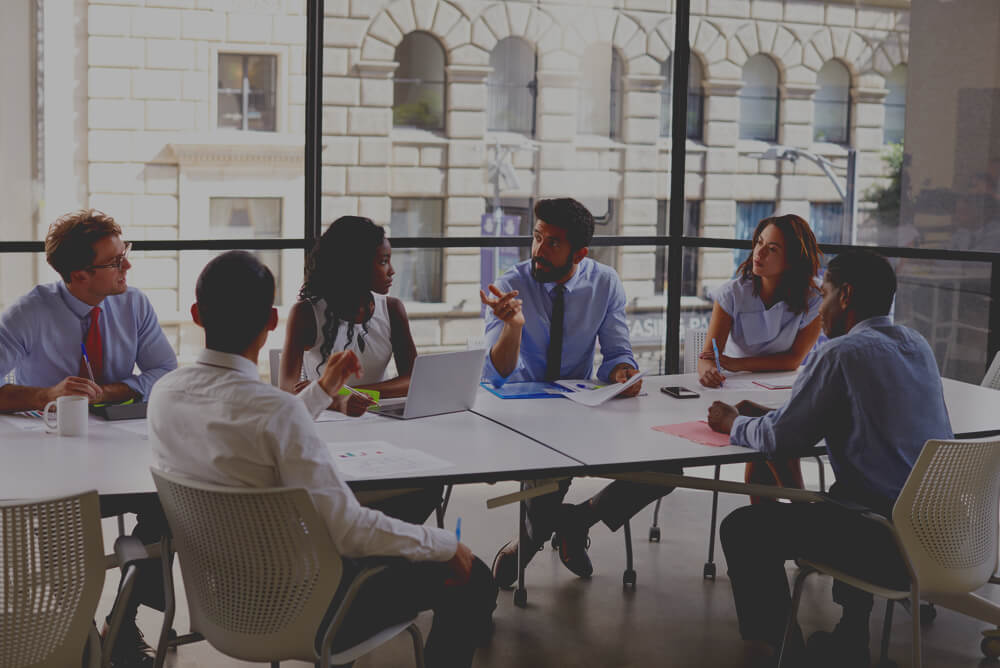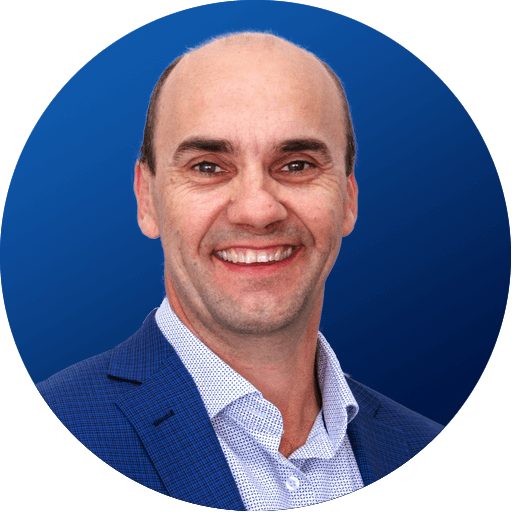 Business insurance tips from Stephen Zeller, General Manager of General Insurance at Compare the Market
There are many types of business insurance policies, each of which covers something different. That's why it's important to understand that management liability insurance financially covers you for risks that arise from running your business (i.e. damages awarded against the insurer, some civil fines/penalties, etc).
Many policies may have limits in place for various types of cover, so you should make sure that your business is insured for the right amount; if in doubt, talk to your insurer.
If possible, you may like to pay your premiums annually, as monthly payments are likely to incur some additional fees and make the total premium more expensive over a 12-month period.
As your business grows over time, don't forget to review your business cover with Compare the Market. It's best to do this every year as the renewal comes around.
---
Protect your business: Compare management liability insurance today!
The higher you are, the further you could fall, and nobody wants to fall without a proper safety net.
If you're ready to invest in a cost-effective management liability insurance policy, compare business insurance policies online with us today. In minutes, you can compare a range of policy quotes from some of Australia's top insurers. When it comes to protecting all you've worked hard for, it pays to compare.
*As with any insurance, the different types of business cover will be subject to terms, conditions and exclusions specific to your policy wording or Product Disclosure Statement (PDS).  This information is general in nature and not intended as professional business advice.