Why compare home loans?
Comparing home loans is a crucial first step on any prospective buyer's path to a new home or investment property. Without a preliminary comparison of your different home loan options, you likely won't have any idea what home loan types could suit you, let alone which specific home loan products could be worth a thorough investigation. How are you meant to decide between a fixed rate home loan or a variable rate home loan if you haven't compared how they stack up against each other overall?
And while the act of comparing home loans is a crucial step, the process of researching and comparing home loans can give you the time and space necessary to flesh out your own understanding of your financial situation and priorities, and then use that understanding to refine your search.
For example, after looking at a few different home loans, you might decide a smaller loan amount is in order or that an offset account is non-negotiable for you. You won't know until you compare for yourself!
Which is better: a low interest rate or low fees?
Home loans will sometimes be advertised as 'low-rate' or 'low-fee', but one isn't necessarily better than the other. You'd have to compare the home loans in question to see which one works out cheaper in the long run, and even then, that doesn't necessarily make it better-value than the more expensive home loan.
When comparing home loans based on their interest rates, it's easy enough to figure out which loans come with friendlier rates attached, and subsequently which home loans you'd pay less total interest on.
It's also worth noting that a lower interest rate may see your borrowing power increase – which isn't necessarily a bad thing, but could have negative implications for your loan-to-value ratio (LVR) and potentially having to pay lender's mortgage insurance (LMI).
And when it comes to comparing home loans based on fees, lower isn't always better.
This is because a home loan's fees (along with its comparison rate) will typically be at least somewhat representative of the loan's feature offerings. A bare-bones home loan with few or no features will likely have a lower annual fee than a home loan that comes full to the brim with features. But that doesn't necessarily make the cheaper home loan better than the more expensive home loan.
The question of which loan is 'best' or 'right' for you can only be answered by you,* based on your own understanding of your financial wants and needs.
*Potentially with the help of a financial advisor or mortgage broker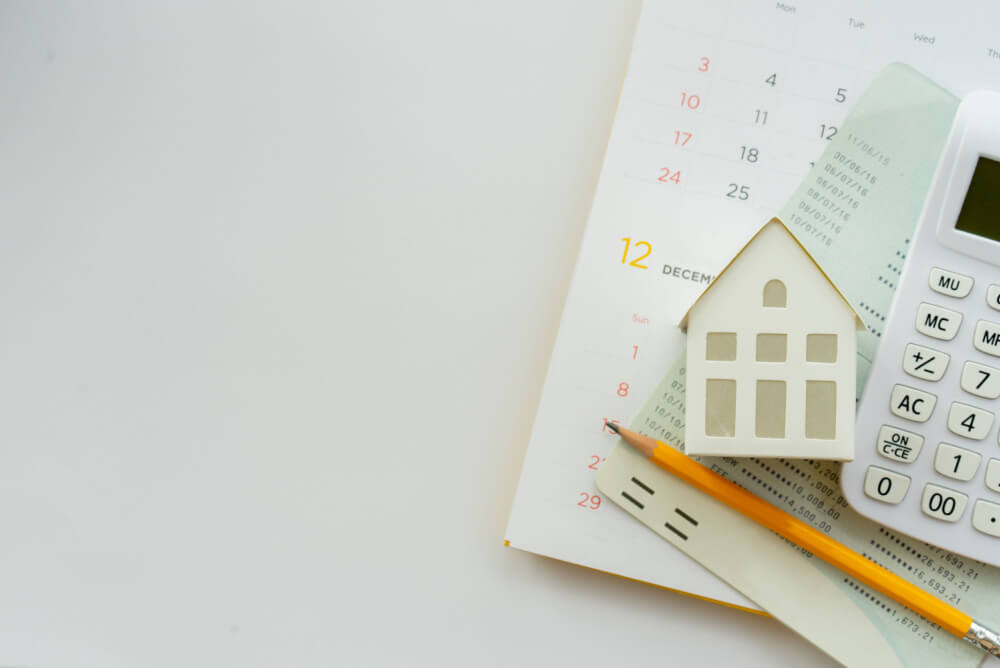 Is the comparison rate on a home loan important?
Comparison rates will be, by far, some of the most useful pieces of information you'll be given when exploring your home loan options. A home loan's comparison rate represents its true cost; in other words, it's the interest rate plus any ongoing costs of the home loan, including any regular fees and charges.
It's worth noting that while the comparison rate can tell you a lot about a home loan, you probably won't learn too much by comparing different comparison rates from different home loans. A home loan's comparison rate exists to be compared solely against that same home loan's advertised interest rate, not other home loans' interest rates.
What else should I look at when comparing home loans?
When comparing home loans, you'll want to try and keep the following points in mind:
Type of home loan. Start simple; do you want a fixed interest rate home loan or a variable interest rate home loan, and will the home loan be for an owner occupied home or an investment property? These are some of the more foundational loan details you'll want to figure out sooner rather than later.
Fees. Does it come with an upfront establishment fee? How expensive are the ongoing fees? You'll want a clear picture of the annual fees and charges that any given home loan will involve.
Repayment frequency and flexibility. Do you want to make weekly, fortnightly or monthly repayments? Does the home loan in question allow for extra repayments? These are important questions you'll want answers to.
Repayment type. Will you want a conventional principal & interest home loan, or would you like to make interest-only home loan repayments for a few years?
You may also want to seek advice from a mortgage broker or financial advisor, as they'll likely be able to help you zero in on the home loan features and details that are right for you.