Stamp duty (otherwise known as transfer of land duty) is applied during the sale and transfer of property purchases, and can often take home buyers by surprise. The amount of tax payable depends on the type and cost of the property, as well as the state or territory it's purchased in.
We've created an easy-to-use Stamp Duty Calculator to provide a guide on how much stamp duty you could be charged on your property purchase in New South Wales (when the NSW tab is selected). This knowledge will put you in good stead to better manage your finances. Moreover, our calculator will also highlight any stamp duty exemptions or grants for which you may be eligible.
To further prepare for your home purchase, try out our Loan Comparison Calculator, Borrowing Power Calculator, and our Property Buying Cost Calculator.
How is stamp duty calculated in New South Wales?
NSW calculates stamp duty on the total dutiable value of the property, depending on the transaction. For the current rates and thresholds for NSW, please click the "rates and thresholds" button towards the bottom left of our calculator. The information in this pop-up outlines the following in detail:
stamp duty: general rate
stamp duty: foreign purchaser
stamp duty: First Home Buyers Assistance
First Home Owner Grant (for new homes)
New Home Grant scheme
mortgage registration fee, which is a set amount and therefore doesn't change on our NSW stamp duty calculator
land transfer fee, which is also a set amount in NSW.
Using our House Stamp Duty Calculator for NSW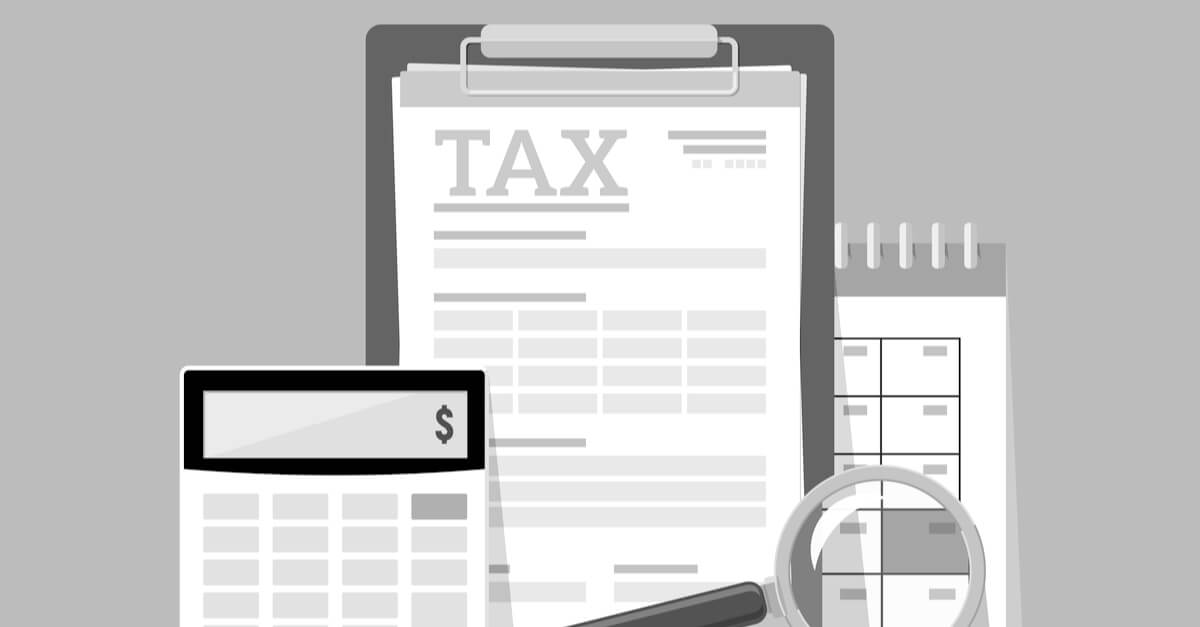 Below is a detailed breakdown of the information you'll need to input into our calculator, particularly if you're using this handy tool as a house stamp duty calculator for NSW.
1. Enter your details


Value of property: Type in the value of the property you're planning to purchase. Your property may be an established home, a house-and-land package, or vacant land.
Are you a first home buyer? If this is the first time you're purchasing a home, select "Yes". If you are eligible, you could expect the following exemptions or concessions:

First Home Owner Grant: first home owners buying a new home up to $600,000 can receive $10,000. This also applies to first home owners building a new home under a home building contract where the combined value of the contract price and land doesn't exceed $750,000. First home owners can also receive this grant if a new home is being built by an owner builder, where the combined value of the land and building doesn't exceed $750,000.
Abolished stamp duty on existing and new homes up to $650,000.
Reduced stamp duty on existing and new homes between $650,000 and $800,000.

Property type: A First Home Owner Grant applies if you are purchasing a new home or vacant land for your primary residence. You won't receive this grant, however, if you are investing in a property. Please note: NSW no longer allows investors a 12-month delay in paying stamp duty on off-the-plan properties.
Are you purchasing? Click on "Established Home", "New Home", or "Vacant Land". These purchase types will impact the first home buyer concessions for which you might be eligible. In NSW, a duty exemption on new and existing homes valued up to $650,000, and vacant land valued up to $350,000 apply. A duty concession on new and existing homes valued between $650,000 and $800,000, and vacant land between $350,000 and $450,000 applies.
Foreign purchaser: Foreign purchasers who acquire a residential property are required to pay a higher stamp duty surcharge. This surcharge is charged rate has increased from four per cent to eight per cent from 1 July 2017.
2. Government fees
The results in this field include:
Stamp duty on property: An isolated cost of stamp duty you would be required to pay for your property based on the information provided.
Mortgage registration: NSW charges a $138.80 mortgage registration fee.
Transfer fee: NSW charges a $138.80 land transfer fee. This is the estimated cost of transferring the land and titles into your ownership.
The total amount of these costs appears under "total government fees".
3. Government grant
This section of the results estimates any government grants you may be entitled to, depending on the information you have provided. The total amount of these grants appears under "total government grant".
Where do I pay my stamp duty?
Stamp duty payments are addressed to Revenue NSW either in person, via electronic funds transfer, BPAY, advance payment, or mail.
For further information on how stamp duty could affect you as well as information on other exemptions and concessions, please visit Revenue NSW.
Make purchasing your home even easier
Aussies often find it stressful buying a new property – especially if they're a first home buyer. That's why we've compiled a list of helpful information in our First Home Buyer's guide. This guide offers insight into the process of applying for home loans, the types of loans you can purchase, and the ongoing costs of owning your home (beyond your mortgage), among other topics.
Additionally, be sure to compare a range of home loans from our panel of lenders to help ensure you're taking out a loan suited to your needs. Simply input the required information, and you can easily see the similarities and differences between numerous loans, all in the one place – no more searching through multiple websites.
The information in this article is accurate at 2 January 2018.