Now is your chance to win a safari!
Plus, we are giving away 10 meerkat trips to the Sunshine Coast
Complete a quote on any product to enter. Offer ends June 30. T&Cs apply.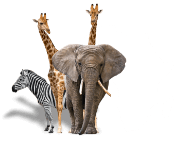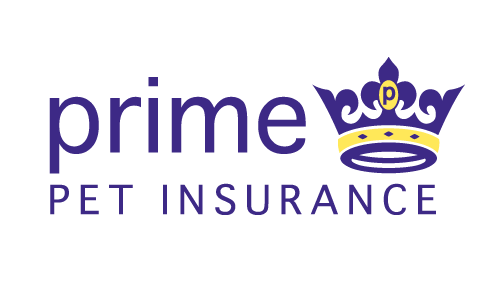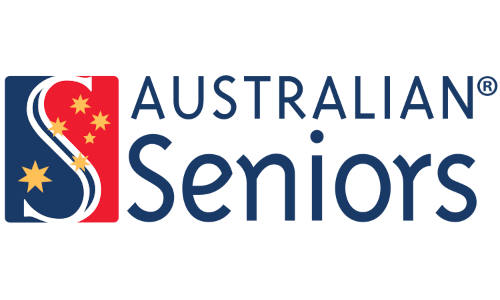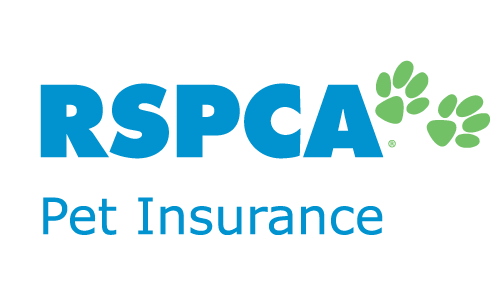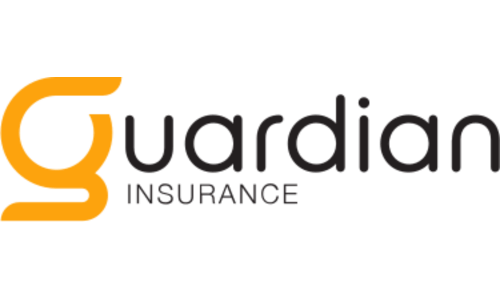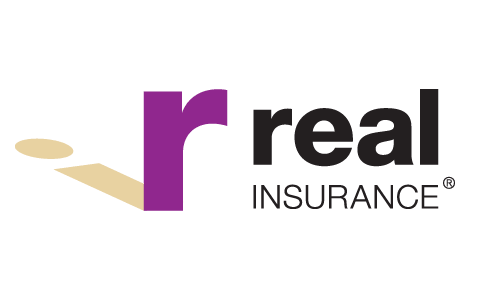 We do not compare all brands in the market, or all products offered by all brands. We do not arrange products from the brands we compare for you directly, but we will refer you to our trusted partner who can.
Learn more
.
Why it's easy to compare pet insurance with us
Every pet owner wants to safeguard their dog or cat's health; that's why we help every customer find the right insurance. Learn more.
We're experts in pet insurance comparison. We'll use this knowledge to save you time and money in your search for cover.
Whether you're simply curious about pet insurance or ready to make your purchase, we'll work hard to best meet your needs.
Our service is 100% free to use. Go ahead and seek out great value cover; confident it won't cost anything extra to compare or buy. Learn more.
What is pet insurance?
Pet insurance helps pay the veterinary bills when your pet gets sick or injured. For any dog or cat owner who's had to foot massive unplanned bills, this product can be enormously helpful. Better still, your annual claim limits can be anywhere from $7,000 to $14,000, based on a range of quotes conducted on our website. This means that more expensive treatments are well within your reach.
To ensure that your policy covers even the greatest expenses, it's important to compare pet insurance policies side-by-side. This way, you will know as much about the products as possible before making a decision. Pet insurance explained
How much does pet insurance cost?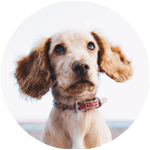 Pet insurance premiums are calculated based on the type of policy you take out, where you live, and the animal's breed, age, type, gender, and spay/neuter status. In 2017, ASIC stated what each kind of policy can cost per month (on average):
Accident only cover: $20
Accident & illness cover: $35-55
Comprehensive cover: $60+
Take the time to learn exactly how much 'cover' your insurance premiums pay for, as it may prove invaluable to your pet's long term health. Pet insurance costs.
This covers the veterinary costs if an unexpected incident leaves your dog or cat injured. It is the cheapest form of insurance that you can take out for your pet.
As well providing accident cover, this product also insures your pet for illness. It costs more than standalone accident cover but may save you money long term.
A comprehensive policy covers illnesses, accidents, and extra benefits. It's the most expensive pet insurance you can take out but does offer great value cover.
People who scroll this far are usually interested in these topics