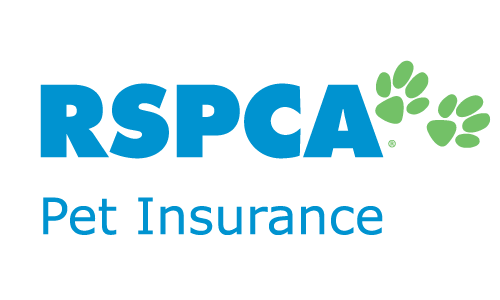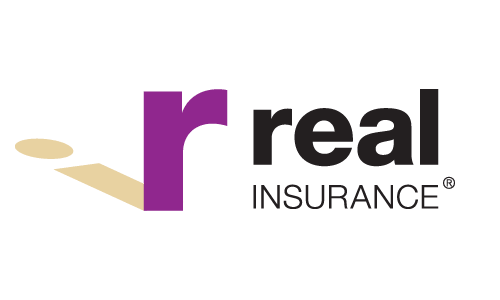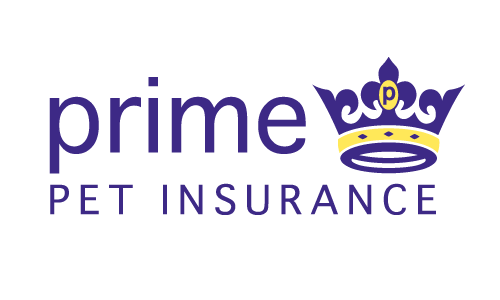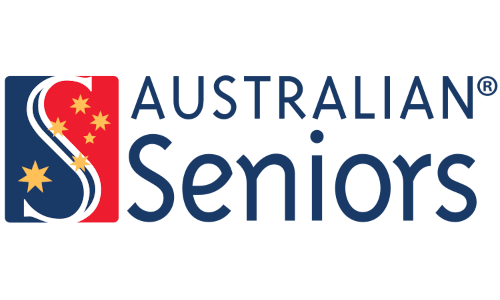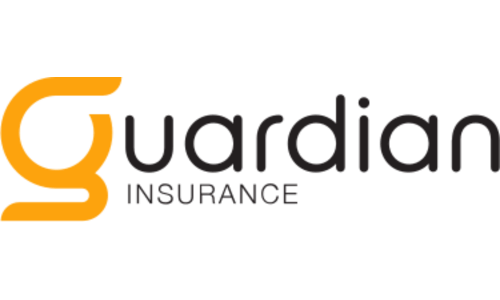 We don't compare all brands in the market, or all products offered by all brands. We don't arrange products from the brands we compare for you directly, but we will refer you to our trusted partner who can
Learn more
.
Why it's easy to compare pet insurance with us
Every pet owner wants to safeguard their dog or cat's health; that's why we aim to help every customer find insurance they're happy with. Learn more.
We're experts in pet insurance comparison. We'll use this knowledge to save you time and money in your search for cover.
Whether you're simply curious about pet insurance or ready to make your purchase, we'll work hard to best meet your needs.
Our service is 100% free to use. Go ahead and seek out great value cover, and be confident it won't cost anything extra to compare or buy from us. Learn more.
What is pet insurance?
Pet insurance helps pay a portion of eligible veterinary bills when your pet gets sick or is injured from an accident. Any dog or cat owner who's had to foot massive unplanned bills, will understand this product can be enormously helpful. Better still, your annual policy limits can be as high as $20,000, depending on the policy you choose. This means that more expensive treatments are well within your reach.
To ensure that your policy covers even the greatest expenses, it's important to compare pet insurance policies. This way, you'll know as much about the products as possible before making a decision. Read more about pet insurance.
How much does pet insurance cost?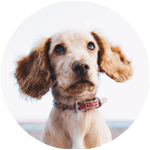 Pet insurance premiums are calculated based on various factors including the age and breed of your pet, where you live and the type of policy you take out. Basic products are the cheapest on the market but they don't cover your pet for as much as a comprehensive or standard accident and illness policy would.
Take the time to learn exactly how much 'cover' your insurance premiums pay for, as it may prove invaluable to your pet's long-term health costs.
Levels of pet insurance
Basic cover
This covers some of the veterinary costs if your pet is injured from an accident or falls ill. As the cheapest form of insurance, the benefit rate is up to 60%, and you can claim up to a maximum of $15,000 a year, but you'll be subject to annual condition limits.* This type of insurance is available to all pet dogs and cats aged between eight weeks and under 16 years old.
Standard cover
A higher level than basic, standard cover's benefit rate is up to 80%, and you can claim up to a maximum of $15,000 a year.* You must take out this policy before your pet turns 9 years old and while it costs more than the basic level of cover, it may be a better option if you want to lower your out-pocket costs.
A comprehensive policy covers illnesses, accidents and provides routine care as an optional benefit for an additional premium. It's the most expensive pet insurance you can take out but does offer the highest level of cover. The benefit rate is up to 85%, and you can claim up to a maximum of $20,000 per year* but you'll need to insure your pet before it turns nine years old.
People who scroll this far are usually interested in these topics