Many of us turn to insurance to shoulder rising healthcare costs. It's for the same reason that we find insurance for our pets when they're young – after all, they're part of the family too and we want to be able to take care of them as they age with us.
So, if you've looked at some pet insurance policies, you might be wondering why they're priced so differently to one another.
We'll break down what can affect pet insurance premiums, so you know what to look for when getting cover for your four-legged friend.
What affects pet insurance premiums?
Unlike health insurance for humans – which is community rated (meaning people don't pay more based on their health status or age) – two pets covered by similar pet insurance policies could attract starkly different premiums.
Species and breeds have varying healthcare needs, based on genetic predispositions to different conditions. It simply wouldn't be fair to charge the same when some pets cost so little to care for, and others so much.
Pet insurance premiums are based on a number of factors:
age
breed
where you live
the percentage of vet bills that are covered
the level of cover chosen
type of animal (cat or dog)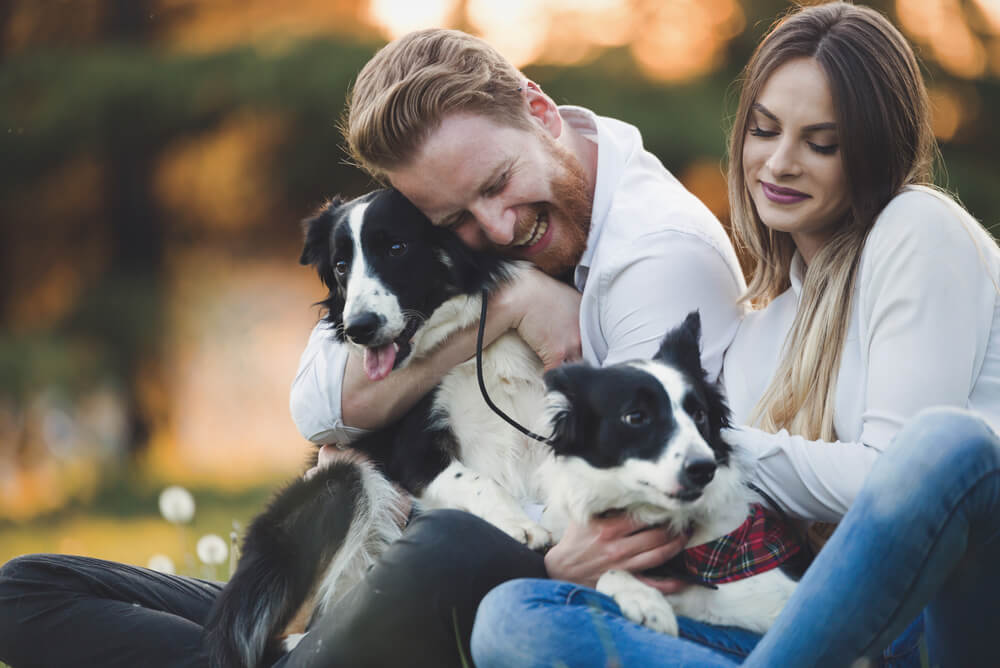 Beyond the factors that your furry friend brings to the mix, pet insurance premiums are heavily dependent on your choice of insurer and the policy you choose:
Accident & illness cover: this policy can help cover vet bills in the event your pet is injured or falls ill. Typically speaking, it's less expensive than comprehensive cover.
Comprehensive cover: comprehensive pet insurance can cover higher amounts of your vet bill for injuries and illnesses. It's the most expensive type of policy you can hold, but also often comes with the option to add a routine care package for additional benefits.
Routine care add-on: this is an optional extra only available in comprehensive level pet insurance policies. Routine care helps pay for a variety of ongoing costs; such as worming, microchipping, flea and tick treatment and can also cover training or council registration fees.
If you've made any claims on your pet insurance in the past, this can also increase the price of your premiums as well.
Excess payments explained
Other factors that may influence the price of insurance are your co-payments or excesses.
An excess is a payment owed to the insurer in the event you claim, and may be subtracted from the payout amount your insurer pays you.
You may be able to reduce your premium by choosing to increase your policy's excess payment.
Your premium is calculated when your policy begins and when it's renewed each year. Additionally, you can choose whether to pay fortnightly, monthly or yearly. While yearly payments are a higher upfront cost, they generally work out a little bit cheaper than if you pay monthly or fortnightly.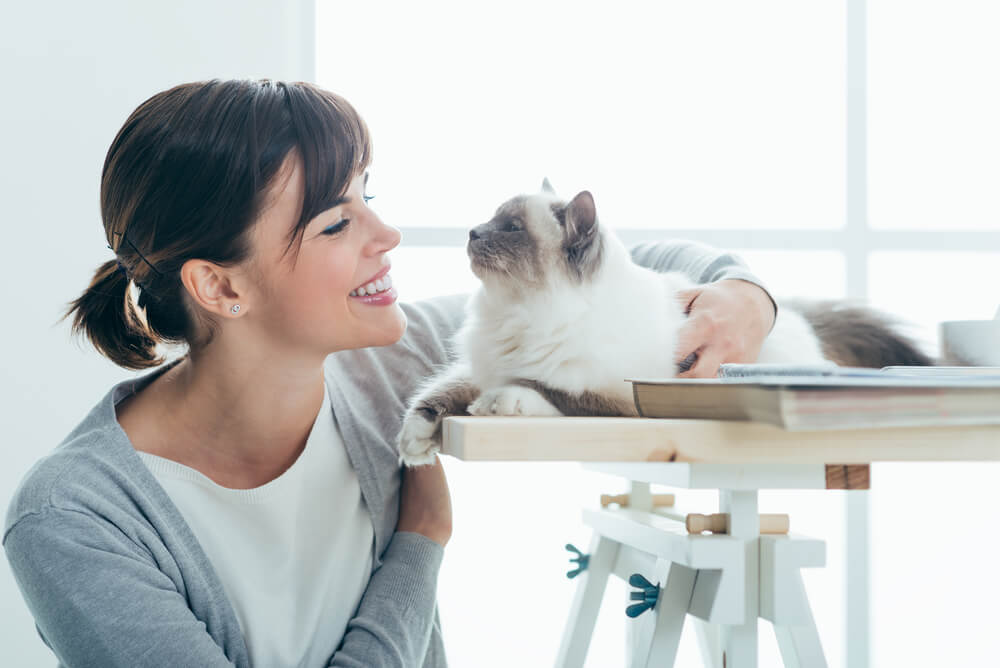 Another factor to keep in mind is that, in most cases, the price of your pet insurance could increase a little bit every year. This is to reflect the fact that as your pet gets older, the risk that their health will deteriorate increases – which increases the likelihood of you claiming on your pet insurance.
Be mindful of out of pocket expenses
The only other cost you'll need to concern yourself with is any out of pocket expenses you may owe, such as the portion of the vet bill that isn't covered by your pet insurance. While out of pocket expenses don't affect how premiums are calculated, they're significant enough that we do need to mention them here.
Out of pocket expenses are owed when your pet's healthcare treatment is only partially covered by your insurance policy. Your insurance policy's benefit percentage may be 80%, which means you'll need to pay the remaining 20%. Here is an example of how that works.