Pet ownership is expensive, especially when your pet is sick or injured and vet bills are mounting. That's where pet insurance can save the day (and your money). We've got all your answers if you've looked at some pet insurance policies and wondered why they're priced so differently.
We'll break down what can affect pet insurance premiums, so you know what to look for when getting cover for your four-legged friend.
What does 'premium' mean on pet insurance?
Your premium is a fixed amount you (the policyholder) pay each month to maintain your pet's insurance cover. This payment covers the risks associated with your insured pet and your liabilities under your policy.
Pet owners can lower their pet insurance premiums by increasing their policy excess (a deducible sum with each claim) or may opt to pay higher premiums for more comprehensive coverage.
How pet insurance premiums are calculated
Pet insurance premiums are calculated based on several factors, usually including (but not limited to):
The type of pet you have (e.g. cat or dog)
Your pet's age
The breed of your pet (for dogs)
Your pet's gender
Whether your pet is de-sexed
Where you live
The annual limit you choose
The benefit percentage you choose
The policy excess that applies.
Another factor to keep in mind is that pet insurance premiums increase each year. The reason for this is generally twofold:
To cover the rising cost of veterinary treatment/care, which may give pets a better quality of life for longer.
To reflect the fact that as your pet gets older, the risk that their health will deteriorate increases – which increases the likelihood of you claiming on your pet insurance.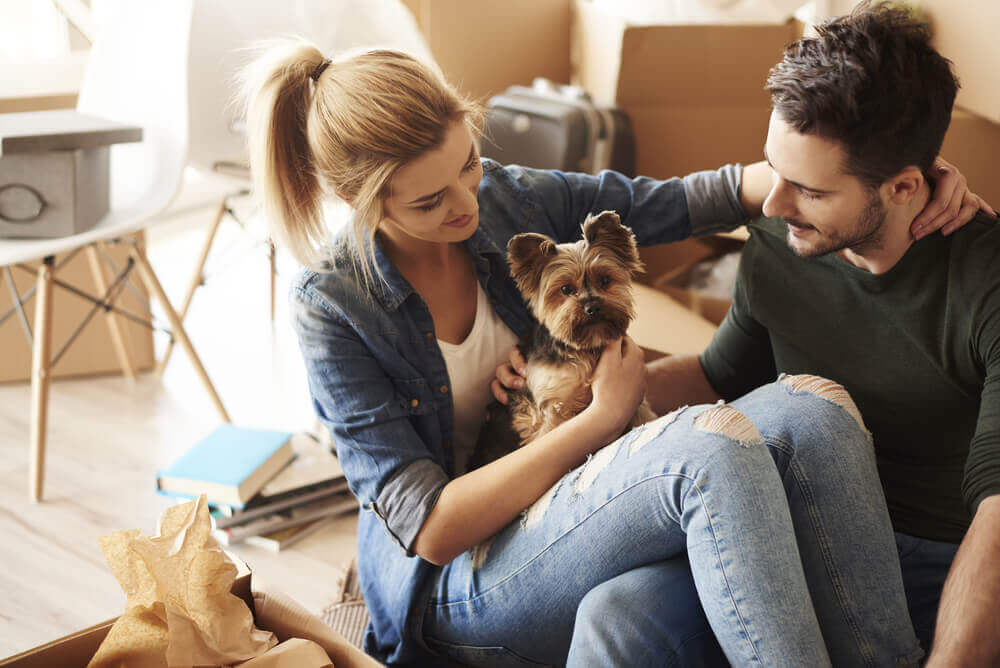 Types of pet insurance
Beyond the factors that your furry friend brings to the mix, pet insurance premiums hugely depend on your choice of insurer and the policy you choose. Here are the main types of pet insurance policies available to pet owners:
Comprehensive cover. Comprehensive pet insurance has higher benefit percentages, which means it can cover a larger portion of your eligible vet bills for common injuries and illnesses. It's the most expensive policy available, and it also often comes with the option to add a routine care package for additional benefits.
Accident and illness cover. Pet insurance products that include cover for accidents and illnesses can reimburse you for a portion of the treatment costs if your pet is injured in an accident or has an illness, as specified in the insurer's Product Disclosure Statement (PDS). Illnesses typically covered under this type of policy include cancer, skin conditions, and infectious diseases. Additionally, some policies only cover specified accidental injuries, although not all insurers offer them.
Optional cover/routine care. Some insurers allow you to add one or more optional covers to your policy to pay for a portion of expenses relating to specified routine care procedures like check-ups, vaccinations, teeth cleaning (or other dental care), behavioural therapy, and even some elective treatments. These optional covers will increase the premium you pay for your pet insurance.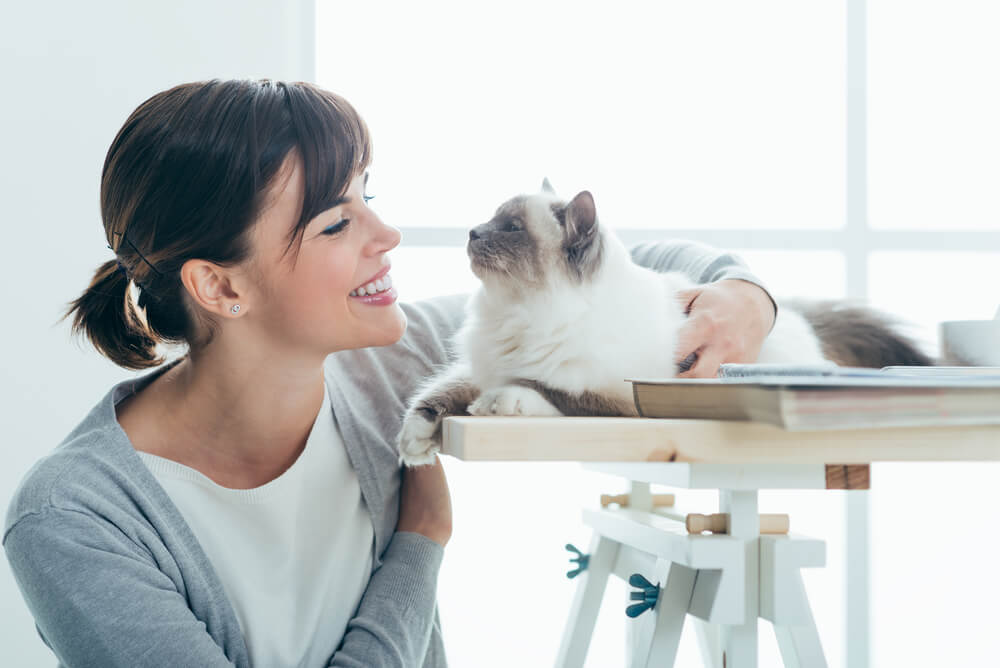 Excess payments explained
Another factor that may influence the price of pet insurance is your co-payment or excess. An excess is the sum you need to contribute towards a pet insurance claim. It's normally $200, but this can vary depending on your insurer and level of cover. Fortunately, insurers often allow you to choose your excess or remove it entirely (in some cases), although this will bump up your premium. On the flip side, you could opt to increase your policy excess which will reduce the cost of your annual premium.
Keep in mind that the excess is subtracted from the insurer's payout and, as a result, a higher excess will mean you'll be paid less by the insurer when you make a claim.
As well as a policy excess, all pet insurance products include a benefit percentage that typically ranges from 70% to 90%, but some may be lower or higher. The benefit percentage is the percentage of the bill that the insurer will pay, and the pet owner will cover the rest. Some insurers will deduct the policy excess prior to applying the benefit percentage, while others will apply it after.
Here are two examples of how the policy excess can be applied to your claim.
When the excess is deducted before the benefit percentage is applied:
Suppose you incur a vet bill of $1,000, your pet insurance policy excess is $200, and the benefit percentage is 80%. If your insurer deducts the excess before applying the benefit percentage, then:
Subtract your excess from the vet bill: $1,000 – $200 = $800.
Apply the benefit percentage (80%) to the remaining $800, which is $640.
Your insurance will cover $640 of the vet bill, and you'll pay the remaining $360 (including the $200 excess).
When the excess is deducted after the benefit percentage is applied:
Say you get a vet bill of $1,000; your pet insurance policy excess is $200, and the benefit percentage is 80%. If your insurer applies your benefit percentage first, then:
Your insurer will apply the 80% benefit percentage to the vet bill: $1,000 x 80% = $800.
Subtract the policy excess from this amount: $800 – $200 = $600.
Your insurance will cover $600 of the vet bill, and you will pay the rest, which equals $400 (including the $200 excess).
However, if you choose a policy with no excess and your policy has a benefit percentage of 100%, the insurer will pay the totality of the vet bill (subject to conditions and exclusions, and sub-limits may apply). Keep in mind that the benefit percentage (and your premiums) increases as the policy excess decreases.
When taking your pet to the vet, you might have to pay the whole bill upfront and then lodge a claim with your pet insurance, though some vets can charge your insurer directly, leaving you with the remainder of the bill to pay as well as any excess payments.