When considering a product like pet insurance, pet owners have several types of policies to pick from, each of which offers different levels of coverage and unique benefits. These policies can include accident-only, accident and illness, and comprehensive cover.
Here, we look at accident-only pet insurance.
What is accident-only pet insurance?
If your pet suffers an unexpected injury, this type of pet insurance can help cover a portion of the treatment costs. Accident-only cover is considered the most basic level of pet insurance, as it only covers treatment for your pet's injuries.
This level of cover also has fewer benefits and lower limits compared to other types of pet insurance. For example, accident-only policies may not offer optional extras and may have a lower annual claim limit. So if your pet often gets themselves into trouble and you think you might claim a few times a year, you can consider a pet insurance policy with higher coverage and limits, like accident and illness or comprehensive.
What does accident-only pet insurance include?
Accident-only pet insurance coverage and benefits will differ between providers, but you can generally expect a policy to include:
an annual limit you can claim or a percentage of your vet bills back if your pet is injured in an accident. Even if your pet requires expensive surgery for a covered accident, you may be able to claim a portion of the fees back (as outlined in your Product Disclosure Statement [PDS]). Some of the injuries your pet could be covered for include snake bites, fractures, burns, reactions to insect bites, tick paralysis and cruciate ligament conditions – remember to always check your PDS to know exactly what you are and aren't covered for;
choice of your own vet. Most insurers will let you select a vet who you'd prefer to treat your pet;
ability to insure more than one pet at a time.You can cover all the members of your furry family under one policy! This may even save on your premiums if your provider offers such a discount;
cover for life.So long as you insure your pet before they reach the maximum age limit (if applicable) and there are no gaps in coverage, your pet will be covered by the insurance policy for as long as they live. Be wary that the cost of pet insurance can increase as your pet ages; and
complimentary benefits or optional extras. Depending on the insurer and your policy, these may include emergency boarding for when you're in hospital, routine care (e.g. grooming) and overseas travel insurance. Some providers may offer these as inclusions and some as optional extras. Keep in mind that including optional extras in your policy will add to your premium.
What doesn't accident-only pet insurance cover?
Typical scenarios excluded by accident-only pet accident insurance can include:
elective treatments
treatment for vaccine-preventable diseases (unvaccinated pets can still receive coverage for other treatments)
behavioural problems
breeding and pregnancy
dental issues and treatments
pre-existing conditions.
However, you may find that some providers offer optional extras on higher-level policies (i.e. accident and illness or comprehensive) that provide a benefit towards things commonly considered exclusions on an accident-only policy, like dental treatments and behavioural therapy. Check your provider's Product Disclosure Statement (PDS) to find out what you're covered for and compare your options if you find you may need a higher level of cover.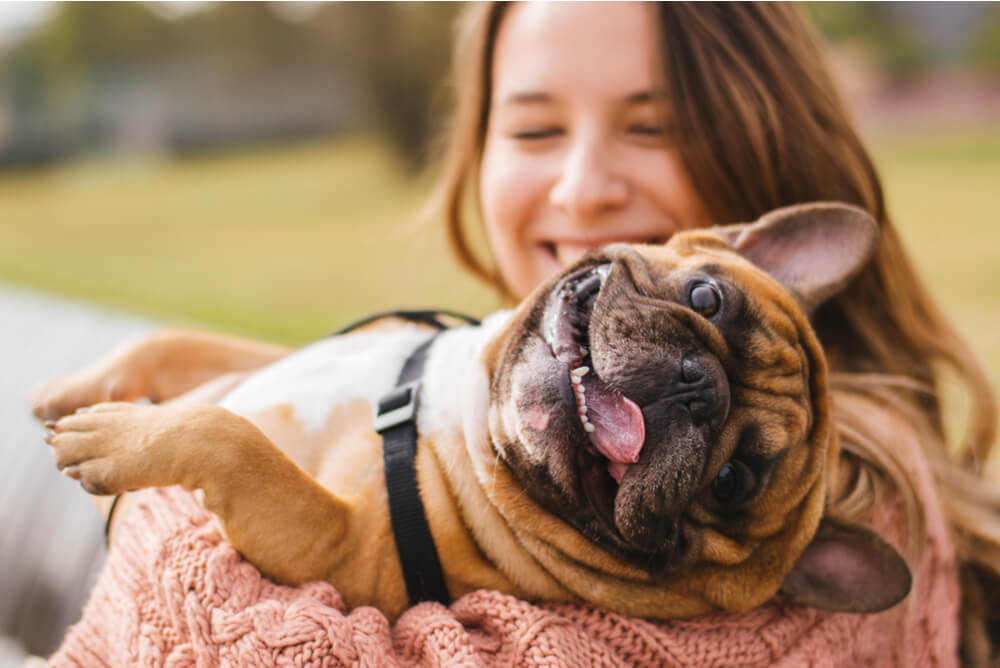 What to consider when you're insuring your pet
There are several things you may need to keep in mind when you take out accident cover.
Your pet's needs
Your pet's current health, medical history and age are all factors that can affect the costs of premiums and the policies available to them. You may feel that your pet needs protection for more than just accidents.
As such, it's always important to check your provider's Product Disclosure Statement (PDS) to ensure that your pets needs are met.
Excesses or out-of-pocket expenses
An excess is a one-off payment per claim you pay to your insurer, while an out-of-pocket cost is the remaining amount you pay after your insurance covers their portion of your pet's treatment.
While an excess is a fixed amount that you pay for each claim, out-of-pocket expenses will likely change with each claim, and can increase as your vet bills do.
Waiting periods
For example, you may not be able to claim on cruciate ligament injuries until a certain amount of time has passed (e.g. six months). This can vary from insurer to insurer so make sure to review your Product Disclosure Statement (PDS) for exact details.
Policy inclusions
Most policies will outline which specific accidents and injuries are covered in their Product Disclosure Statement (PDS), so make sure you get a policy that meets your needs.
If you're looking to get your pet covered for illnesses, you can read about accident and illness cover, as well as comprehensive coverage, in our guide to different types of pet insurance.