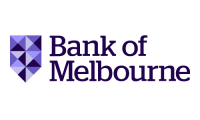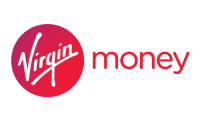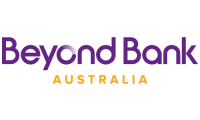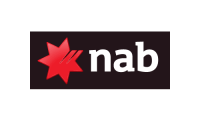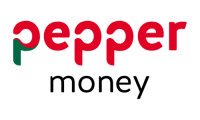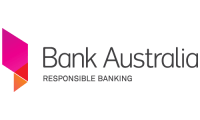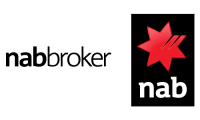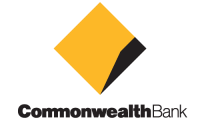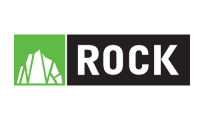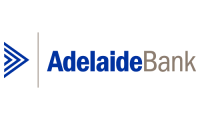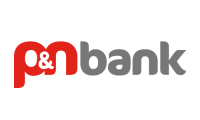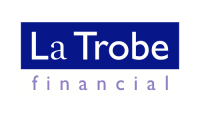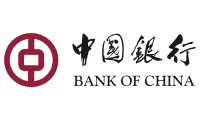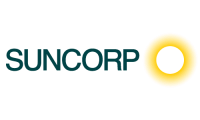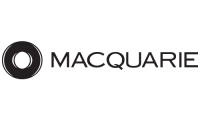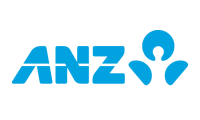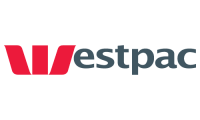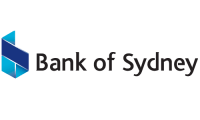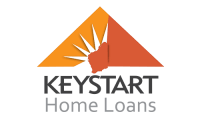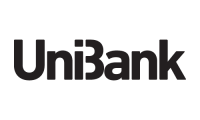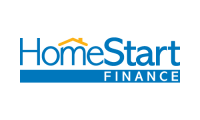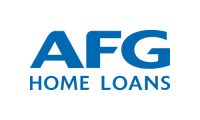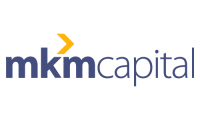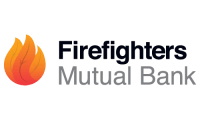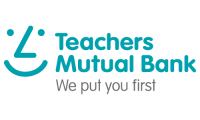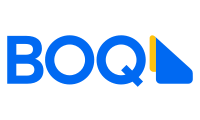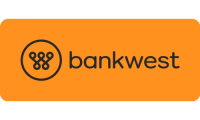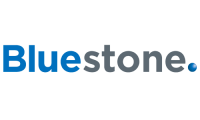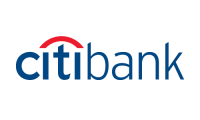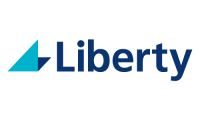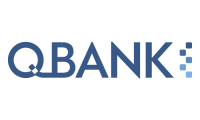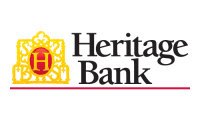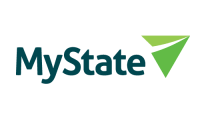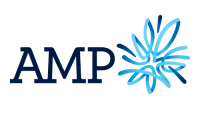 We do not compare all brands in the market, or all products offered by all brands. At times certain brands or products may not be available or offered to you.
Learn more
.
Easily compare home loans
Our mortgage brokers will provide you with home loan packages that suit your needs, but there's no pressure to commit until you're absolutely ready.
We can put you in touch with one of our brokers in your area, who are ready to answer any questions you have and support you through your home loan journey.
We're here to make it easier for you to take out a home loan and find a great deal. Research, compare and apply for your home loan in one place; right here!
Home loans can be expensive, which is why our comparison service is 100% free. Lenders pay us a commission while you pay nothing to find a great loan.
Tools to make your search easier
Need some help finding the right home loan?