How do I use the Lump Sum Repayment Calculator?
To get started, enter the following information into our calculator:
Loan amount
Interest rate
Loan term – this should be the term the original loan was taken (e.g. 30 years)
Repayment frequency
To calculate how fast you could pay off your home loan under Lump Sum Repayment enter:
Lump sum amount
Starts after – e.g. five years into the life of your loan. Under view your results, you're able to see the impact your lump sum repayment can make on the life of your loan, as well as the amount of money you can save on interest.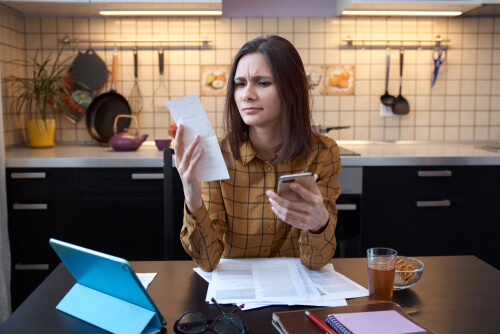 What can I use the Lump Sum Repayment Calculator for?
The lump sum repayment calculator can help homeowners understand how making lump sum payments can pay off their mortgage sooner, subsequently helping them reduce interest, shorten their loan term and ultimately save money.
If you anticipate a significant amount of money coming into your account, whether it's through progressive saving, term deposit maturity or inheritance, you can calculate how much time you can take off your home loan, and how much you can save on interest. This can potentially save you thousands of dollars to put towards things like investment opportunities, your retirement, a holiday, or hobbies.
The lump sum calculator can also help you decide when you should make your payment. After choosing a year for your lump sum repayment, you can see how much money you might have left on your loan at the anticipated time of your repayment, and plan to save accordingly.
Extra tips when using our Lump Sum Repayment Calculator
For the most accurate calculations
Provide exact numbers for your home loan details.
Ensure your repayment frequency is correct.
Button descriptions
Print – prints out the current page you're on.
Assumption – outlines the important factors the calculator assumes in its algorithms.
Want to save your calculation to refer back to later?
Click Print > Destination > Change > Print Destinations > Save as PDF
Compare home loans
Confident you could repay a home loan earlier with a lump sum repayment? Try out our home loan comparison service to discover competitive loans with the option for extra repayments – in just minutes.
Our calculators help you take control of your budget
To pay off your home loan faster, try our extra repayment calculator. This tool can show you how much time and interest you could save by contributing more during your scheduled repayments. Our calculations show that you could save over $30,000 in interest on a $400,000 loan, and pay it off two years faster – just by contributing an extra $100 per month!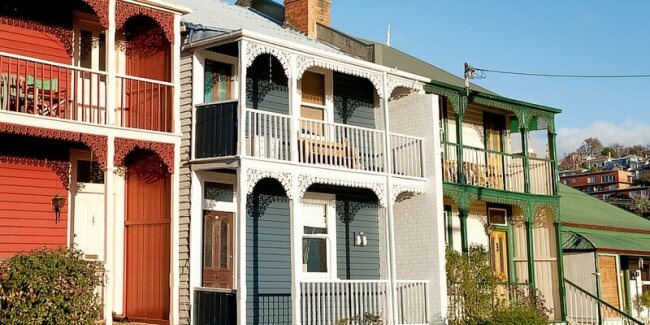 Whether you're looking to buy a home or simply determine how much money you will have after tax and expenses, we offer a variety of free online calculators to help you manage your finances: