How is a flood defined?
The definition of a flood in Australia is the covering of dry areas by water escaping from a natural watercourse such as a lake, river or creek, or an artificial body of water like a reservoir, canal or dam.1
In 2012, the Australian Government established a standard definition of floods for specific insurance policies (including home and contents insurance). All home and contents insurers use this definition in their Product Disclosure Statements (PDS) if they cover flood damage.
Is flooding covered by insurance?
Flood cover can either be a standard inclusion in home and contents insurance or added as an optional extra to your policy. With flood insurance, you can be covered for losses and damages to your property or contents caused by flooding.
The definition of what is considered a 'flood' is the same for all insurers. However, properties in certain areas may be deemed uninsurable for flood damage due to a high risk of flooding.
Where flood insurance is not part of your policy, you may still find that you can be covered for damages caused by storm and rainwater. However, not all insurers will consider rainfall runoff as part of flood cover as it may lie under storm damage cover instead. Make sure you check the PDS for a complete rundown of cover provided by your policy.
Other types of water damage, such as inundation after heavy rains or burst pipes, are usually not considered a flood but may be covered anyway under a different type of event listed in the policy (e.g. escaped liquid). This is why it's vital to review the PDS so you understand what your policy covers.
When comparing home and contents insurance with Compare the Market's free comparison service, you'll be able to see which policies include flood insurance when comparing results.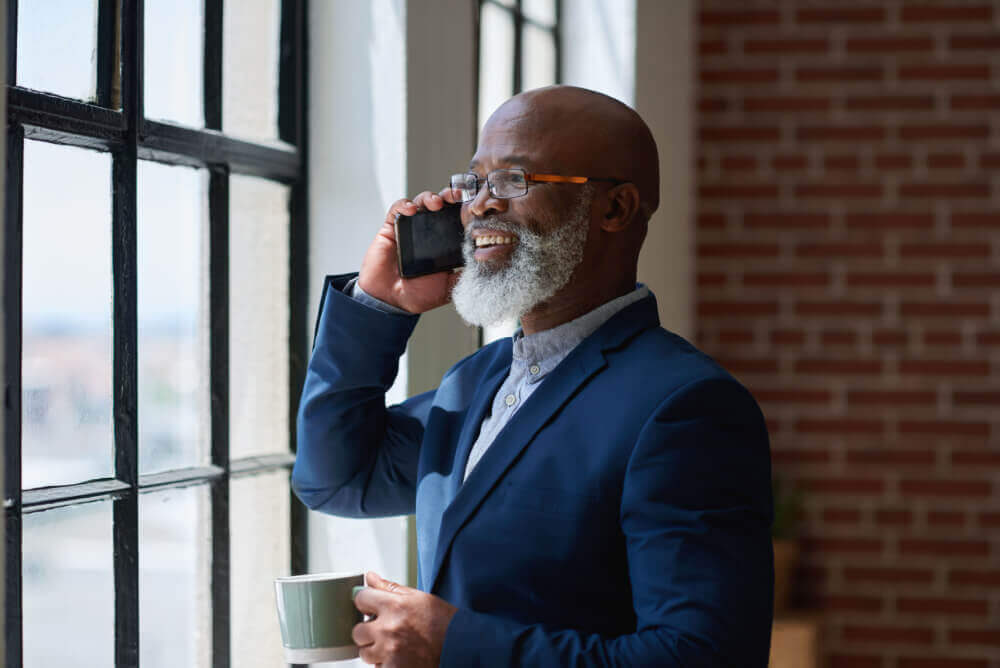 How to add flood cover to your home and contents insurance
If flood insurance isn't an automatic inclusion in your home and contents insurance, you may need to add it as an optional extra by managing your policy online or contacting your insurer. However, this does mean there may be an increase to the price you pay for insurance.
You might find that a condition of flood cover is that you won't be able to claim for it for a period of time (usually the first 72 hours after purchasing). So, if you take out cover while a storm is brewing and a flood warning is active, you might find that your insurer won't accept any subsequent claims you make. The incident occurred within what is referred to as the exclusion period.
What flood insurance covers
Flood insurance can cover your home and belongings for damage and loss caused by flood events. The inclusions and exclusions shown below will give you an idea of how flood insurance and cover for other related events can protect your home and belongings through a home or contents insurance policy.
These benefits are a guide and are subject to the policy's terms and conditions. As always, be sure to thoroughly check a policy's PDS and Target Market Determination (TMD) before purchasing cover.
Home insurance with flood cover