Whether you're a homeowner, renter or landlord, you may wish to have financial protection for your home or belongings.
There are several different types of insurance to choose from, though most revolve around the two main types: home insurance (for the building) and contents insurance (for the items inside the home or in the yard or your car).
Take a look at the list below to learn more about the different types of home and contents insurance, whether it's a standalone policy like home insurance or an optional extra you can add to an existing policy.
The different types of home insurance and contents insurance explained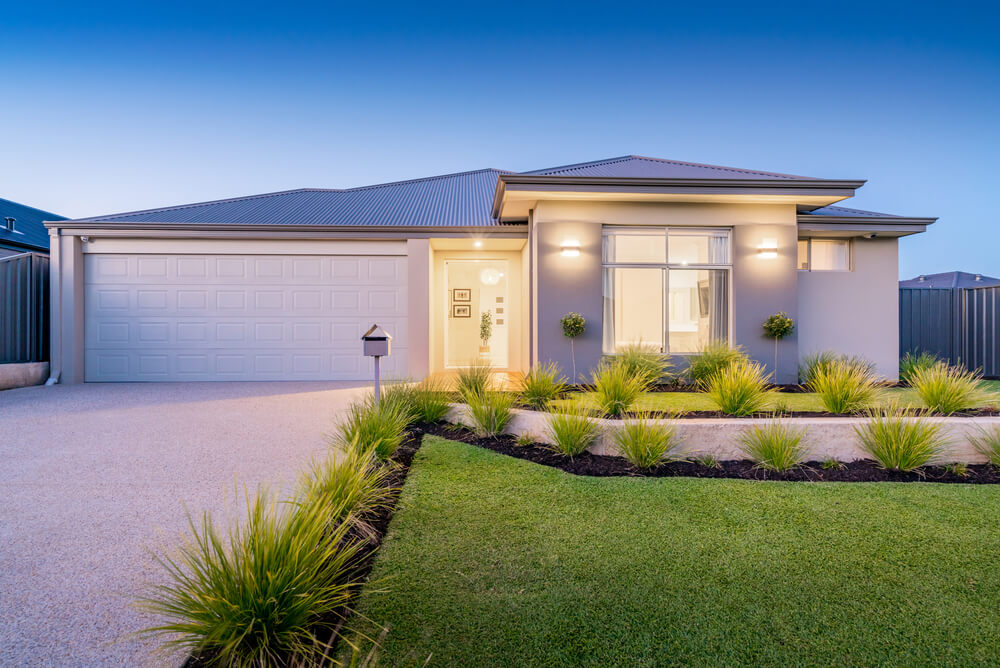 Home insurance
Home insurance covers the physical structure of the house or building you live in against a range of events like storm damage, fires, impact damage, vandalism and more.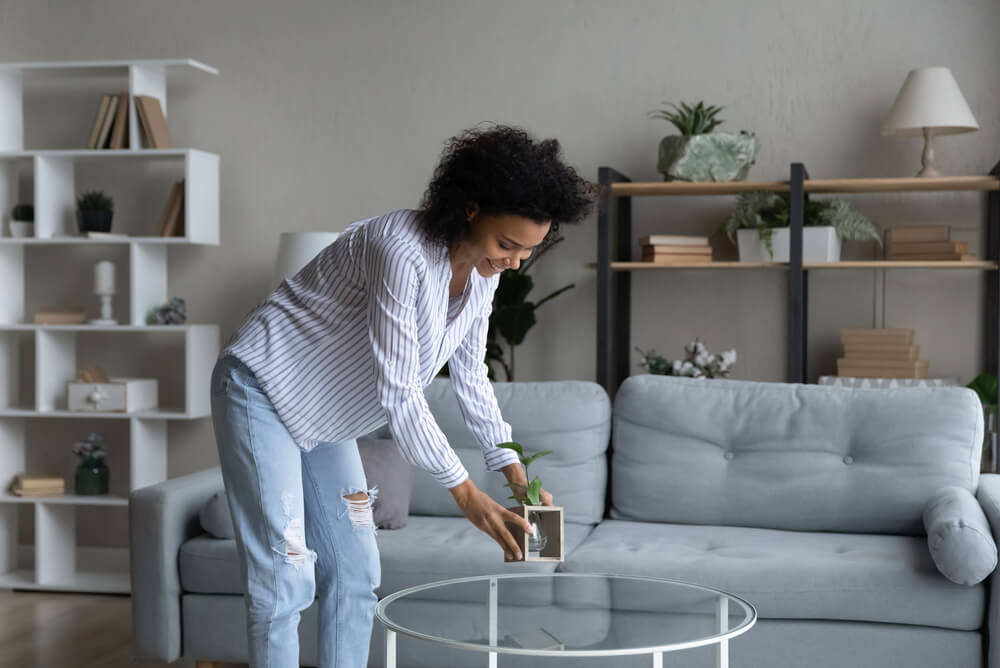 Contents insurance
Contents insurance covers your belongings, such as furniture, devices, appliances, art and clothing in case they're damaged, stolen or irreparable due to an insured event.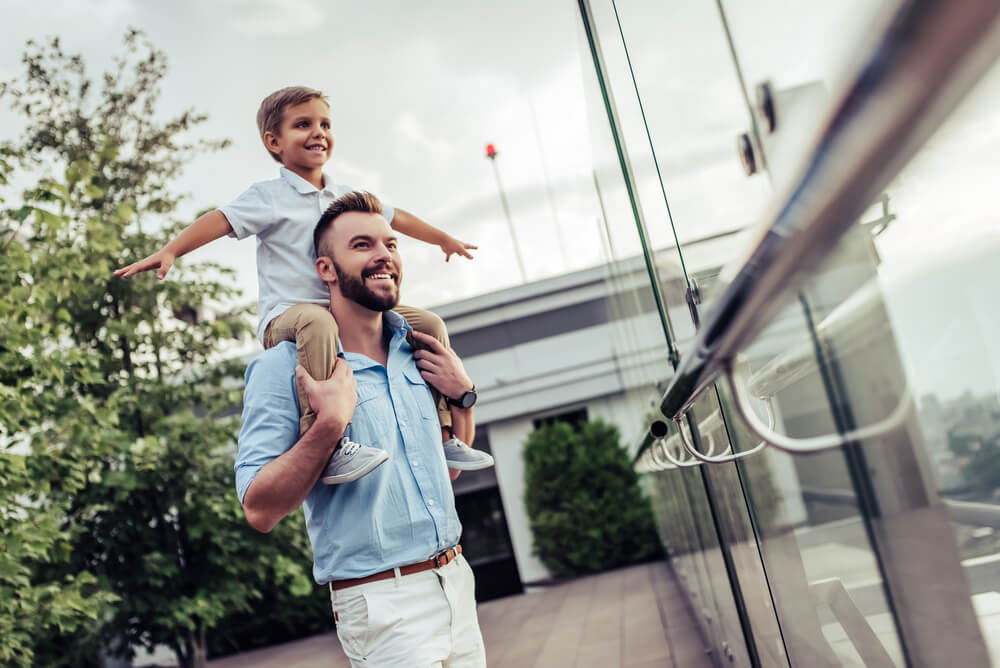 Combined home and contents can cover your home and the belongings you keep in it together in one policy, with separate benefit limits.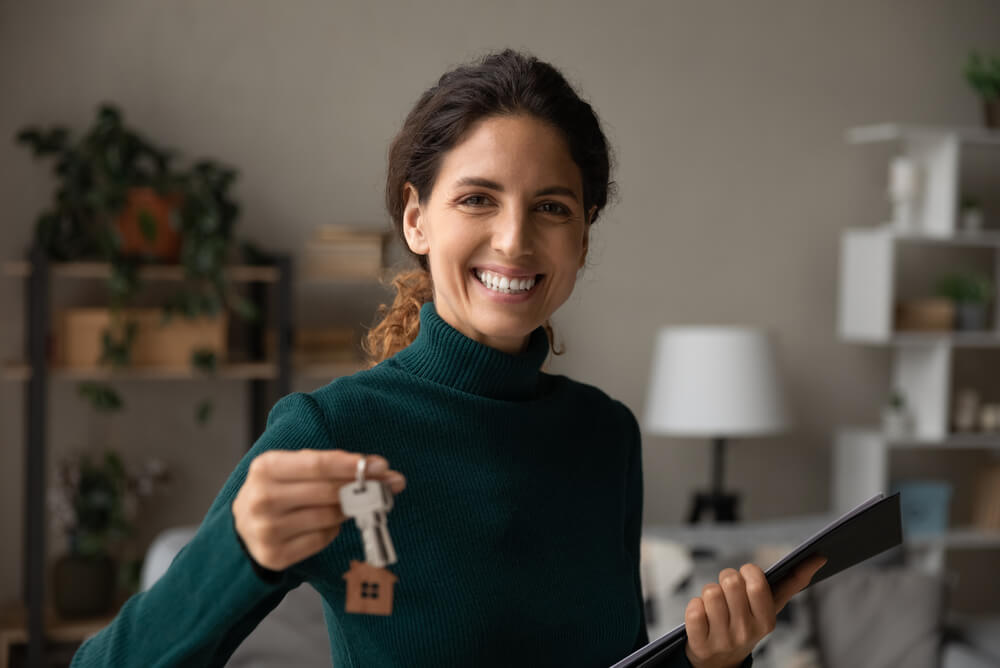 This is one of the more popular types of home insurance which covers the building the landlord rents out as well as some fixtures and furnishings, loss of rent and tenant malicious damage or default.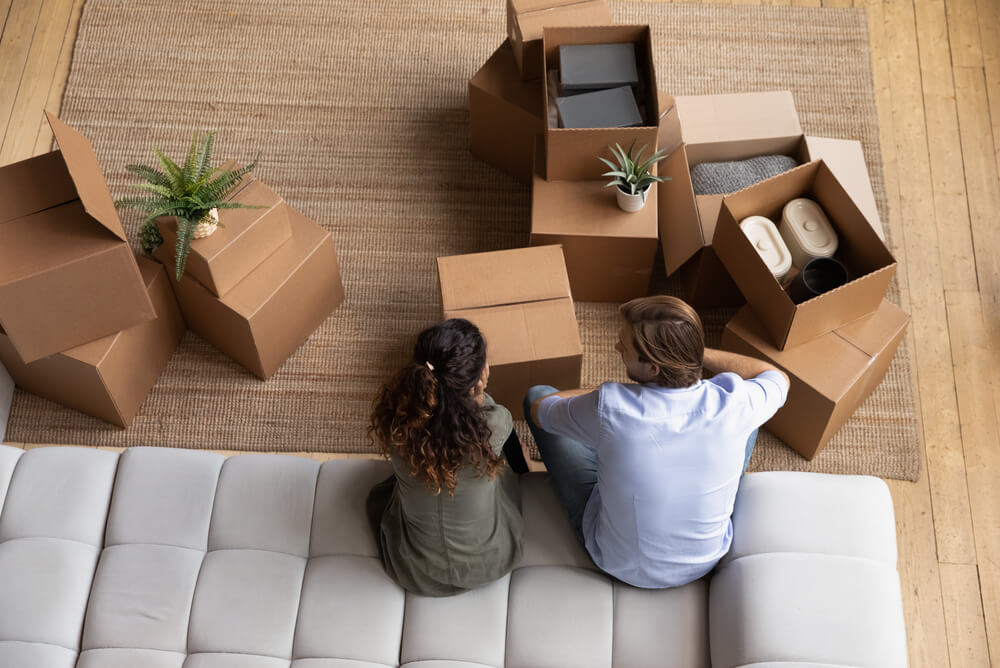 Renters can take out these types of contents insurance covers to protect their personal belongings, furniture, appliances and devices they bring with them into the rental home.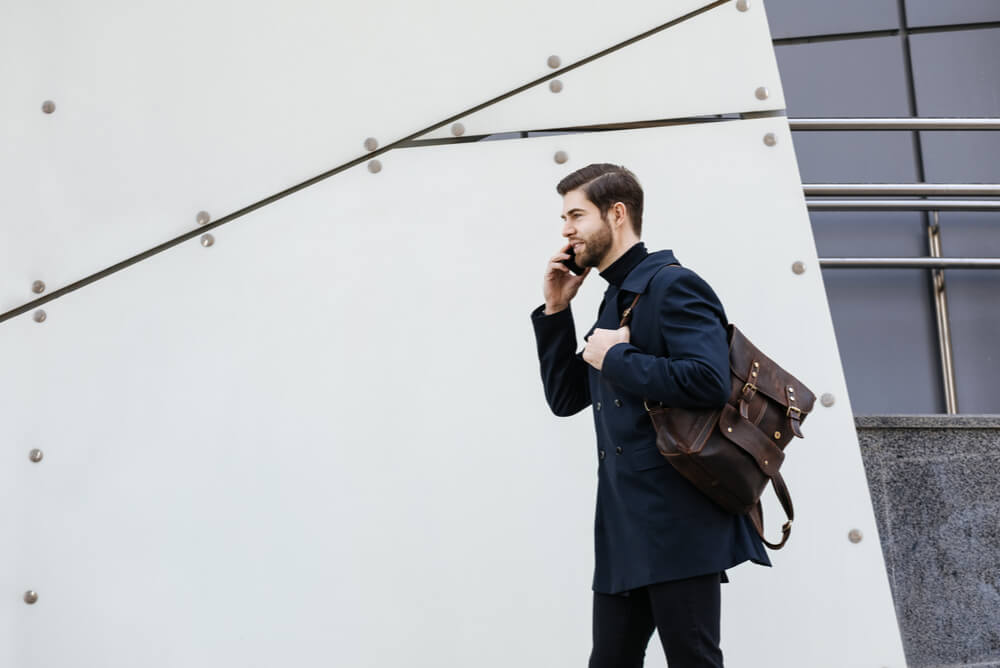 Portable contents insurance (also known as personal effects cover) is an optional extra for contents insurance. It can cover belongings you take out of the home against theft and damage.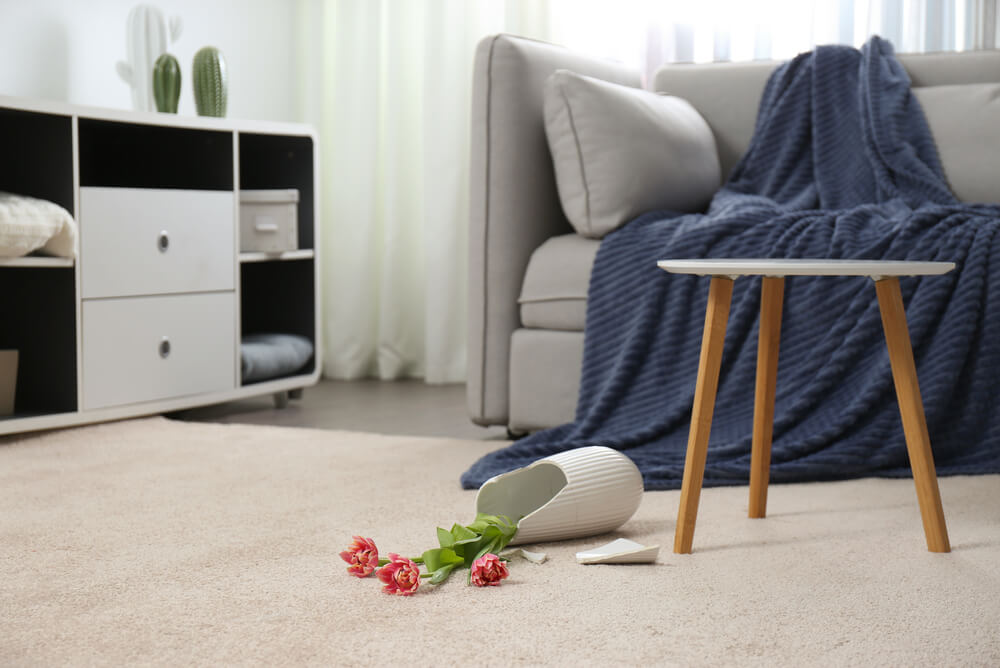 Accidental damage cover is an optional extra for home and contents insurance policies. It covers accidental damage caused to the home and its fixtures, which typically isn't covered by standard home or contents insurance.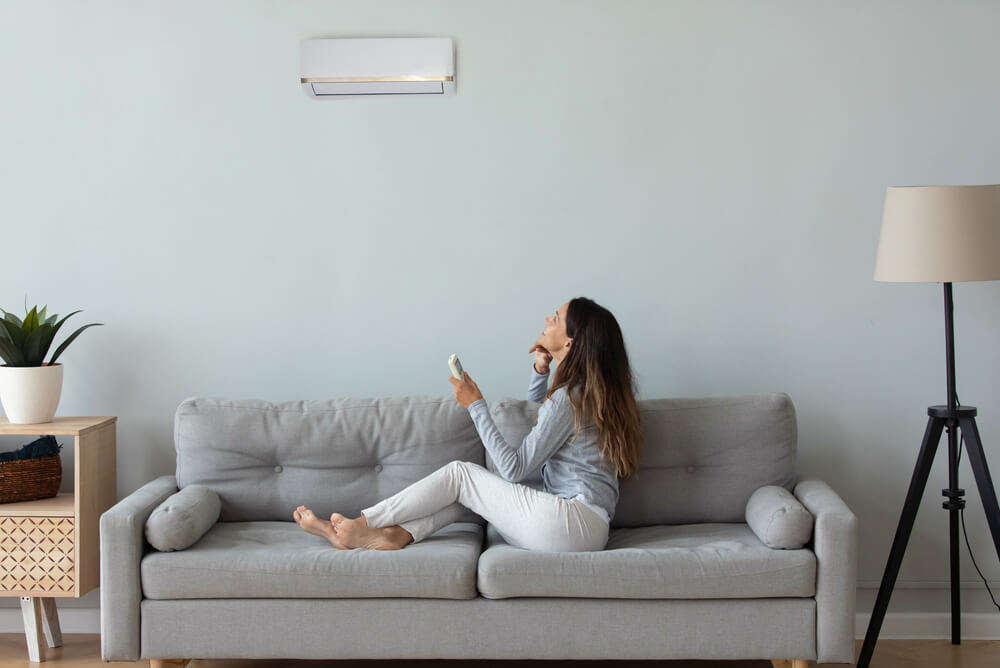 This is an optional extra for home and contents insurance. Motor burnout insurance covers the cost of repairing or replacing electrical appliances and white goods damaged by power surges and high electrical currents.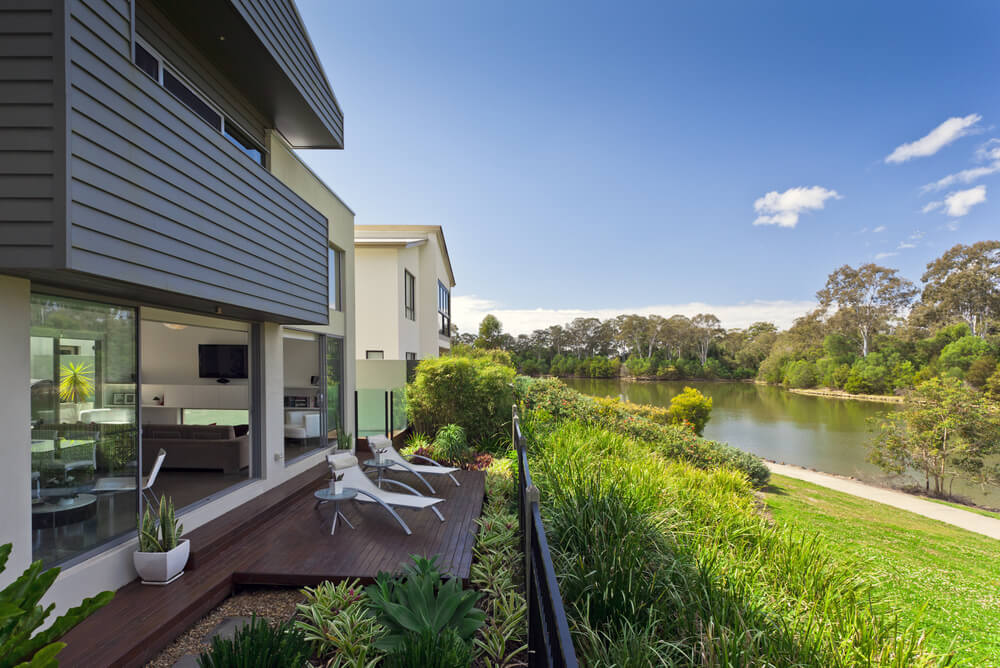 This type of cover may be an optional extra available for both home and contents policies, but some may include it as standard. Flood cover insures you for the cost of repairing, replacing or rebuilding your home or contents if they're damaged by a flood.
Learn more about home and contents insurance
Interested in the different types of events that can be covered by home and contents insurance? Below are different scenarios that home and contents insurance can cover and more about how home and contents insurance works.
Read on to learn more about home and contents insurance.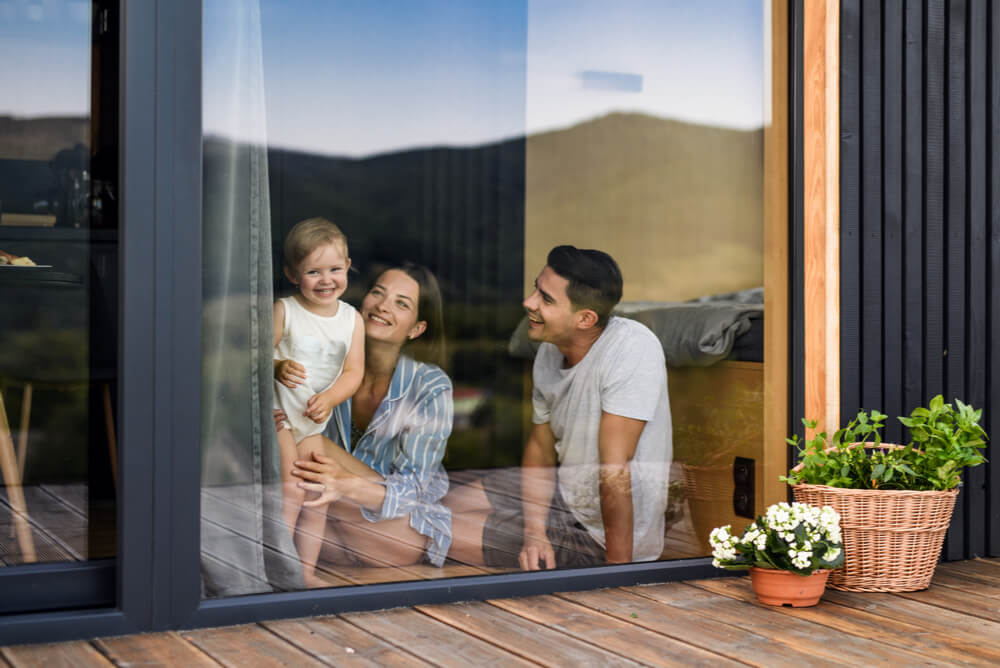 These types of home and contents insurance covers can cover you for damages caused by bushfires, arson and accidental fires.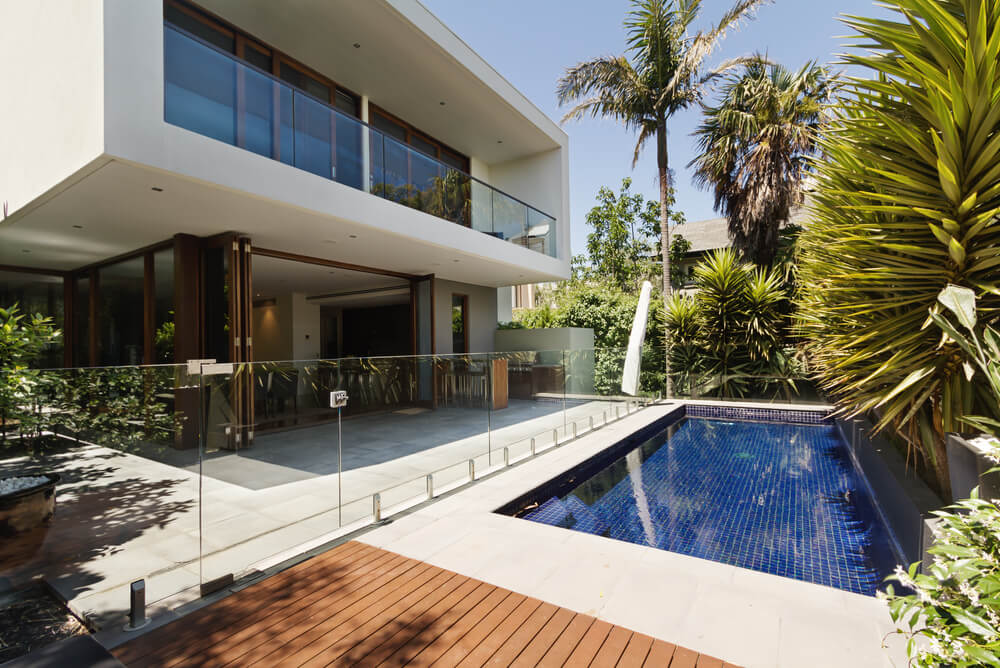 Both home and contents insurance can cover damage caused by storms, including strong winds, hail and cyclones. It can also cover damage caused by rainwater runoff and storm surges.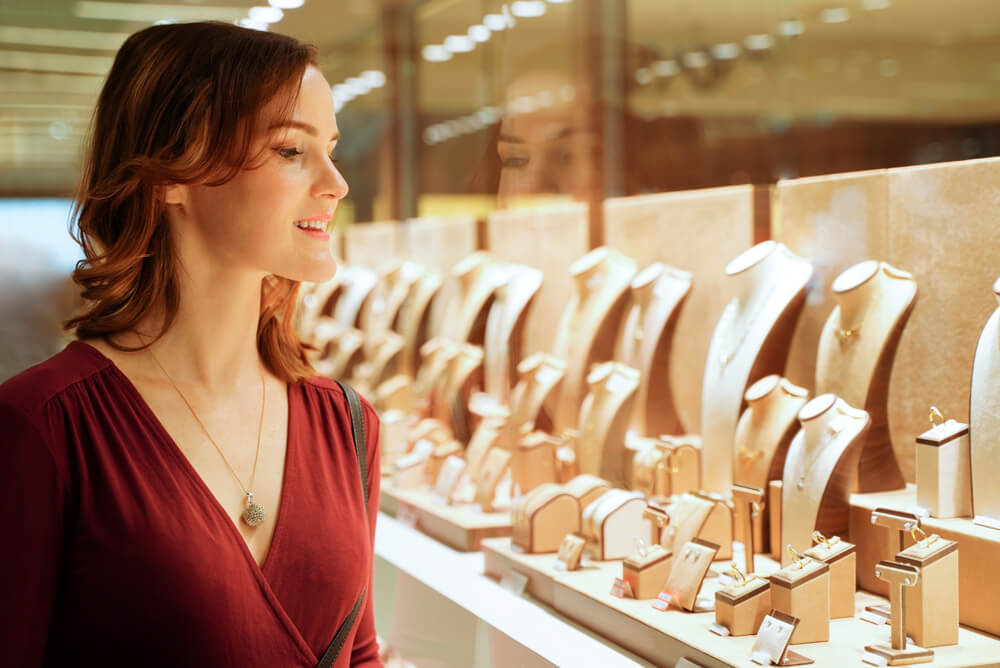 Contents insurance can cover jewellery and other precious valuables. There are limits for the total amount that can be claimed through insurance if they're stolen or damaged, but it's possible to increase these limits for high value items.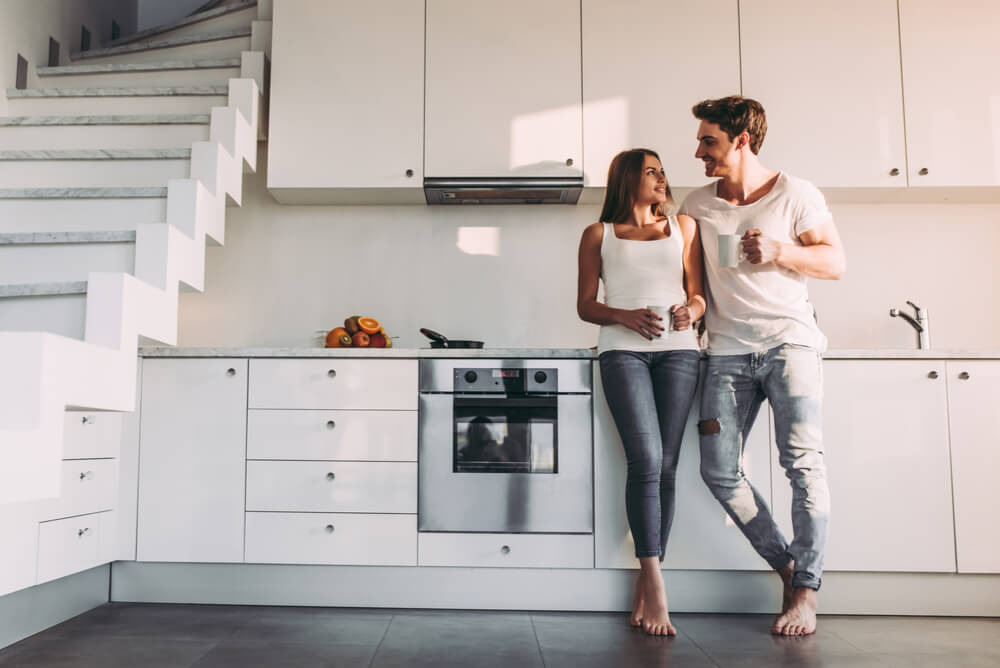 There are different types of home insurance you can get for your apartment. For example, if you rent the apartment, you might consider contents insurance. If you're renting your apartment to a tenant, landlord insurance might be more suitable.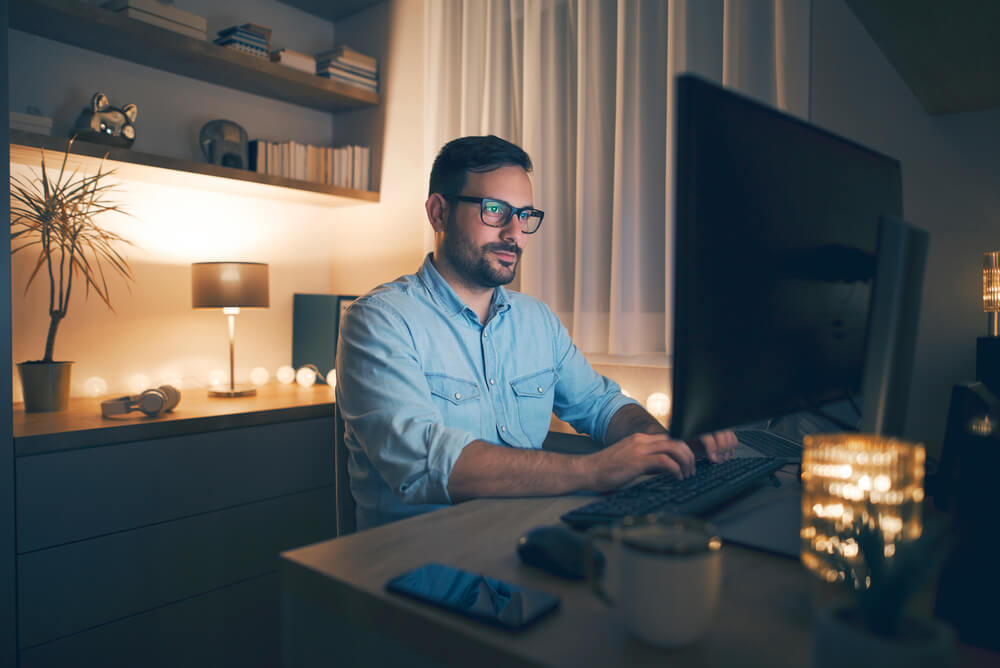 There are multiple factors that influence how much home and contents insurance costs (i.e. the premiums). These include your address, your level of cover, the types of property being covered, your claims history, any optional extras and more.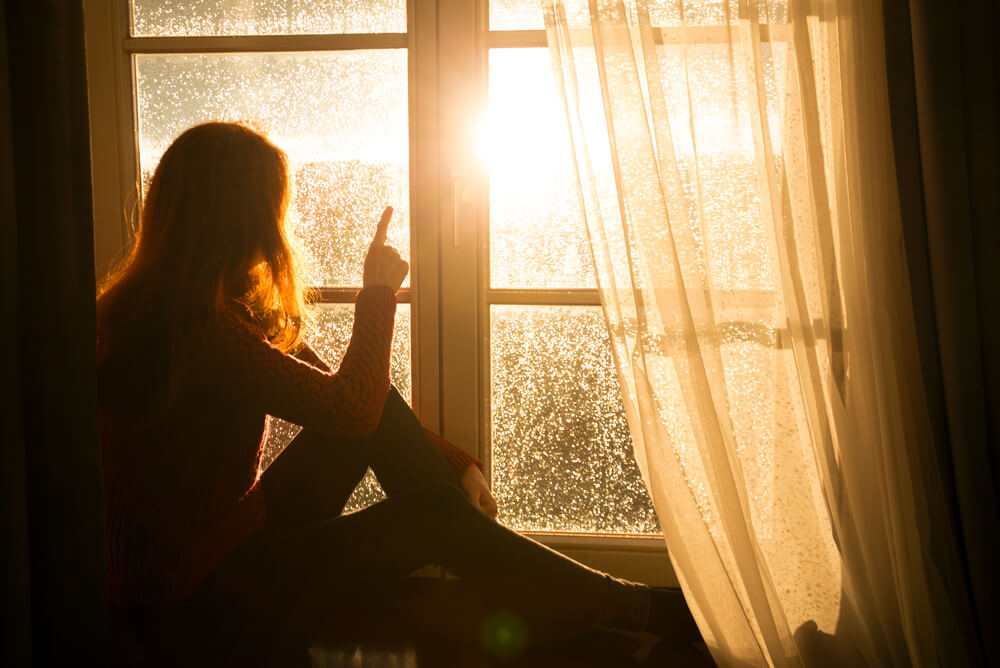 When it comes to events that could damage your home or contents, there's a difference between defined events (like fires and storms) and accidental damage, like spilling liquid on the carpeted floors.