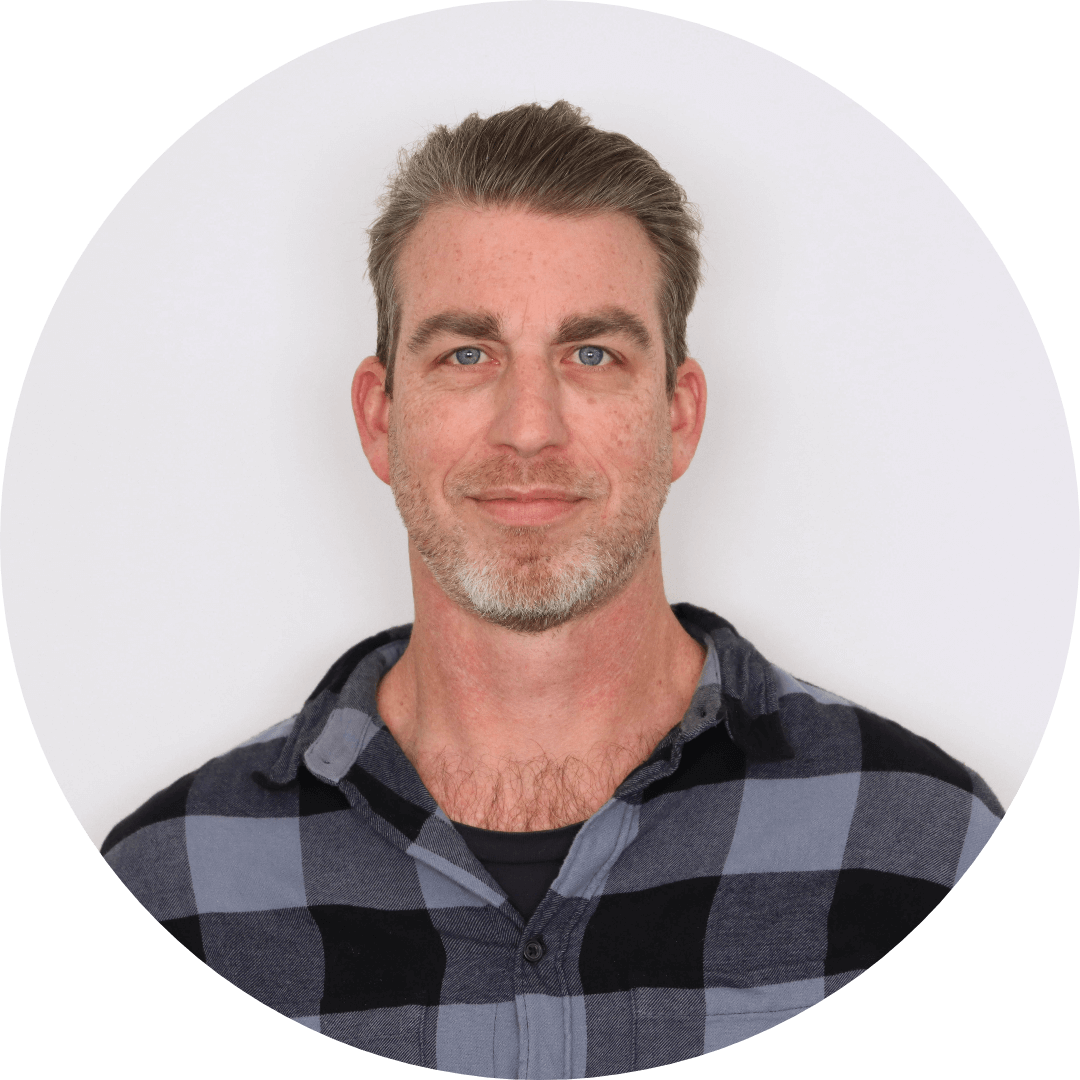 Written by Kirk Wallace
Reviewed by Adrian Taylor
Last updated 11/10/23
Key takeaways
While contents insurance covers your items when at home, what about those items you take with you out and about? Here's what you need to know about portable contents insurance:
Portable contents cover can insure common items like your phone, laptop, jewellery, watches and more.
The price tag of some of your belongings may mean that they're not worth insuring but items such as your expensive camera and laptop can be worth getting cover for in case they're damaged or stolen.
The cost of portable contents insurance can sometimes be the deciding factor when getting cover.
What is portable contents insurance?
Portable contents insurance is an extra cover option you can add to your contents insurance policy. Whether it's your regularly used device or irreplaceable wedding ring, these prized possessions are important and therefore hold great value to you; they may also be expensive to replace. These are the sorts of personal effects that portable contents cover can insure.
While your home and contents insurance may cover the treasured items under your roof, portable contents coverage can keep some portable items you take with you outside of your home insured against accidental loss or damage. Items such as jewellery, your mobile phones, handbag (and contents) or even your bicycle can be covered.
This optional cover goes by a few names and is sometimes referred to as portable valuables or personal effects cover. However, they're all the same type of insurance and provide for your valuable items that you tend to take with you when you leave the house.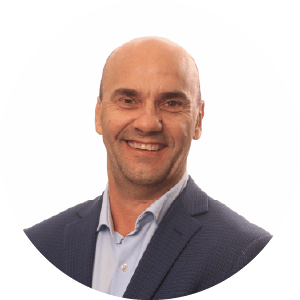 Expert tips for adding portable contents cover insurance
Our home and contents insurance expert, Stephen Zeller, has some helpful tips for insuring your belongings.
Check your cover
Ensure you read the PDS for what's included and what isn't covered by your policy. Inclusions, exclusions, types of cover and limits can vary across the insurers, so it's doubly important to understand your home and contents policy and know what you're covered for.
Be honest with your insurance provider
To avoid disappointment, make sure you're honest in the information you provide to your insurer and let them know of any change in your circumstances. Otherwise, you might find future claims rejected.
Switch and save on your insurance today
You don't have to wait for your renewal to save money – you can cancel your existing policies at any time and switch insurers. Just be aware of any cancellation fees that may apply. If you've paid your premium in full, your insurer may provide you a pro-rata refund for the remaining period of your cover.
What items does portable contents insurance cover?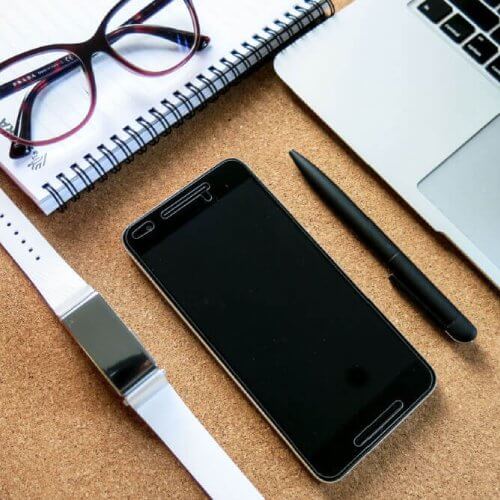 With personal effects insurance, you can be covered for items such as:
Laptop computers
Mobile phones
Sunglasses
Photographic and sporting equipment
Portable electronic devices
Musical instruments.
Your items will generally be covered for loss or accidental damage they sustain while out of your home. Depending on your policy, you may have the option of specifically listing certain cover for certain valuable items (e.g. those worth over $1,000) for cover under your policy; this is typically called specified item or specified personal effects cover, but keep in mind that it might increase your premiums.
Of course, you may find that cover options differ from policy to policy and from provider to provider. To get the right cover for you, make sure you check the relevant Product Disclosure Statement (PDS) before purchasing a policy to ensure your most prized personal possessions are included in your cover. The PDS will also contain the full details of your policy's limits, exclusions and conditions.
The value of portable contents insurance
Is portable contents insurance worth it?
Imagine losing your handbag and the valuable items inside it, or perhaps dropping your mobile phone overboard on your annual fishing trip. The most suitable cover can provide a financial safety net, reimbursing you or replacing them as a result of accidental damage, loss or theft.
How much does portable contents cover cost?
Like with any contents insurance policy, the amount you might pay for portable contents cover depends on the things you wish to cover and their value. Since portable contents cover is an optional extra, adding it will in turn affect what you pay for your overall contents insurance.
To see how much it may cost to insure your portable items, head over to our comparison service to complete your insurance quote.
---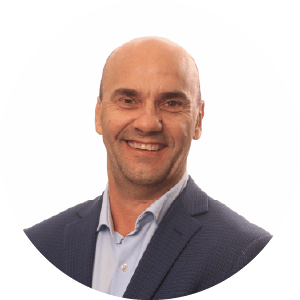 Meet our home and contents insurance expert, Stephen Zeller
Compare the Market's Stephen Zeller knows there is a gap in contents insurance for most items when taken out of the home unless you have an optional extra to cover them while out and about in public – so he works to help ensure the facts are clear and easily understood.
Stephen has more than 30 years of experience in the financial services industry and is an Allied Member of the Australian and New Zealand Institute of Insurance and Finance (ANZIIF) and helps review general insurance content on Compare the Market to ensure it accurately breaks down complex insurance topics.
---
Want to know more about insurance for your belongings?