Nobody likes to have their home broken into and have all their treasured possessions rummaged through or stolen. So, you'll want to make sure you're covered for damage and loss should the worst happen. This is where home and contents insurance can come in handy.
We'll explain what home and contents insurance is, how it works and what it covers.
Why get home and contents insurance?
If something went horribly wrong (e.g. a bushfire) and you needed to rebuild your entire home, would you be able to pay for that out of your own pocket? Likewise, could you replace your valuables and belongings if they were stolen or destroyed along with your home?
This is why you should consider purchasing home and contents insurance.
Having home insurance means that the cost of replacing or repairing your home is covered up to the sum insured (i.e. the amount you insured it for) if it's damaged or destroyed by a specific event covered in your policy. Your insurance provider could pay you out or help organise repairs and pay the rebuilding costs directly to the restorers. Either option will provide you with peace of mind during this stressful time.
It's the same for the contents inside your home. If these are stolen, damaged or destroyed by an insured event, the cost can be covered by contents insurance, sparing you from the cost of replacements or paying for repairs.
Home and contents insurance policies differ between insurance providers, so it's important to know what each one covers so you can choose the one that's suited to your situation. Every policy offers something slightly different, so make sure you read the policy details with care.
You can take out home insurance, contents insurance or a combined home and contents insurance policy. The type of policy you choose will depend on your needs and budget.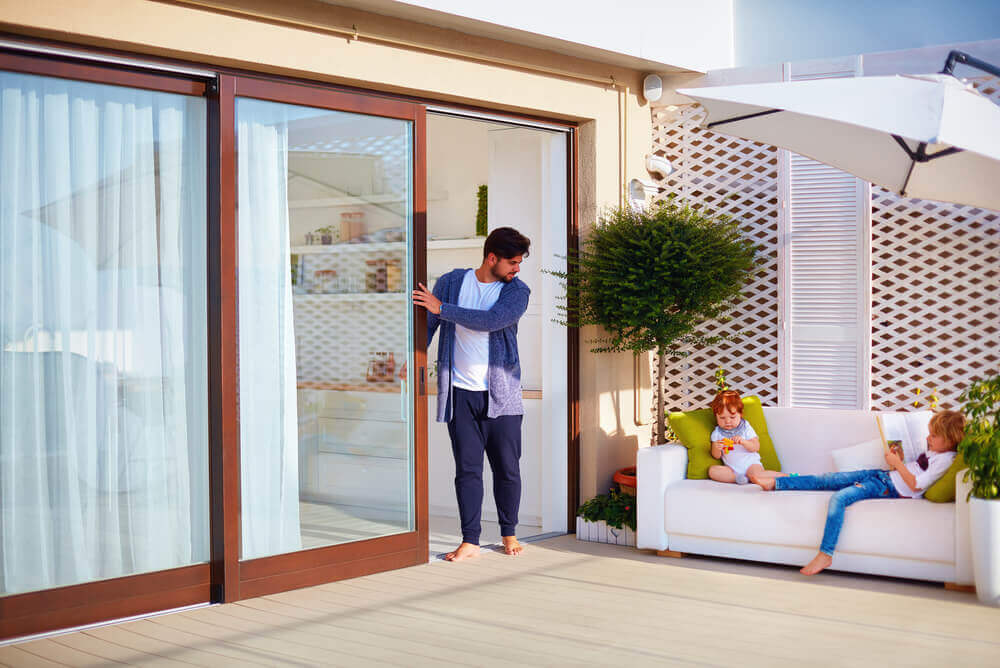 Home insurance explained
Home insurance covers the big stuff like the bricks and mortar of your house. It covers your roof, fences and your outbuildings too, like sheds and garages, with some exclusions. Home insurance protects you against things like fires, floods, storm and hail damage, and vandalism related to the physical structure of your house/property. Sometimes flood and other events cover needs to be purchased as an optional extra when you take out a policy, so check the Product Disclosure Statement (PDS) carefully.
Anyone who owns a property should consider home insurance in some form. However, home insurance can differ depending on your home and living situation.
For instance, if you own a home in a strata complex (such as an apartment, unit or townhouse), home insurance is typically provided through your strata levies. Check with your body corporate or strata manager if this is the case when you move in.
If you own a property and rent it out, you'll want to look into landlords insurance instead. Landlords insurance includes all the benefits of standard home insurance, which covers your property for events like fires, floods and storm damage, but also includes landlord-specific benefits like cover for malicious damage by tenants and loss of rental income due to tenant default. Landlords insurance may also cover you for furnishings or appliances you provide with the investment property.
If you're renting a house, you don't need to worry about home insurance – that's your landlord's responsibility. However, contents insurance for renters is still very important.
Remember, whether you own or rent, home insurance generally won't cover you for the belongings inside your home. To make sure your belongings are covered, you'll need contents insurance.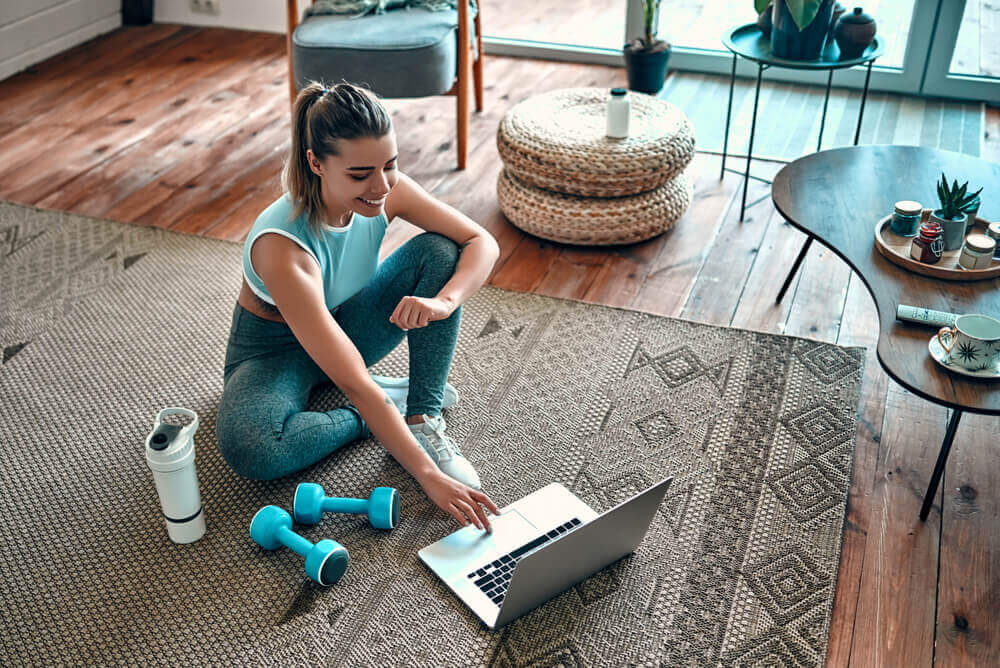 Contents insurance explained
Contents insurance covers the things inside your home, such as appliances, furniture, electronics and jewellery. It's designed to protect your belongings if they're damaged, destroyed or stolen. Whether you're renting or own your home, taking out contents insurance is a wise idea.
If you want to cover the contents that you take out of the home, you may need to add portable contents (also called personal effects) cover to your contents insurance.
Home and contents insurance combined
The best way to make sure that both your home and belongings are fully protected against damage, loss or theft is to take out home and contents insurance. You can do this through a combined home and contents policy with one provider, or you can shop around and take out separate policies with different insurers. Some providers will offer discounts for those taking out combined policies.
How much cover do you need?
How much and what type of cover you need will depend on your individual circumstances and budget. These factors will determine your premium.
For home insurance, you should consider insuring the structure and associated outbuildings for the amount required to rebuild all of it if it was completely destroyed. Not doing so could put you at risk of underinsurance, meaning you might not receive the full amount you need to rebuild if you claim.
If you used a home loan to purchase your home, you may be required by your lender to take out home insurance as a condition of your mortgage. This protects the lender in the event that your house is damaged or destroyed.
For contents insurance, you'll need to think about all the things inside your home and how much they would cost to replace. Again, you don't want to risk underinsuring your belongings.
Keep in mind that your provider may have per-item limits for each insured category, so if you have items of particularly high value (like computers, bicycles, antique furniture, art or jewellery), make sure you look at these limits. You may need to take out specific cover for increased limits on these (which may come at an additional premium) to make sure these items are adequately covered.
Update your insurance when things change
You'll probably add to your contents as life goes on, or you might want to give your house a facelift with some renovations. If so, make sure you update your home and contents insurance regularly to avoid being underinsured. Underinsuring is a huge risk to your home and your belongings, so it's a good idea to review your home and contents amounts annually.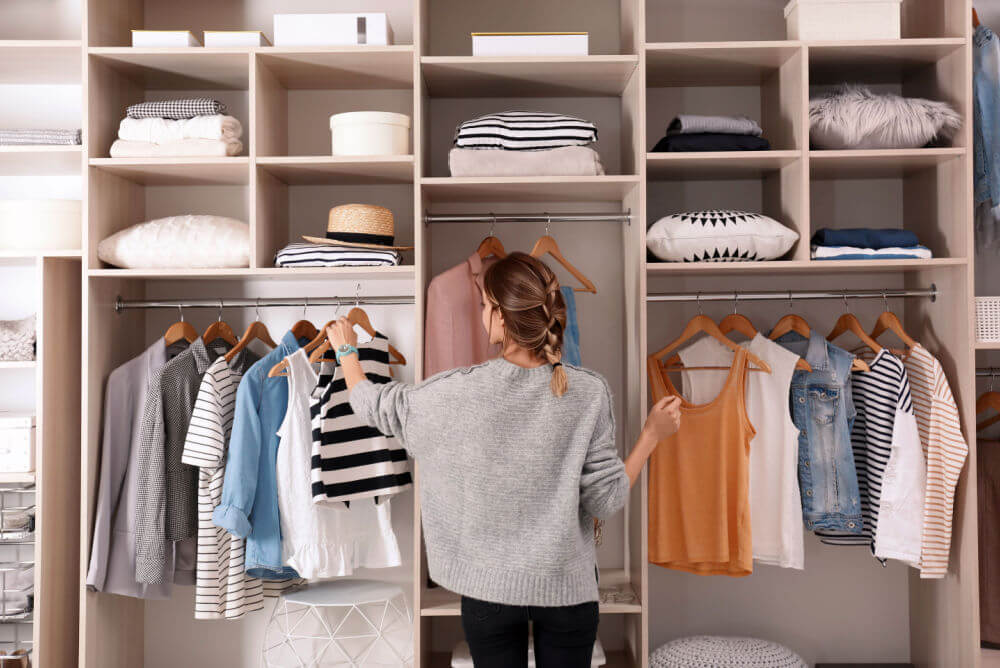 Find the right fit for you
There are many home and contents insurance providers and options available, so make sure you compare them to get a policy that's tailored to your lifestyle and needs.
Start your insurance journey today with our free comparison service. It takes only minutes to compare your options for protecting your home and possessions.