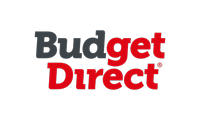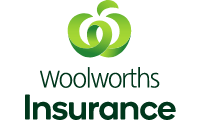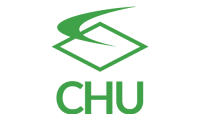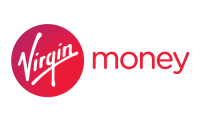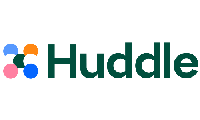 We do not compare all brands in the market, or all products offered by all brands. At times certain brands or products may not be available or offered to you.
Learn more
.
Ready to compare? Our service is simple
Quote. Tell us about yourself and the type of cover you're looking for. We'll work in the background to bring you a great range of products.
Compare. Comparing options side-by-side is a great way to find a better deal. You can use our comparison service to find features that matter to you.
Buy. Found the right home insurance policy? You can easily purchase online. Need extra help? We'll put you in touch with a trusted provider who'll be happy to help.
Looking for home insurance? We've got your back. Simples.
Compare a great range of home insurance brands from across Australia. We'll help match your needs to a suitable policy.
Learn more.
Research, compare and buy home insurance in just one place. Right here. The whole process will only take a few minutes.
Do you have questions about your premium or policy additions? We'll answer them here or direct you to a trusted partner who will be happy to help.
Our service is 100% free to use. The insurance provider pays us a commission for each policy we sell. You pay us nothing. Learn more.
Frequently Asked Questions
People who scroll this far are usually interested in these topics