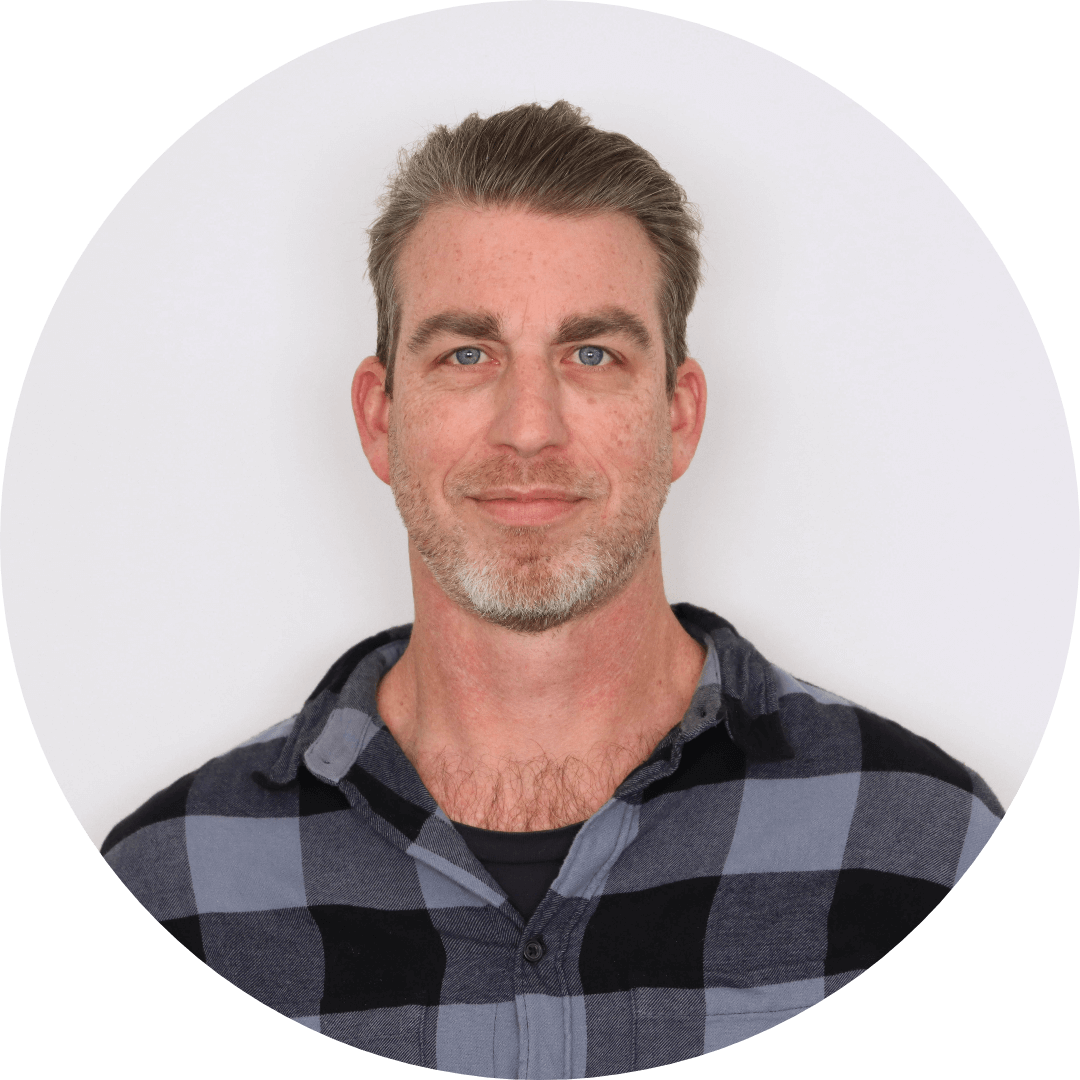 Written by Kirk Wallace
Reviewed by Adrian Taylor
Last updated 23/10/2023
Key takeaways
The cost of home and contents insurance is the price you'll pay to protect your nest and your family's personal treasures within it. Here are just some of the things that can affect your home and contents insurance cost: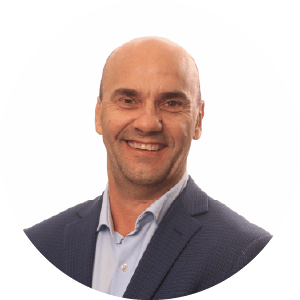 Experts tips for saving on your home and contents insurance premiums
Our home insurance expert, Stephen Zeller, has these helpful tips on managing the cost of home and contents insurance:
If you're unsure on how much to insure your property for, you could get a builder or valuer to provide an estimate. That way, you can be pretty confident of the value of your home and get the right insurance for it.
It's really important that you go through your home and contents insurance policy in detail. The PDS might be boring, but it's absolutely vital you read this carefully and understand what is and isn't included in your policy.
Don't overlook the lesser-known insurance brands. Quite often, these insurers are backed by well-known underwriters, giving you peace of mind and generally cheaper prices.
To avoid any issues down the track, make sure you're honest in the details you give to your insurer when signing up for your policy, and keep them updated of any changes in your circumstances. Failing to disclose important information means that your insurance provider may reject a claim and cancel your policy.
The sum insured
What is the sum insured in home and contents insurance?
The maximum amount you may receive for a total loss insurance claim on your home and contents policy (minus any excess you owe) is commonly known as the sum insured.
Your sum insured amount should be sufficient enough to cover replacement or rebuilding costs for your home and possessions; otherwise, you'll risk underinsurance, which could leave you out of pocket.
Should the sum insured payout for my home equal its estimated value?
While the estimated value of your home should be a basis for your sum insured, there are a couple of things to consider.
Firstly, your building sum insured amount doesn't need to include your land value since it's more likely that you'll only need to replace your home, not the land it's on.
For example, while some properties in Sydney might be worth several million dollars, the home building itself may only cost $500,000 to rebuild, so the sum insured amount on your home insurance policy will only need to reflect the rebuild figure.
Secondly, depending on where you live, you may need to consider insuring your home for a sum that exceeds the market value of the property.
For example, in a very remote town, a property might be worth $300,000, but the home could cost $400,000 to fully replace.
Insuring your home for just its current value won't take into account other rebuilding or material costs that you would then have to pay out of your pocket.
Lastly, when you insure your home, you'll need to calculate the replacement value of the whole residential structure and associated outbuildings (like garages) as accurately as possible. This is something that many people forget to factor into their sum insured.
You'll also need to make sure your contents insurance covers your belongings in your home. You might also want to consider taking out additional portable contents cover so you're covered for the replacement costs of your belongings that you may take outside of your home, like your mobile phone.
Your excess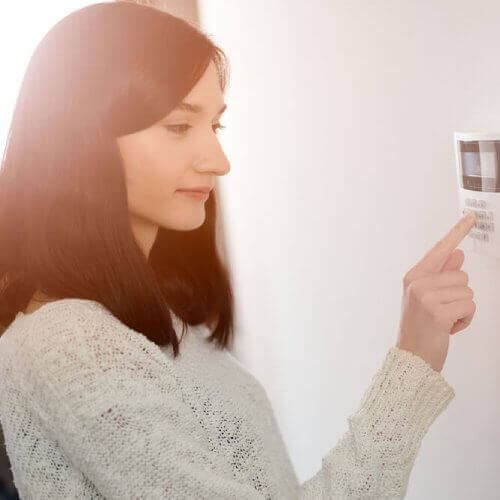 What is excess in home and contents insurance?
Excess refers to the sum you have to pay when you claim on your policy.
Insurance policies will usually have a basic or standard excess which applies to most claims. If you have combined home and contents insurance, your policy may have separate excesses for home claims and contents claims.
Depending on your insurer, you may have the option to increase your excess amount in exchange for a lower premium. Just bear in mind that you'll need to pay this amount should you ever claim.
Will I have to pay multiple excesses?
While a basic excess will apply whenever you make a claim (depending on the circumstances), you may also have other applicable excesses to pay.
For example, if you're claiming for an insured event like an earthquake or flood, (or escape of liquid) you may have to pay the basic excess as well as the excess for that specific event. This can also apply if you're claiming for an optional cover (e.g. motor burnout).
Your certificate of insurance and the relevant Product Disclosure Statement (PDS) will list the full details of your excess payments, as well as other information about your policy.
Other factors that affect the cost of home and contents insurance
Your level of cover. Your home insurance premiums will be affected by the level of cover you choose. For example, a premium policy will cost more than a basic policy, as it includes more benefits and covers a broader range of events.
Any optional extras you add. Insurers will often have extra cover available that you can choose to add to your policies, usually for an additional cost. This can include things like insurance for portable items (like guitars, laptops and wedding rings) and accidental damage. Landlords insurance for home buildings may also offer optional cover for malicious damage by tenants.
Your suburb's crime rate. If there's a lot of crime in your neighbourhood, like break-ins and burglaries, this may mean your insurer charges a higher premium.
Natural hazard risk. Your suburb's risk of natural events (such as floods, storms or bushfires) influences the cost of insurance. The higher the risk perceived by your insurance company, the higher your premium may be in turn.
Home security. If you reduce your risk of theft in and around the home (e.g. installing alarm systems, adding deadbolts on doors and windows), it may reduce your home insurance premium.
Age and structure of your property. Your insurer will consider your property's age, construction materials and sturdiness to determine how likely it is to withstand severe damage and how much it might cost to replace.
How the home is used. Your premiums may be calculated differently depending on how you use your home, such as if you conduct business from your property or rent it out.
Any government charges. Your premium will take into account any applicable government taxes and state- or territory-based stamp duties or levies (e.g. Emergency Services Levy or GST).
When you buy home and contents insurance in Australia, your insurer is required by law to supply a key facts sheet, which will outline the events that your policy does and doesn't cover. Along with this document, you should thoroughly read through the PDS, which lists the terms, conditions, inclusions and exclusions inside your policy. As well, you should read the Target Market Determination (TMD) to understand whether the policy is suitable for you.
If you have any questions for your insurer about the cost of your home and contents insurance, don't shy away from asking them! After all, you're better off being adequately covered than risk being underinsured.
How can I lower my home and contents insurance premiums?
Choose a higher excess payment. This reduces premiums, but keep in mind that if you do claim, you will have a higher excess to pay.
List your security measures. Having strong security features on your home can lower your premium, so it's a good idea to notify your insurance provider that you have these security features installed.
Seek out online discounts. Most insurance providers apply discounts to the first year of your policy if you buy online. You can get those discounts when you compare and buy through Compare the Market, too.
Important to know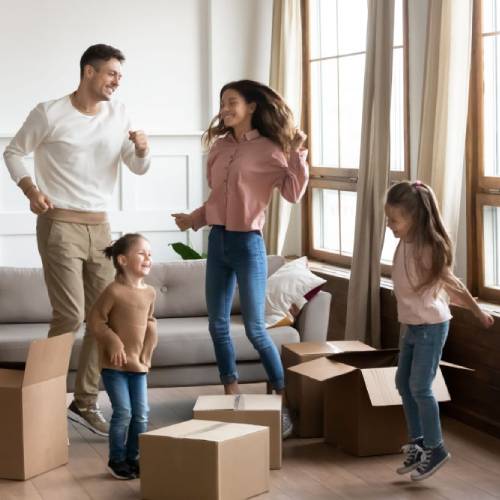 Do I need home and contents insurance if I buy a new home with a home loan?
If you get a home loan to buy your house, many lenders require you to get a certain level of home and contents insurance before they approve the loan. During the buying process, your lender will perform their own valuation and give you a minimum amount to insure your home for.
If I work from home, is home and contents insurance tax deductible?
Generally, you cannot claim your home and contents insurance on tax unless you're a sole trader or business owner conducting your business from home.
However, you may potentially be able to claim a portion of your home insurance premiums on tax if:1
You work from home and your employer doesn't provide anywhere else for you to work.
The part of your home where you work is only designed for working and can't easily be used for any other purpose.
You may wish to speak to a tax agent or financial advisor about what you can and can't claim at tax time.
---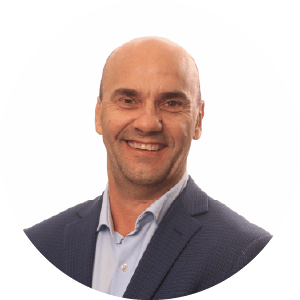 Meet our home and contents insurance expert, Stephen Zeller
As our General Manager of Money, Stephen Zeller is Compare the Market's resident expert in everything banking. With more than 30 years' experience in the financial services industry, Stephen knows that knowledge is power when it comes to one's finances, and is passionate about helping Australians find the best products possible.
Stephen has more than 30 years of experience in the financial services industry, and is an Allied Member of the Australian and New Zealand Institute of Insurance and Finance (ANZIIF) and helps review general insurance content on Compare the Market to ensure it accurately breaks down complex insurance topics.
---
Want to know more about home and contents insurance?