What is accidental damage cover?
Accidental damage cover is an optional extra you can add to your home and contents policy, typically for an additional premium, although there may be some home and contents cover which includes accidental damage as standard.
This policy add-on provides financial protection for accidental damage to your home and contents such as:
Dropping your TV
Breaking the glass on your sliding door
Breakage of some fragile items like glass, ceramics and electronic screens.
Nobody means to break the fine china, scratch the walls or permanently stain the carpet. However, no matter how careful we are, accidents can still happen. Accidental damage cover helps cover you against accidental loss and damage that may not be included in standard home insurance cover.
Make sure you check the Product Disclosure Statement (PDS) for details of what is and isn't covered under your specific policy.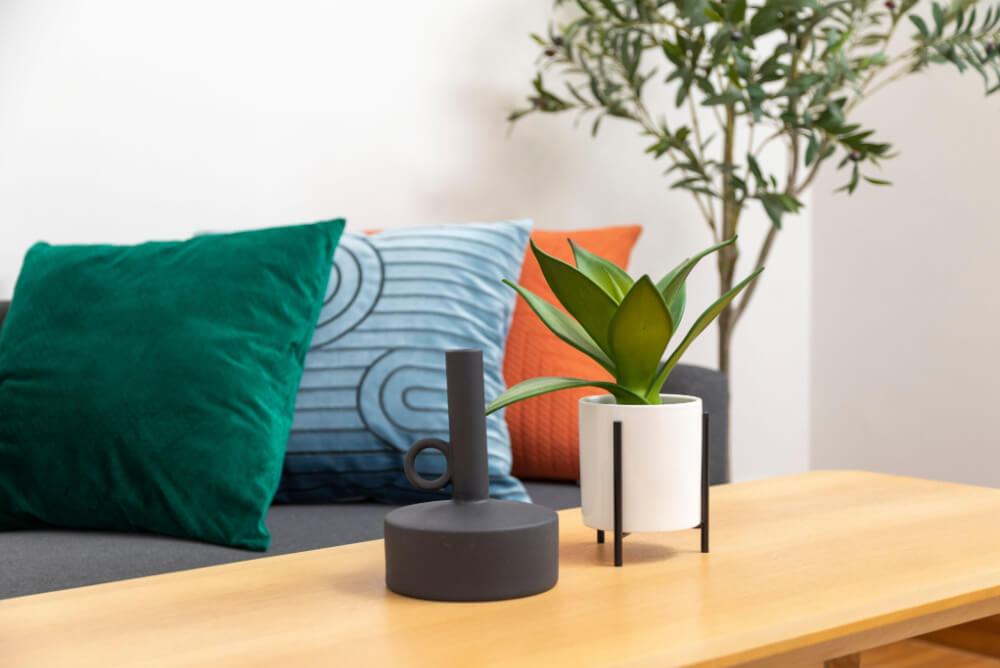 How is accidental damage defined?
Accidental damage is typically defined as loss of value or damage caused by an unforeseen and unintended event, not from a deliberate act or other defined event. Some examples of accidental damage in real life can include:
A guest spilling red wine all over your carpet at a dinner party
Your television breaking because of a rowdy kids' game gone wrong
A crystal vase being knocked over and broken.
Putting a hole in the plasterboard when moving your furniture.
However, there will be some exclusions to your accidental damage coverage and not all items or events may be covered. Compare a range of home and contents policies with our free insurance comparison tool to look for a policy that includes the cover you need. You can also find this information by viewing these policies' PDS.
Events included in accidental damage cover
If you're considering adding this optional extra to your home and contents insurance policy, it's important to check your PDS to see exactly what's covered as inclusions and exclusions can often differ between policies and insurers.
The table below provides a snapshot of events and damage and whether they're covered if you have an accidental damage cover add-on; keep in mind that your particular cover will vary based on your insurer and the terms of your policy. Note that a combined home and contents insurance policy with accidental damage cover will generally cover both your building and your contents as set out below.
Event
Home insurance policy
Contents insurance policy
Accidental damage to the walls and fixtures
✓
✗
Accidental damage to furniture, rugs and carpet
✓
✓
Broken glass / ceramics
✓
(may include windows, basins and glass cooktops)
✓
(may include ornaments, lamps and crystalware)
Sports equipment
✗
✗/ Optional extra
Damaged caused by removalists or renovations
✗
✗
Information accurate as of July 2022 but is subject to change. Coverage can differ between policies. Always read the PDS for coverage, exclusions, benefit limits, terms and conditions.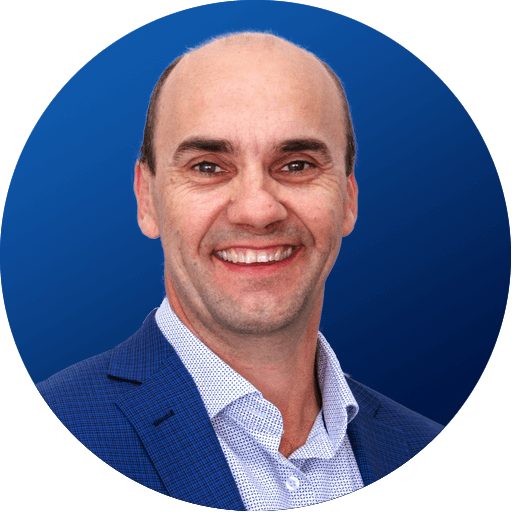 Tips on accidental damage cover from our home insurance expert, Stephen Zeller
Accidental damage is usually an optional extra to purchase and is not generally included in your standard policy, although sometimes you might find it is. This is why it's important to read the PDS or contact your insurer to be sure of your cover.
Accidental damage cover can be a valuable inclusion in your home or contents insurance, since unexpected mishaps like spilling a drink on the carpet or damaging a wall whilst moving furniture can happen at any time.
If you want to switch to a new policy, you can cancel your existing policy whenever you like; just be aware of any cancellation fees that may apply. If you paid your premium upfront in full, your insurer may refund you for the remaining period of your cover.
You can adjust your policy's excess to potentially lower your premium. Just keep in mind that this is the amount you may need to fork out in the event of a claim, so be sure you choose a manageable amount.
Why should I get accidental damage cover?
Not all of us are fortunate enough to have savings on hand to cover life's little mishaps, so insuring yourself against loss and damage can be your security blanket. Using a tool like our home and contents insurance comparison service can help simplify the process of getting covered.
Our service is fast, free and simple. You can easily compare a range of policies side-by-side and weigh up their prices, benefits, features and more.