Your home is a place you can feel safe and sheltered from the outside world. However, it can be easy to forget to secure your home from potential dangers.
No one thinks that a break-in will happen to them, but unfortunately, they are a common occurrence in Australia. However, that doesn't mean you can't (or shouldn't) try and prevent it from happening.
How many Australian homes are broken into?
Home burglaries are more prominent in Australia than many homeowners might think.
Not-so-fun-fact: According to the Australian Bureau of Statistics (ABS), an estimated 231,100 Australian households experienced at least one break-in during 2017-18.1
The ABS also estimated that 205,400 households experienced an attempted break-in during this period.2
While it's pretty audacious to even consider breaking into someone's home, a burglar will typically want to minimise their chances of confrontation.
For this reason, they may choose to break-in during a time when a home is typically unoccupied (e.g. during holidays or work hours).
What's the impact of a break and enter?
In 2017-18, Australian dwellings* had a mean value of contents of $69,400, according to the Australian Bureau of Statistics.3 So, at the very least, you have a lot to lose when it comes to your belongings alone. Imagine how difficult it could be to replace jewellery, laptops, heirlooms, and more!
Furthermore, burglars may cause a lot of collateral damage in their search for high-value possessions. This may include broken doors, damaged locks or smashed windows, or destroyed furniture and other items, which can be expensive to fix or replace.
What can you do about it?
Detailed below are our simple tips and tricks to potentially protect your home from burglary.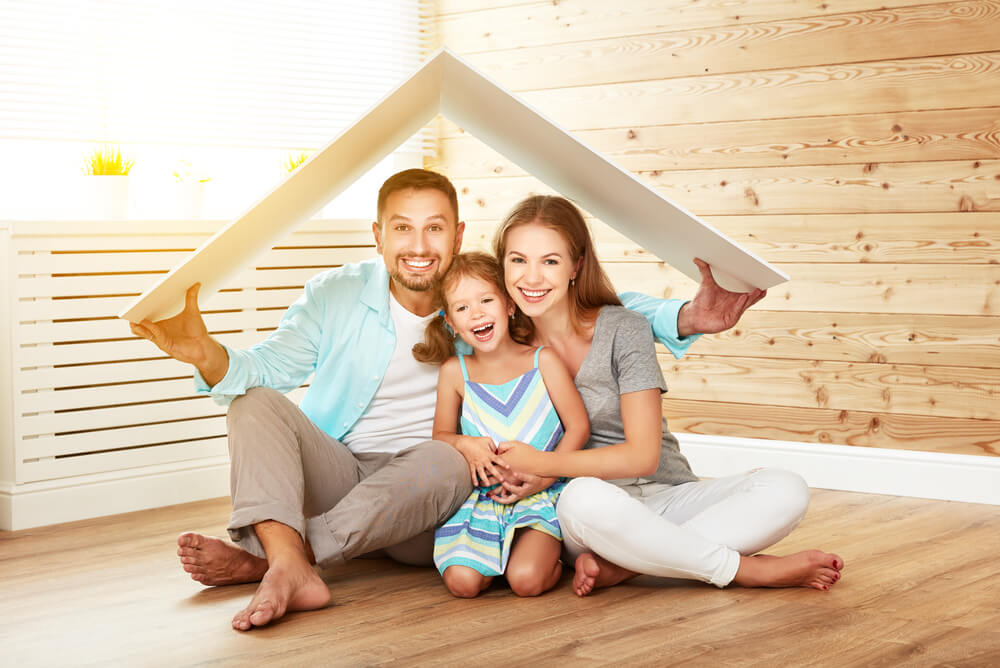 7 home security solutions
Thieves are looking for an easy score. So, the more difficult or complicated your home is to burgle quickly and quietly, the less likely you are to be targeted. If you don't want your home broken into, updating your home security can help you figure out how to prevent theft at home.
1. Bolster your doors and windows
Some homes are built with hollow core doors. These doors are easily kicked in, so replace exterior hollow core doors with solid wood or metal doors. It's also a good idea to install lockable security screens and make sure the security film is made from a good quality material that can't be cut (i.e. woven stainless steel mesh).
If you have sliding doors or windows without any locks, use a window bar or cut pieces of wooden dowel to secure the windows from being forced open. Alternatively, install windows that open no more than 20cm to minimise the chances of someone crawling through it.
Also, make sure cat and dog doors are suited to animals only. If a small person can fit through your pet door, you may need to replace or remove it.
2. Replace the locks
If you've recently purchased a property, replace all the locks on your windows and doors, as you never know who the previous owner may have given copies of the keys to. In addition, you have some good lock options to choose from:
Barrel bolts. These are a sliding bolt which goes on the inside of the door.
Chain locks. These lock the door to the frame by a connecting chain.
Deadbolts. These are secure locks that can only be opened by rotating the key.
Smart locks. These are electronic locks which offer features like auto-locking or code locks.
In addition, make sure you put a pad-lock on side gates and garden sheds to make it harder for burglars.
3. Know your neighbours
When it comes to home security, it's important to get to know the people living in your area. You may have neighbours who don't work during the day, such as mothers, night workers and retirees, who can keep an eye on your place. You can potentially join your local Neighbourhood Watch (if there is one) or join local Facebook groups which locals may update with sightings of burglars.
If you look out for neighbours, they'll likely do the same for you. Everyone benefits from the added vigilance, as burglars often target more than one house on a street or area.
4. Store high-cost items in a safe
If you have expensive jewellery, memorabilia or even money, an easy way to protect them is to invest in a small safe. Your safe can be used to protect items like passports, deeds and essential documents which you wouldn't want burglars to steal or destroy. You may even want to mount your safe on the wall, or bolt it to the ground, so a burglar can't just pick it up and walk out with it.
5. Install a security camera
If you're feeling particularly vulnerable and want to find out how to secure your home, a security camera may be an effective solution. CCTV, or video surveillance, is now a relatively affordable option for the average homeowner – you can even install a video doorbell to your front door. Systems range in complexity and cost a bit, but they can offer homeowners security – particularly while away from home or on extended holidays. No thief wants to be captured on camera.
6. Fit a security alarm
Burglars don't want to draw attention to themselves, which is why installing a loud, alarmed security system may deter burglars. You can also opt for monitored alarm systems, which let the local police station know when it goes off.
If you do install an alarm, add generic security signs or stickers to deter burglars. But don't put a sticker specifying the type of security system you have installed (i.e. "this home is protected by an XYZ security system"). This makes it easier for thieves to disable it.
7. Be vigilant with keys
If you leave a key hanging at home, make sure it's not in view from the outside, or within arm's reach of a door or window that can be smashed open. Also, don't leave your spare keys in predictable hiding spots around your home (i.e. under a mat or in a pot plant), as experienced burglars are clever and will likely recognise even the most cunning of hiding places.
If possible, leave your spare key with a trusted friend or neighbour for that awkward moment when you've locked yourself out of the house in nothing but a towel!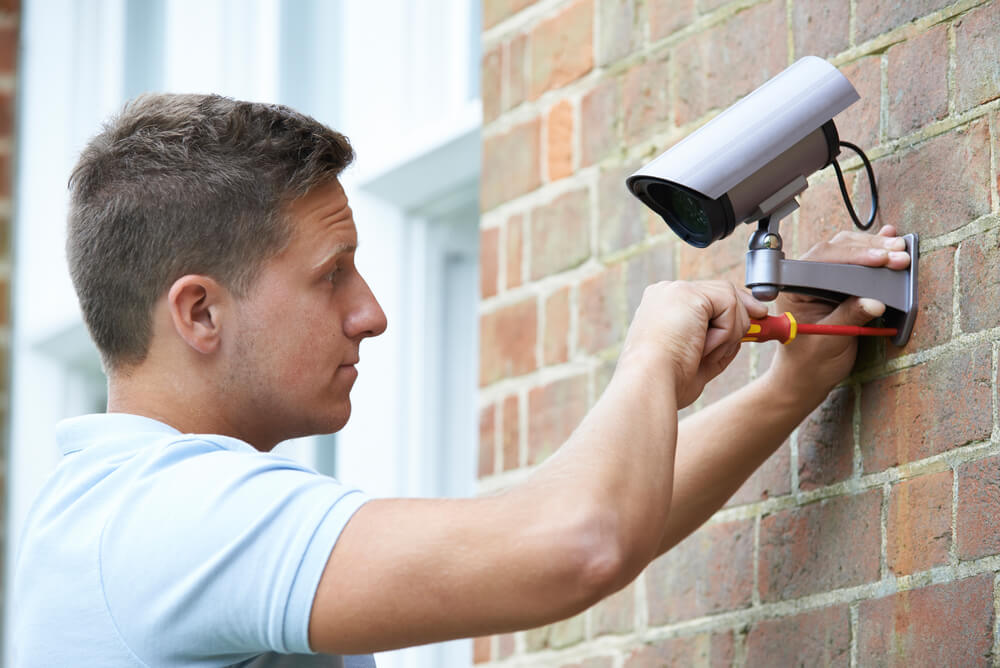 6 ways to make your home less of a target
For the most part, thieves are opportunistic – they look for easy, attractive targets.
But, if you're wondering how to secure your home, there are a few simple measures you can take to make your home less appealing to burglars and potentially reduce your chances of being broken into.
1. Do your housework!
This won't be the most popular tip, but we promise it's an important one.
Make sure you tend to your home by mowing the lawn and cleaning up around the house to show that someone is actually living at the home. It's also a good idea to remove any rocks from your property which can be used to smash your windows.
Planting large trees that block the view into your home may seem like a great way to deter thieves, but they can also provide a good hiding spot for potential burglars. If you cut shrubbery and prune your garden, it'll leave no place to hide, which means thieves are less likely to target your property.
If anything, plant some prickly bushes under any ground-level windows as it may deter burglars, just remember to trim them regularly. Also, don't leave stools and ladders out in the open, as it provides easy access, and make sure your street number is visible enough for local police to find it if necessary.
2. Lock up your home
Nothing is more inviting than a side gate or window that's left ajar, or a door that isn't locked. An open door is an invitation for a thief to walk in and have a browse through your home.
If you're leaving the house, make sure you lock your doors, gates, garage and windows. Even lock them when you're at home, as break-ins can occur when homes are occupied. Also, lock up your garden shed and pack away garden tools that are lying around (even when you're at home), as burglars may use your own tools to pry open the doors to your main house.
3. Make your place look occupied (even when you're not there)
It's a good idea to stay close to your neighbours and build good relationships with them. If you're going away on a holiday, ask your neighbours (or family and friends) to keep an eye on your place, collect your mail and newspapers, water the plants, mow the lawn or even park on your driveway to make it look like you're still home.
Don't leave your bin on the road, because if a thief notices that it hasn't been brought in for a couple of weeks, your home will look unoccupied. Also, some councils may issue fines to residents who leave their bin out for a prolonged period of time!
It's also important you don't announce your vacation plans publicly or on social media, because you never know if potential burglars are around or can access your social media post.
4. Don't flaunt your belongings
If you work hard to fill your home with beautiful things, it's understandable you'd want to display them. However, to protect your belongings, it's important not to advertise that your home may contain expensive items and keep valuables out of sight of the outside world.
Cover your windows and block the view into your home with curtains or blinds, and keep them drawn – particularly if they face the street. Make sure not to place valuable items, such as laptops or tablets, in full view of a window. If you have an outdoor TV, bring it inside when you go on holidays.
If you've recently purchased a new computer or flat-screen television, make sure that you cut up and dispose of the boxes quickly and efficiently. There's nothing more attractive to burglars than a brand new flat-screen TV box sitting next to the rubbish bins (some burglars might even look through your bins!)
If you have an expensive car model, try and keep your vehicle off the street (and out of view) by parking it inside your carport or garage, if you have one.
5. Manage your lighting
Installing motion-activated sensor lights and/or timed lights are a great way to secure your property against unwanted visitors after dark or while you're away. These lights turn on when they sense motion or at a particular set time, flooding the area with bright light and making it difficult for burglars to conceal themselves.
If you go on holiday, having timed internal lights can make it look like someone is still home. You may even be able to set a radio or TV on a timer to make it sound like you're at home.
6. Get a (guard) dog
While family pets do come with their expenses, dogs can protect against potential burglars. Their bark works better than some alarm systems, sending would-be robbers running. Even the most placid of dogs will bark if their home or family is threatened.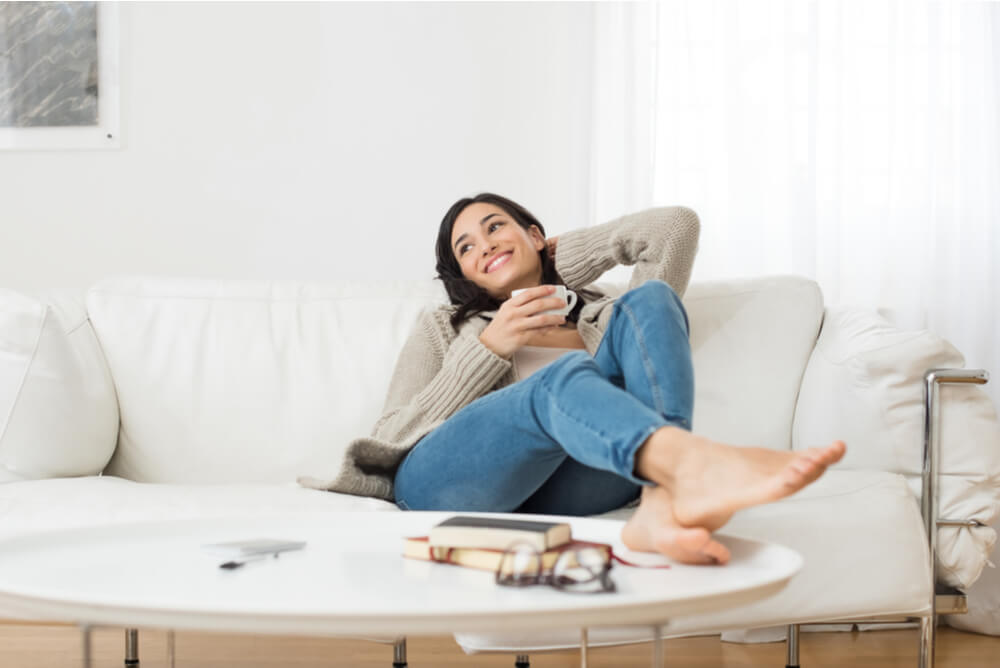 How to secure your home with the right insurance
You can protect your home and belongings from burglary with home and contents insurance. This will provide a valuable safety net if your home is damaged and your possessions are stolen, damaged or destroyed.
So, what do you need?
Home insurance. In the event of a break-in, home insurance can cover damage incurred during the incident, including broken doors, windows and locks. Home insurance saves you from having to fork out the money to repair all the physical damage!
Contents insurance provides cover for items within the home if they're destroyed, damaged or stolen. This can include jewellery, clothing, furniture, appliances, electronics, and other home fixtures and fittings. When it comes to break ins, this is the type of cover you should most concern yourself with.
How much will contents insurance cover?
Contents insurance will typically cover the amount that you would need to replace your valuables. When you apply for cover, you will state a sum you want your contents to be insured for, based on how much value they're worth.
It's important you don't underinsure your contents, otherwise, you might not have enough cover to fully replace your belongings if necessary. Also, make sure review your policy regularly to accommodate for all your new belongings.
Will my belongings be replaced if they're stolen?
With contents insurance, most insurers offer 'new for old' replacement cover. This means your insurer will usually provide you with a new or similar item, or provide enough funds to purchase a new item.
Because of this, you should keep receipts, descriptions and photographs of all major household items to provide proof of purchase and indicate replacement costs if items need to be replaced by your insurer.
What if my belongings are taken from me while I'm outside of home?
If some of your belongings are lost or stolen while you're out and about, your policy can still cover them.
With some policies, you may be able to add on unspecified personal effects cover at an extra cost. This benefit covers items you take outside the home on a regular basis (i.e. laptops, bicycles or camera) or items you wear outside (i.e. handbag, jewellery) if they're stolen, lost or accidentally damaged.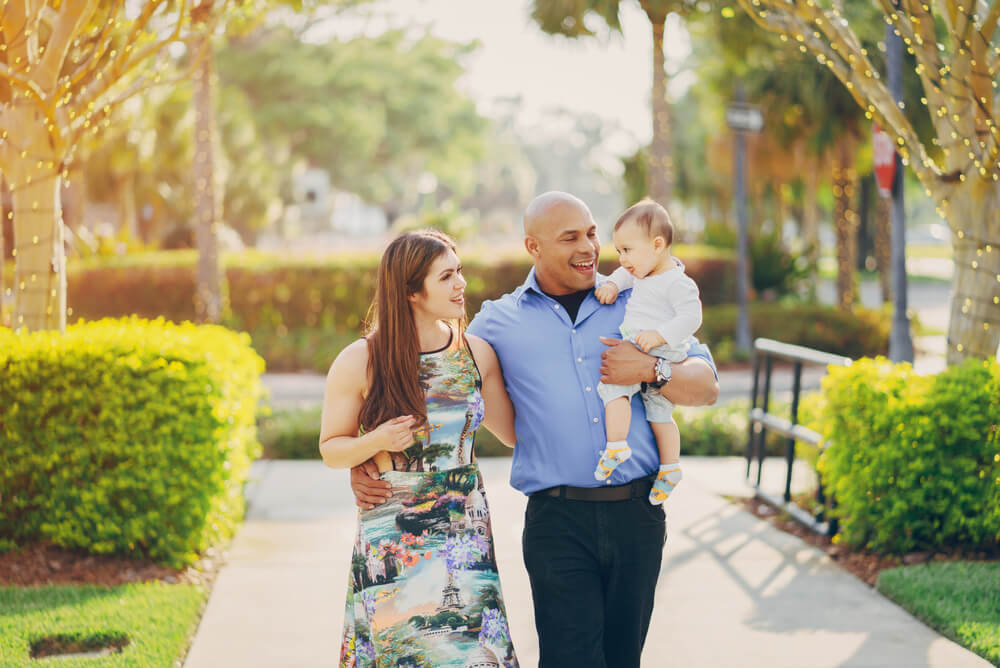 Is it time to secure your home?
Combining a preventative approach to home security with a home and contents insurance policy will offer you peace of mind if theft or damage ever occurs.
By spending a few minutes pruning your bushes, checking your locks, and comparing your home and contents insurance options, you may save yourself a lot of trouble in the future.
* The Australian Bureau of Statistics classifies private dwellings as flats, houses, units, caravans, garages, tents and other structures that were used as places of residence at the time of interview.