Your home is a place you can feel safe and sheltered from the outside world. However, it still pays to secure your home from potential dangers, even in a 'safe' neighbourhood.
No one thinks that a break-in will happen to them, but unfortunately, they are a common occurrence in Australia. That doesn't mean you can't (or shouldn't) try and prevent it from happening.
How many Australian homes are broken into?
Home burglaries are more prominent in Australia than many homeowners might think. According to the Australian Bureau of Statistics (ABS), an estimated 171,600 Australian households experienced at least one break-in during 2020-2021.1
The ABS also estimated that 179,400 households experienced an attempted break-in during this same period.1
What's the impact of a break and enter?
In 2019-2020, the household contents of Australian dwellings* had a mean value of $75,200, according to the ABS.2 So, at the very least, you have a lot to lose when it comes to your belongings alone. Imagine how difficult it could be to replace jewellery, laptops, heirlooms and more!
Furthermore, burglars may cause a lot of collateral damage in their search for high-value possessions. This may include broken doors, damaged locks or smashed windows, or destroyed furniture and other items, which can be expensive to fix or replace.
* The ABS classifies private dwellings as flats, houses, units, caravans, garages, tents and other structures that were used as places of residence at the time of interview.
What can you do about it?
Detailed below are our simple burglary prevention tips and tricks to help protect your home from burglary.
Our top home security tips
Thieves are looking for an easy score. So, the more difficult your home is to burgle quickly and quietly, the less likely you are to be targeted. Updating your home security with strong crime prevention measures can help you prevent theft at home.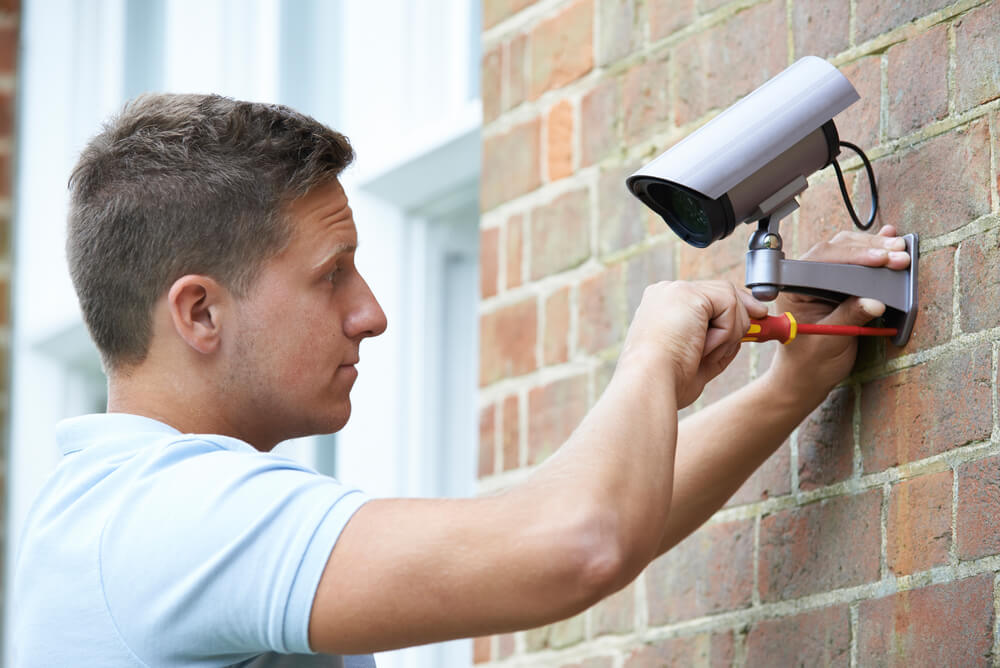 How to make your home less of a target
For the most part, thieves are opportunistic – they look for easy, attractive targets. While deadbolts, motion sensors and home security systems can help keep your home safe, you can put a few intervention measures into practice to help reduce the risk of burglary.
But if you're wondering how you can avoid this scenario, there are a few simple initiatives that can make your home less appealing to burglars and potentially reduce your chances of being broken into.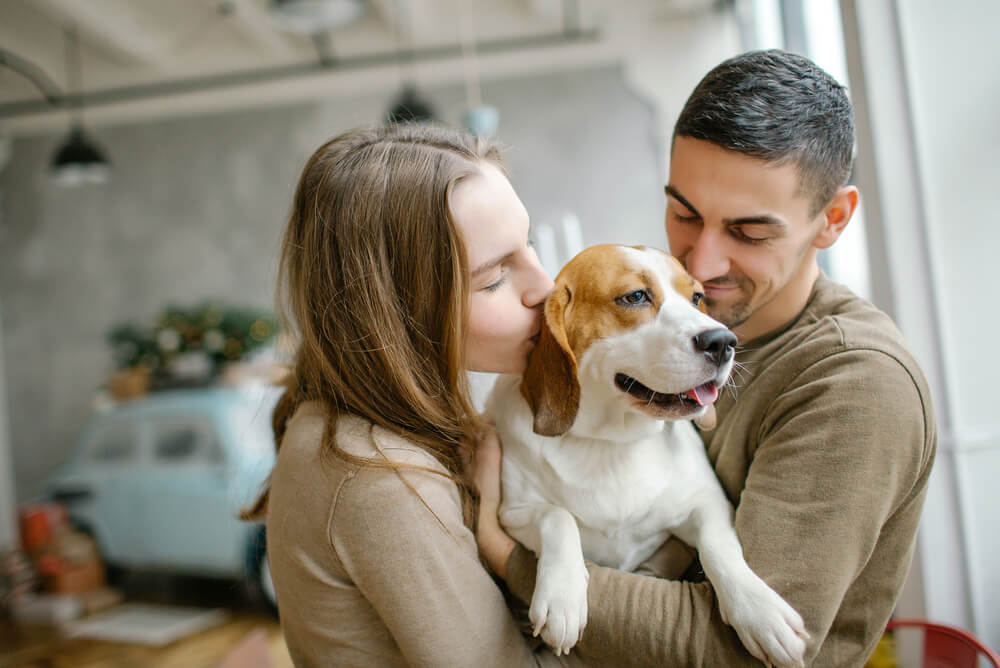 How to secure your home with the right insurance
You can protect your home and belongings from the financial fallout of a burglary with home and contents insurance. This will provide a valuable safety net if your home is damaged and your possessions are stolen, damaged or destroyed.
So, what do you need?
Home insurance. In the event of a break-in, home insurance can cover loss or damage incurred during the incident, including broken doors, windows and locks. Home insurance saves you from having to fork out the money to repair all the physical damage.
Contents insurance. This type of policy provides cover for items within the home if they're destroyed, damaged or stolen. This can include jewellery, clothing, furniture, appliances, electronics and other home fixtures and fittings.
Home and Contents policies vary between insurers so always review the policy's Product Disclosure Statement (PDS) to know exactly what you are and aren't covered for.
Is it time to secure your home?
Combining a preventative approach to home security with a home and contents insurance policy will offer you peace of mind if theft or damage ever occurs.
By spending a few minutes pruning your bushes, checking your locks and comparing your home and contents insurance options, you may save yourself a lot of trouble in the future.